Read Time:
1 Minute, 7 Second
Erling Haaland: Well, because the season is already coming to an end, it is expected that Clubs would be heavily involved in the player transfer.
However, note that several players have been linked to Manchester City in the last few days. It was reported that Manchester City was studying the possibility of signing Pogba for free, but a more recent report shows that Erling Haaland has decided to join Manchester City. The announcement of Haaland's signing is expected to happen very soon, but this article will center on why some Real Madrid fans might be happy about Haaland's decision to join Manchester City. Take a look!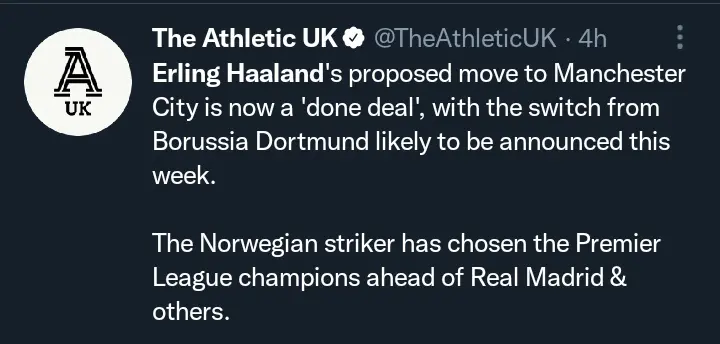 Photo Credit: Twitter
1. Haaland's Recent Injury Record Is A Concern.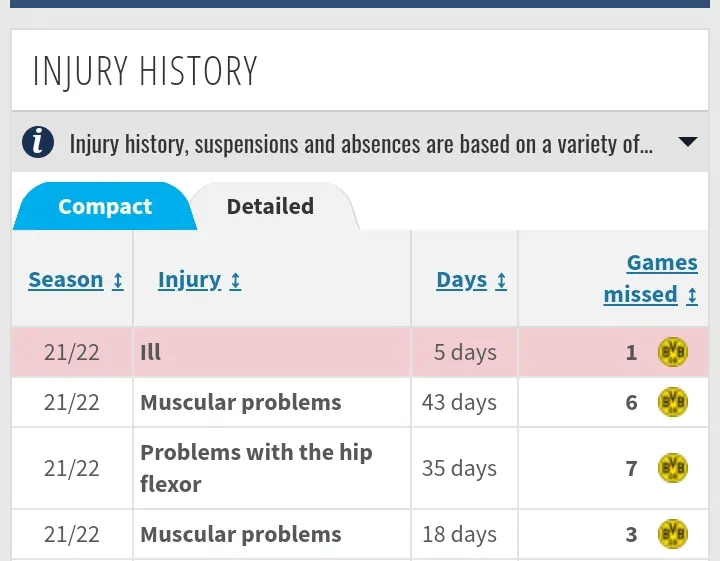 Photo Credit: Transfermarkt
Recall that Real Madrid was also in the race to sign Erling Haaland, but the Norwegian has decided to choose Manchester City. Well, Haaland would be a great addition to Manchester City's frontline, but a look at his recent injury record raised concern. The 21-year-old forward missed 17 games this season and was absent from Dortmund's team for 101 days.
Huge announcement as Erling Haaland set to confirm new club to join next week
Hence, several Madrid fans might be happy that the 21-year-old striker didn't choose Real Madrid because of how injury-prone he has become.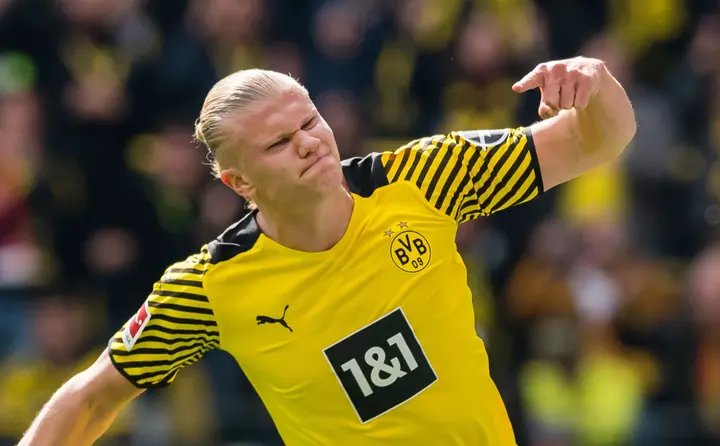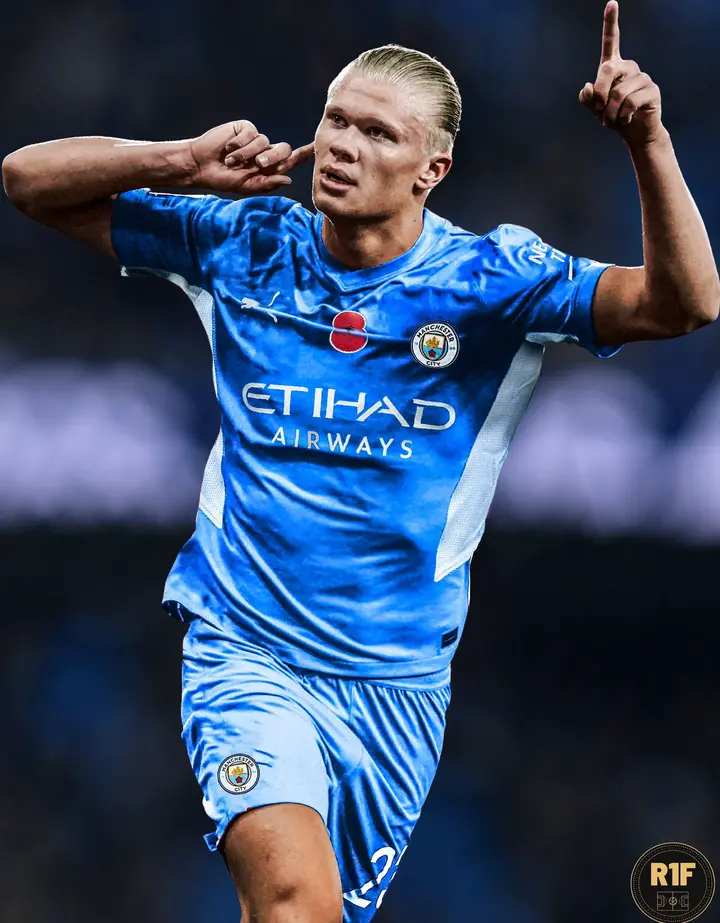 Photo: Haaland || Twitter