The Paris Saint Germain, PSG, lost Thomas Tuchel and Thiago Silva in one transfer window, there is no doubt that the club has been performing poorly since this happened.
Chelsea got lucky to get hold of the player and coach, this helped them to lift the UCL for the 2nd time after the one of 2012.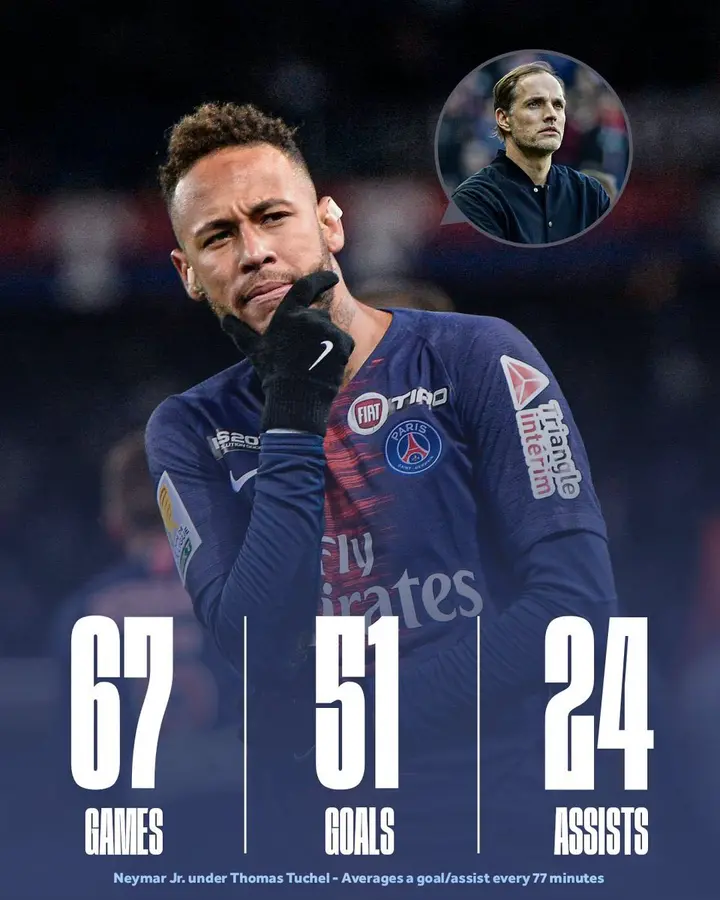 Photo Credit : Twitter
However, Neymar to Chelsea has been trending for some hours twitter and from the look of things it might finally happen.
Neymar recently made it clear that he would give his life on the pitch for Thomas Tuchel. This shows that he really admires the German manager so well.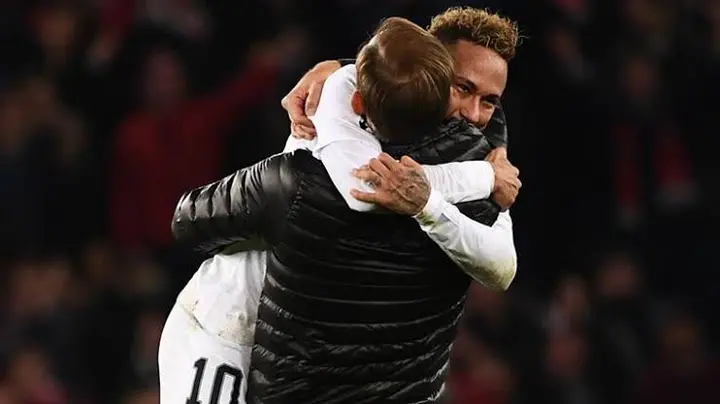 Photo Credit: Twitter
PSG star players reaction to fans booing and leaving stadium as they secure Ligue 1 title
Todd Boehly's consortium once made it clear that they will bring top players to Chelsea This means that if Tuchel makes a move for Brazilian winger, the consortium might consider it.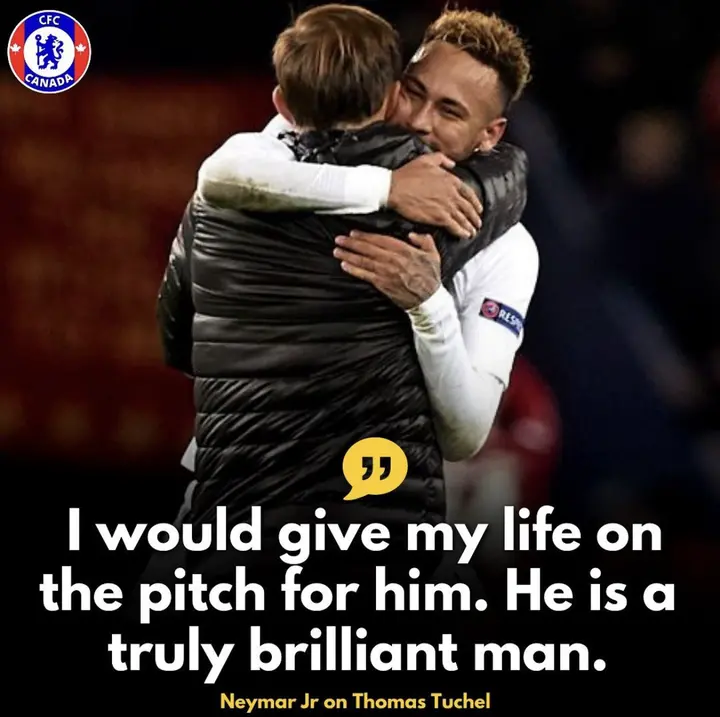 Photo Credit: Twitter
Neymar had his best football statistics in PSG during Tuchel's tenure. He made 75 goal contributions in 67 games and that's an impressive stats.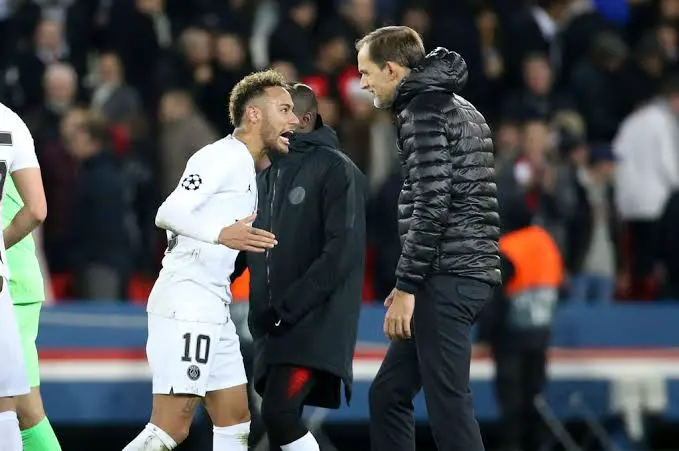 Photo Credit: Twitter