Read Time:
1 Minute, 37 Second
In another stunning development, the West London based club are reportedly considering moving away from the Stamford Bridge as they plot to increase the capacity of their potential stadium at the Earls Court with plans already underway, about 10 years after the initial plan to swap stadiums fell through under Russian billionaire, Roman Abramovich.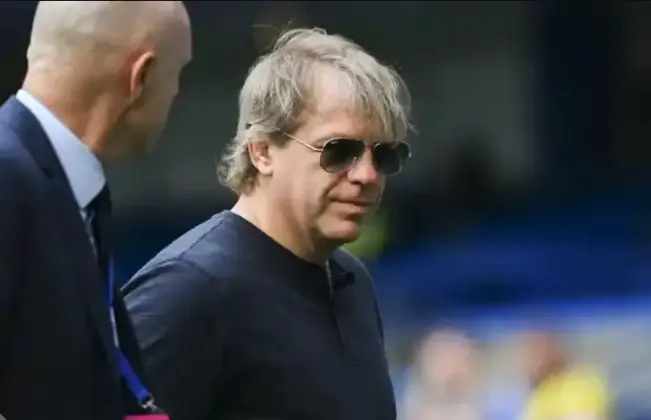 According to the latest developments, the Blues new owners, Todd Boehly and Clearlake Capital are pushing hard to oversee construction of a new 60, 000 capacity stadium as they consider Stamford Bridge too small for big club like Chelsea.
What's more, the plan is subject to being drafted by Earls Court Development Company who are expected to draw a masterplan for the future in the coming January though the American Owners would require a granted permission from Chelsea Pitch owners to move on with the plan in bid to potentially maintain the club's name.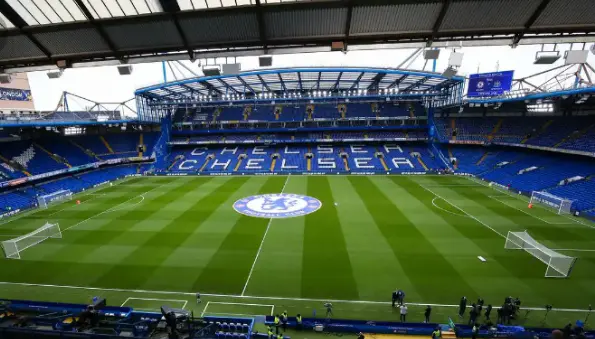 Meanwhile, despite the great plan by the Blues' owners, the move may prove a real stumbling block to the team's progress on the pitch given the plan would require significant investment from the financial aspect and hence, this could see the club give up on signing world class stars to cope up with the building of the new Stadium.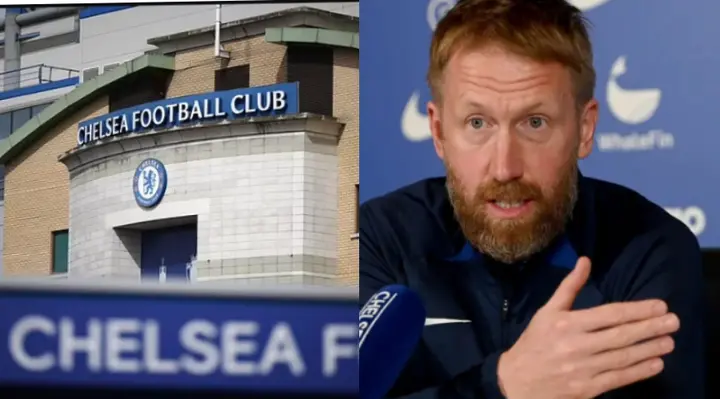 The club may also be forced to sell some of their current crop of stars in order to abide with the financial fair play rules as teams are only allowed to spend as per their investments and income.
Tottenham Hotspurs, Arsenal as well as La Liga giants, Atletico Madrid are some of the teams that have faced the wrath of Stadium rebuild with the Lilly whites being forced to slash their expenditure on new signings and the Madrid-based club getting rid of some of their top players.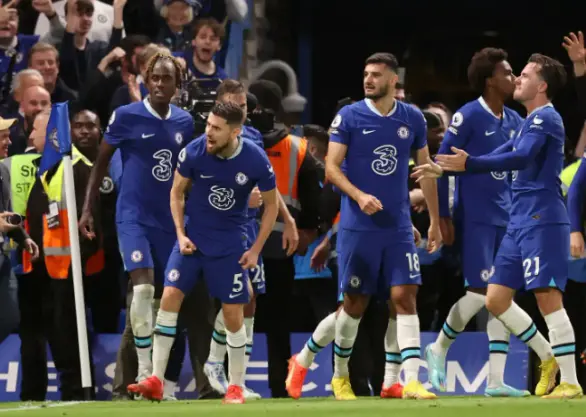 Hence, despite having a great plan in the stadium investment, the Blues might be forced to accept the pitch struggles that might fall upon them in the process.