Arsenal's recent run of form is quite remarkable as they have continued to prove why they are called the gunners at the premiere league.
Last Sunday, the gunners rose to fourth place on the premiere league table after winning their match away from home against Watford.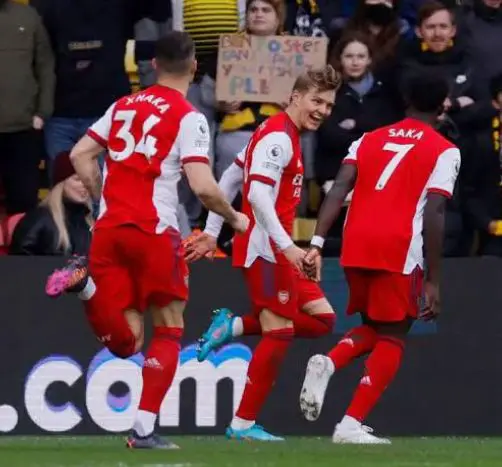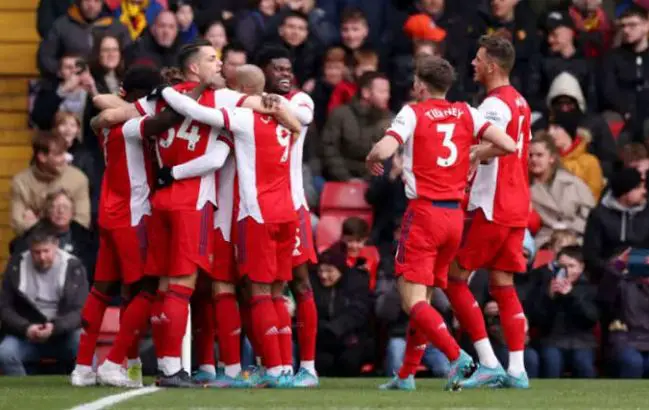 Their recent and impressive run of form in the premiere league may see them displace Chelsea to reach the 3rd position on the table as both teams are currently separated by five points with Arsenal having played less than Chelsea.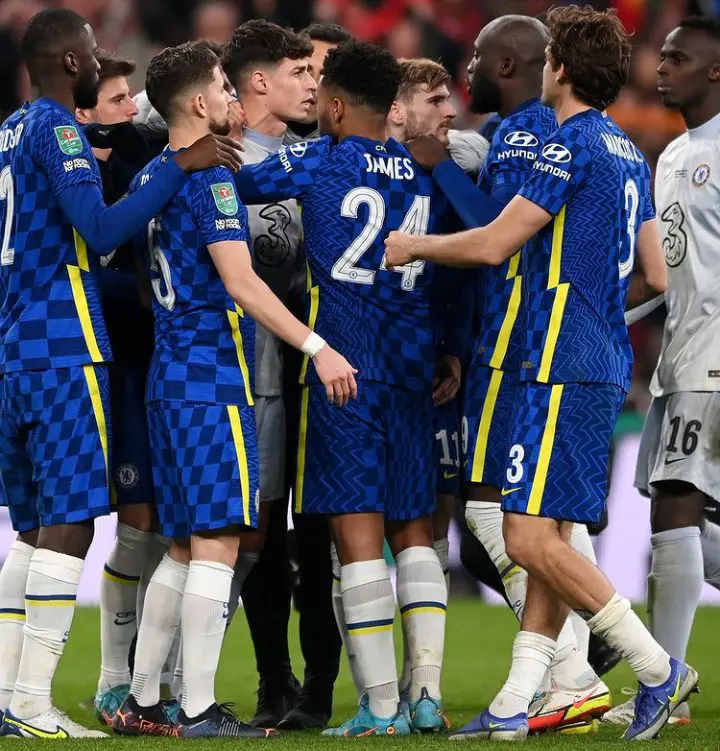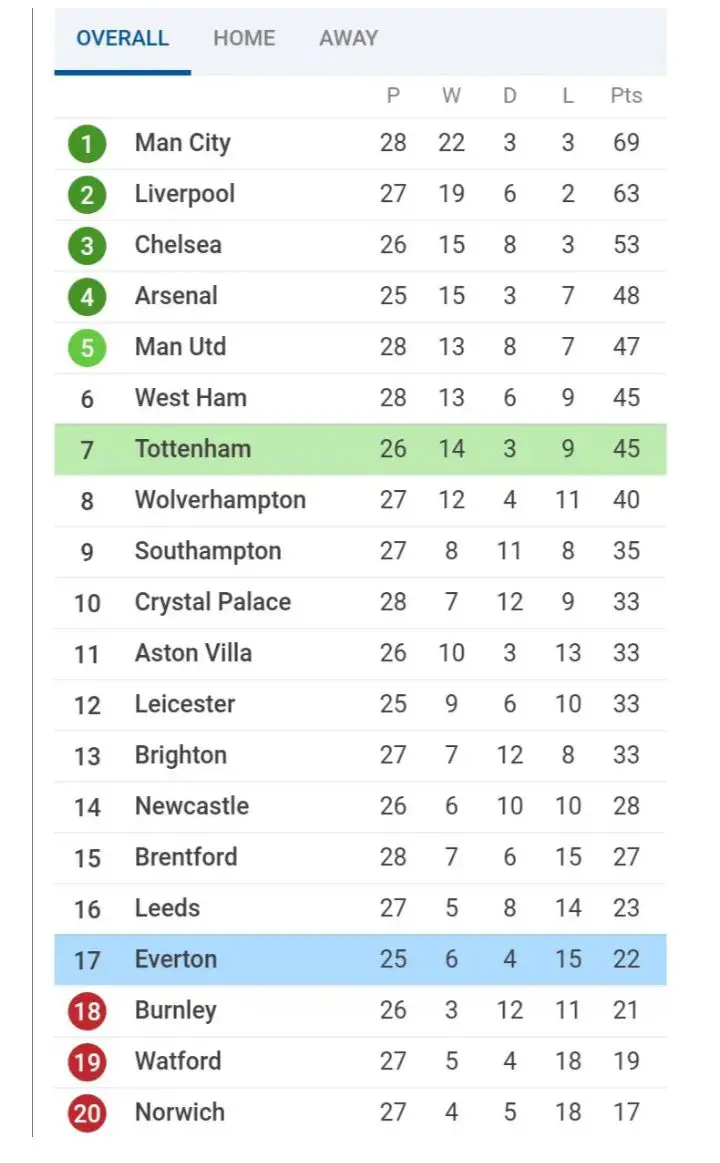 Apart from Arsenal's impressive form, they get to play their next two premiere league games at their home stadium, playing against Leicester City and Liverpool.
Why Aliko Dangote must abandon Arsenal and buy Chelsea from Abramovich
Winning both matches at home will see them comfortably displace Chelsea and sit at third position on the premiere league table while Chelsea will be forced to go to fourth position especially if they end up loosing any of their upcoming premiere league games.