Read Time:
1 Minute, 42 Second
Chelsea players have left for two-week International break with a well planning Graham Potter expected to lead the club back to glory days. After replacing Tuchel who was axed after a series of poor results. Especially against Leeds United and Southampton in the Premier League.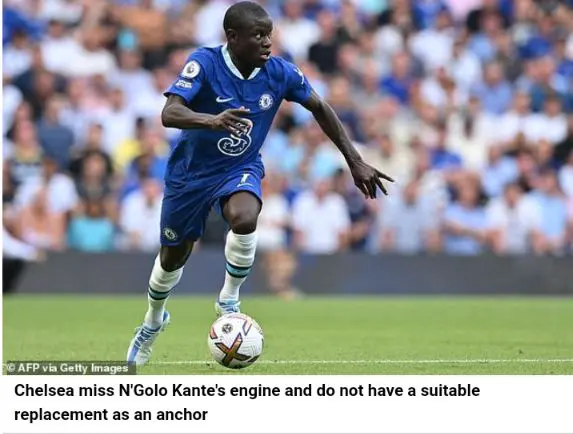 And a defeat to Dinamo Zagreb in the Champions League in the group stage of Champions League football. Meanwhile after the new manager, Graham Potter took charge of Chelsea. Against a well playing RB Salzburg in the European football in last week.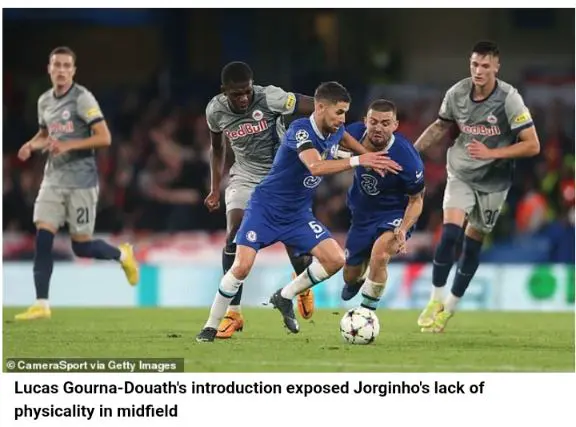 The game which ended in 1-1draw at the Bridge the latter has a list of issues to sort out in his squad ahead of Crystal Palace in next month after the break. Firstly, sustaining intensity with the team expected to move the ball forward quickly.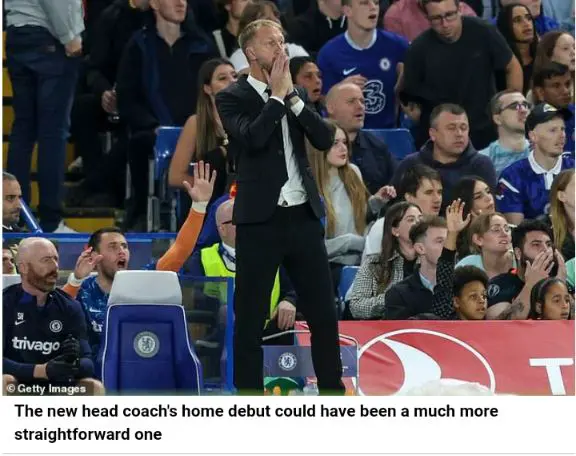 As well as be aggressive and playing sharp passes especially to the attacking players. Secondly, the manager has to work on his players finishing skills. It's evident Aubameyang, Kai and former Manchester City ace Raheem Sterling wasted chances against the Australian side.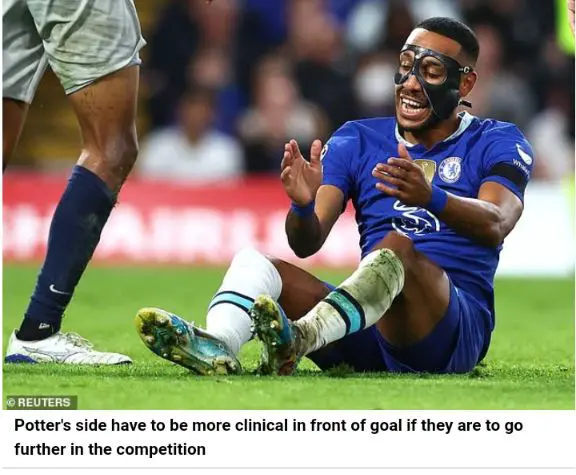 Third, he needs to settle on his best midfield with Loftus-Cheek, Jorginho, Kante, Chukwuemeka, Conor Gallagher and Kovacic all available for selection. That area of the pitch hasn't seen the best of Tuchel in this season. And Graham is more likely to then suffer same fate if he can't settle for the best three as soon as possible.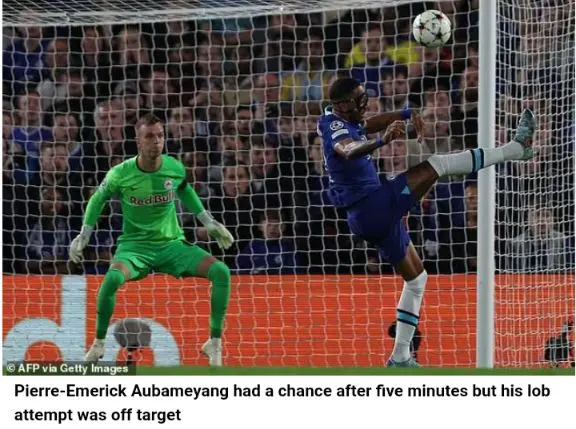 Lastly, the manager will need a formation which players will as well need less time to adapt too. Especially after Tuchel was a huge fan of 3-4-3 formation. And switching to another set-up in this situation may get the best out of some players.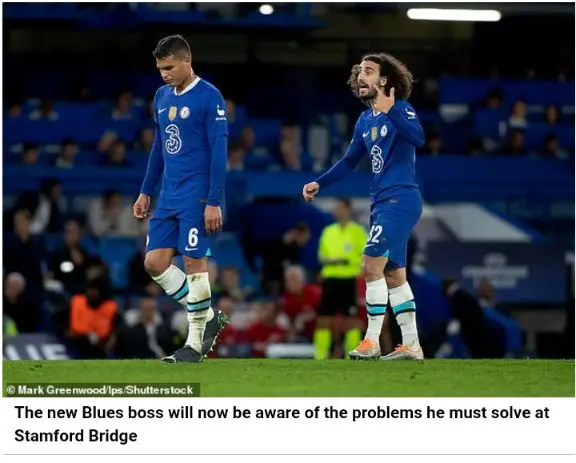 But it can as well need more time for players to understand the new formation which could be a blow to the manager.
Chelsea are plotting a sensational swap deal for England captain
Another big issue for the manager is using new players especially after the likes of Koulibaly and Fofana were left on the bench against RB Salzburg.