Read Time:
1 Minute, 19 Second
Latest UEFA Champions League draws and fixtures table, UCL live update, Chelsea faces Real Madrid in the UEFA Champions League Quarter-final match, latest Tuchel news today, breaking news from Stamford Bridge live update.
The game between The Blues and Real Madrid is the most difficult for this round, according to the 2021/2022 UCL quarter-final schedule. The opening leg of the match will be held at Stamford Bridge.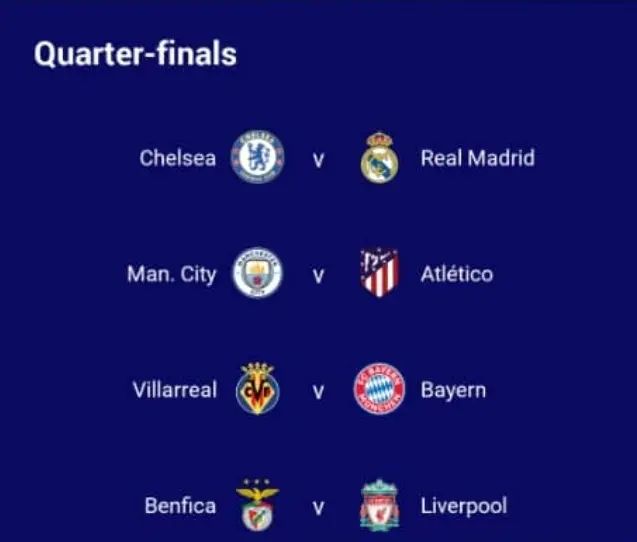 As many football fans expected, many Chelsea and Real Madrid fans have begun to respond to the difficult match, but the focus of this piece will be on one thing Thomas Tuchel needs to know ahead of his match against Real Madrid next month. Check it out.
UCL: Why playing Real Madrid is the best option for Chelsea Football Club
1. Real Madrid is a very different team this season than the one that was defeated by Chelsea last season.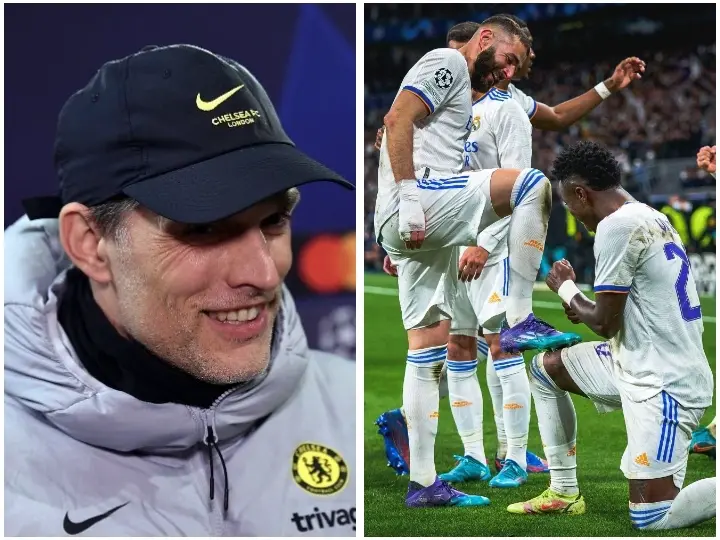 Despite the fact that many Chelsea supporters are optimistic following their previous match, Thomas Tuchel must recognize that Real Madrid's coach has changed. Carlo Ancelotti has beaten Thomas Tuchel twice, drawn twice, and only lost once in his career. This indicates that Carlo Ancelotti is well-versed in German tactics. As a result, Thomas Tuchel should be aware of this.
Second, Real Madrid's players are having a fantastic run of form right now.
In comparison to last season, players like Benzema and Vinicius have a superior "on-field" understanding.
As a result, Thomas Tuchel must be aware that Real Madrid will go to whatever length to go to the next round this season.