Chelsea would take on a very strong AC Milan side in the UEFA Champions League as both teams would be keen on getting all 3 points. Chelsea is currently bottom of their UCL Group table as they are yet to get a win this season in the Champions League.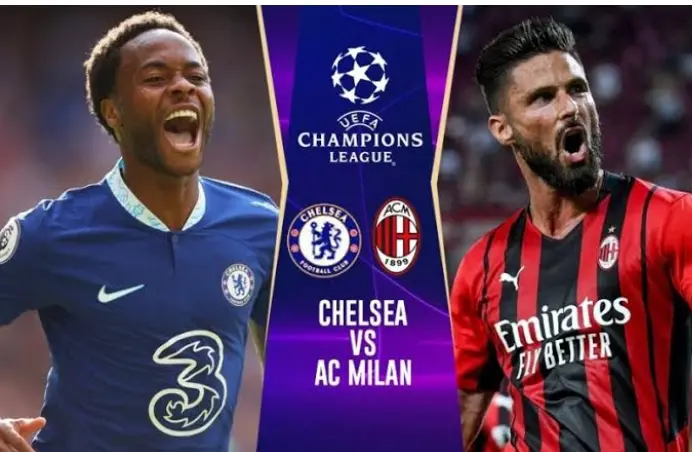 The Blues have previously played against Dinamo Zagreb and Salzburg which saw them claim a loss and a draw. The Blues would be looking to get their first win when they lock horns with Italian giants AC Milan.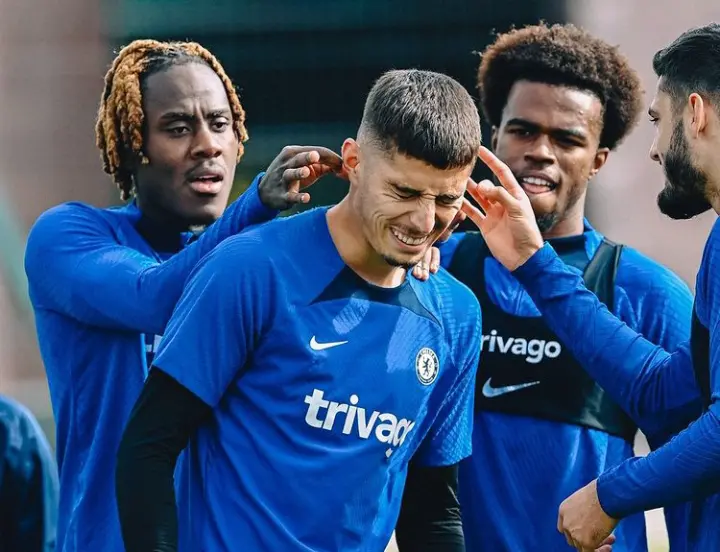 Chelsea seems to be rediscovering their form following the replacement of Thomas Tuchel with Graham Potter as they are yet to be beaten since his appointment as the new head coach.
CHE vs ACM: Two issues that Graham Potter should address in order to register his first ever win in UCL match today
Match Overview: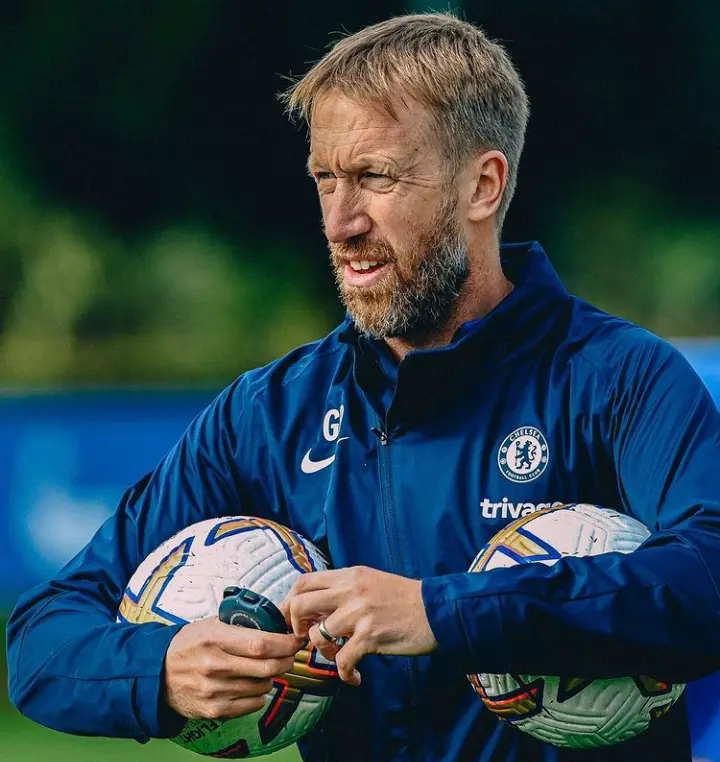 The last 4 games between Chelsea and AC Milan saw the Blues claim 3 wins while AC Milan has just a win. Both Chelsea and AC Milan last won their matches as Chelsea secured a 2-1 win over Crystal Palace, while AC Milan won Empoli 3-1.