Read Time:
2 Minute, 47 Second
Chelsea's next focus would be in the transfer window, as the deal for Todd Boehly led consortium to become the next owners of Chelsea is already agreed, and it is set to be completed on Monday to kick start a new era at the club.
The blues would hope to move as fast as possible in the transfer market this summer, once the takeover deal has been confirmed on Monday, as they seem to be already lagging behind, due to the sanction that was imposed on the club, restricting them from doing transfer business, until the ownership saga of the club is completed.
Despite the sanction, a lot of top players has been linked with a move to Chelsea this summer, and they await the confirmation of the takeover of the club, before concrete discussion and transfer agreements can be made.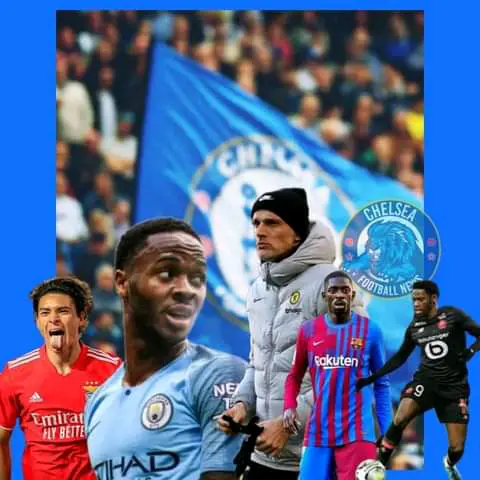 However, Chelsea might already have plans on ground to complete the signings of some players immediately after their takeover is completed on Monday, and they could also be close to agreeing deals with some targets ahead.
In this article, we will be writing on the three players that Chelsea could be close to agree a transfer deal with, to sign for the club this summer.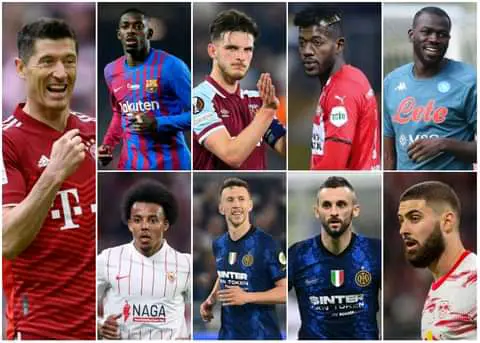 1. Ivan Perisic
Inter Milan winger Ivan Perisic would be out of contract next month, and is set to become a free agent in the transfer market, reports claims Inter Milan are trying to negotiate a new deal with the 33 years old, but he might be looking at the option of a new challenge with Chelsea.
With Marcos Alonso likely to leave Chelsea at the end of this season, Chelsea are believed to be interested in signing a back up left wing back player for Ben Chilwell this summer, Ivan Perisic can also play as a left wing back, and is likely to be available for free.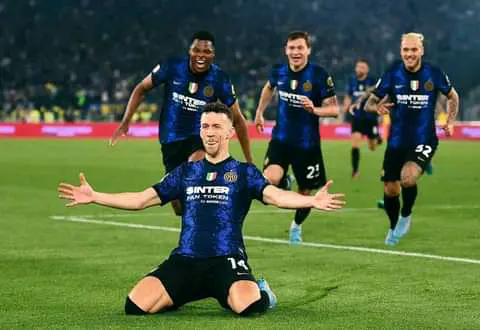 Chelsea are interested in signing Perisic this summer, and could already had a verbal agreement with the player to join them this summer.
2. Jules Kounde
The Sevilla defender Jules Kounde was reported to have already agreed personal terms to join Chelsea last summer, before the deal failed to go through in the last minutes of the last summer transfer window.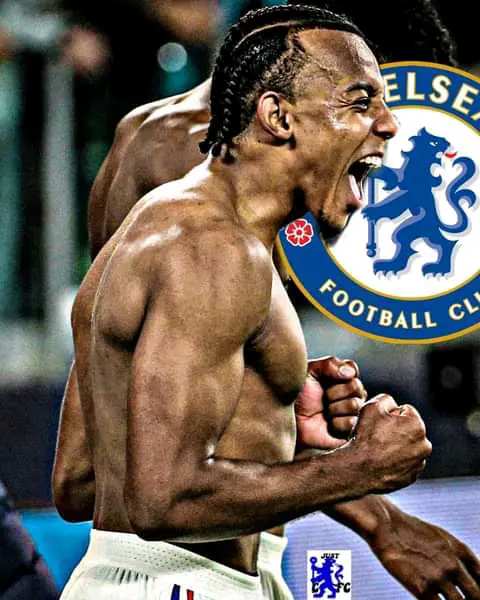 Chelsea has re-entered the race to sign the 23 old defender this summer, and are reported to be close to agreeing a transfer fee with Sevilla for the defender, believed to be in the region between £50–60 million, personal terms is not expected to be a problem, with the deal likely to be completed immediately after Todd Boehly has being announced as the new owner of Chelsea.
Transfer News: Thomas Tuchel given greenlight to sign Man City striker this summer
3. Ousmane Dembele
Barcelona winger Ousmane Dembele is a target for big clubs this summer, as he is set to become a free agent in the transfer window, with his current Barcelona contract expiring next month.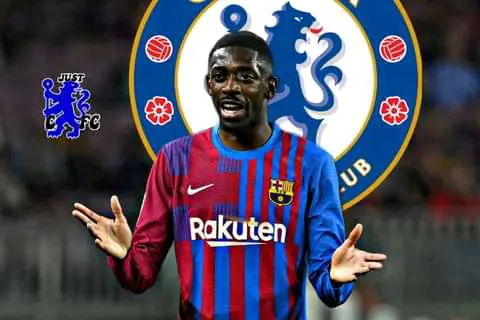 Chelsea are now believed to be the favorites to sign the winger this summer, after Paris Saint Germain are reported to have dropped their interest to sign the winger this summer.
The temptation to play under Thomas Tuchel again could be another advantage Chelsea have to sign the 25 years old over other clubs, as they could be close to agreeing a deal with him.