Read Time:
1 Minute, 46 Second
It is no longer news that Neymar jr has publicly declared his love for Thomas Tuchel amid speculations around his exit from PSG.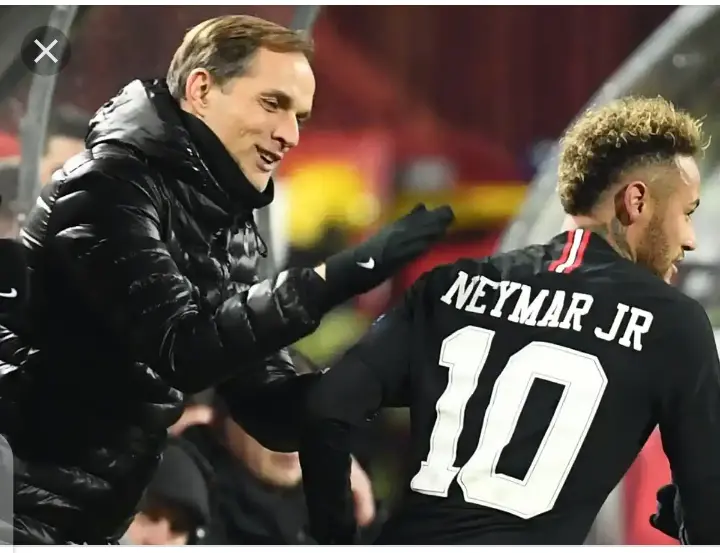 He is the most expensive player bought in the history of football, he was bought for £222M in 2017 to PSG and has performed below expectations.
One of the most blissful moments of his career in PSG is during Thomas Tuchel's era in PSG where he was close to winning the champions league in 2020.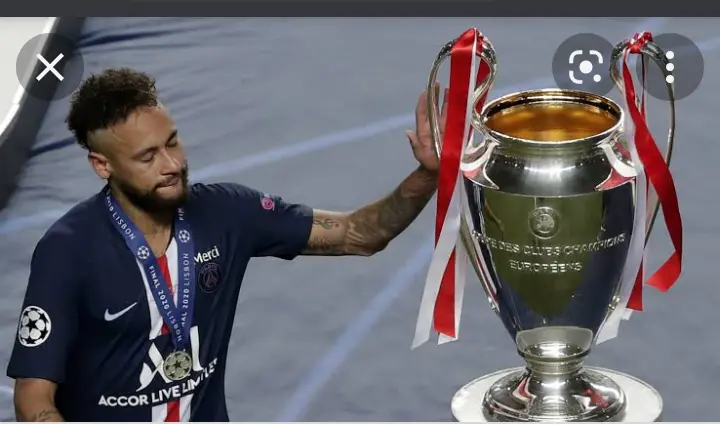 He won several trophies under the manager before the manager was eventually sacked for falling out with the board.
Neymar's public declaration of his love for Tuchel will pave way for a potential transfer to Chelsea as several speculations suggest that Chelsea is planning to make a bid for the Brazil international.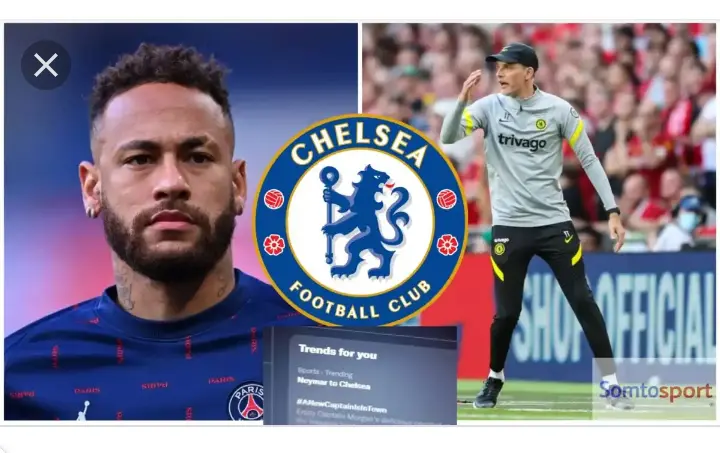 If he signs for Chelsea, he will be joining one of the best clubs in the world which had and still has several world-class players.
One of such players that can never be forgotten for what he has done for Chelsea is Eden Hazard. Although many argue whether he is a legend of the club or not. But I have every reason to call him a legend or I hope you see him in that category.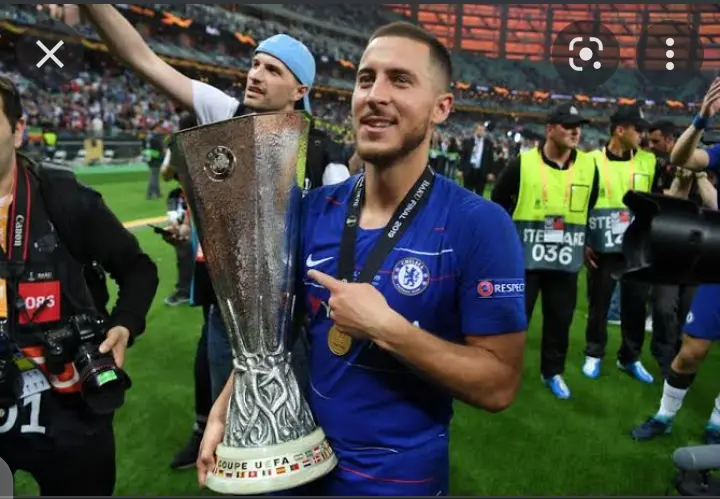 He was brilliant for Chelsea throughout his playing career and, unfortunately, he is struggling ever since he left Chelsea for Madrid. No true Chelsea fans will be happy with his current predicament.
Neymar has several things in common with Hazard, they both have dazzling dribbling skills and surely Neymar Jr will continue giving defenders nightmares if he eventually signs for Chelsea.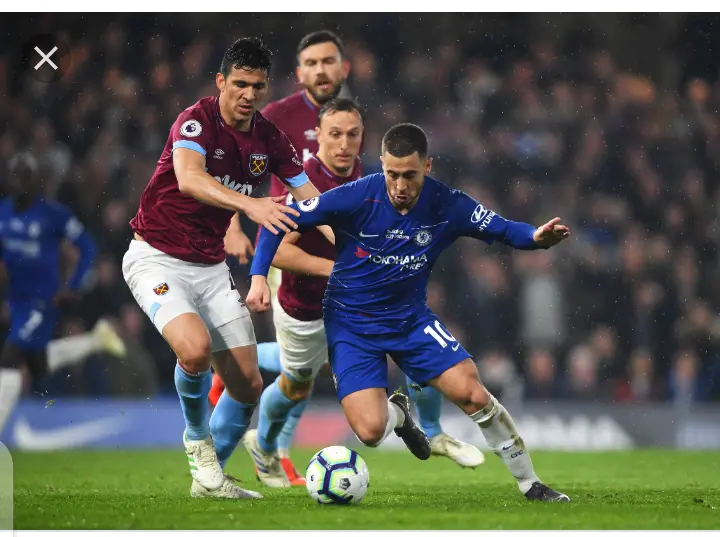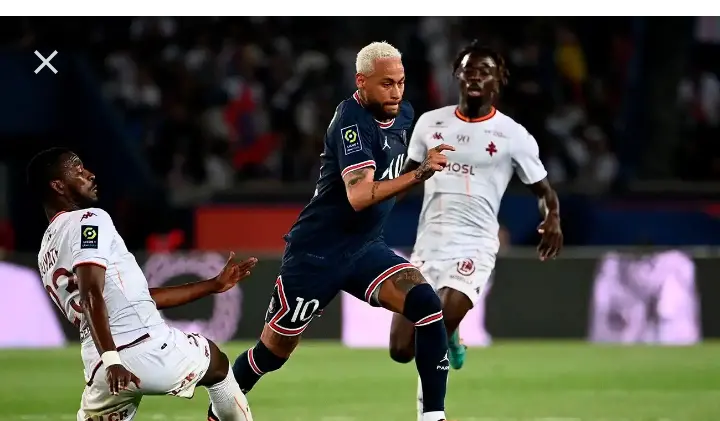 It will even be more deadly if both players eventually sign for Chelsea as several speculations are going around concerning a potential return of Eden Hazard.
Why "Neymar to Chelsea" might finally happen after it's latest trend on Twitter
Below is the head-to-head stats of Eden Hazard and Neymar Jr
1. Eden Hazard
Games played: 613 games
Number of goals: 166 goals
Number of assists: 15 assists
2. Neymar jr
Games played: 464 games
Number of goals: 275 goals
Number of assists: 171 assists