Read Time:
2 Minute, 33 Second
Chelsea latest news today, Tuchel latest news today, Chelsea news now, breaking news from Stamford Bridge live update, Chelsea transfer, highlights, gossip and rumours news today.
According to multiple reports, Raine Group have received at least 30 offers for Chelsea, as they are all really interested in becoming the Blues' new owner. Raine Group is expected to choose the highest bidder, because they want someone who will be able to invest massively in the club, as regards signing players, developing the squad, renewing players' contracts, and the rest.
Meanwhile, it's been confirmed that Saudi Media Group ($3.5bn) and Todd Boehly Consortium (£2.5bn) are leading the race to become Chelsea's new owner, because they have the highest bids. Of course, they both have brilliant and great plans for Chelsea, regarding taking the Blues to the next level. However, it's hard and difficult to know who really has the best interests of Chelsea at heart.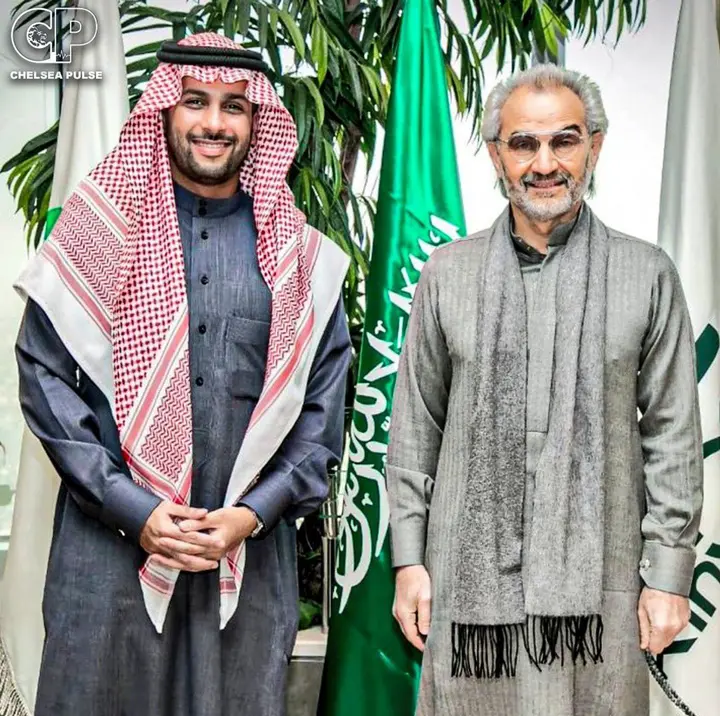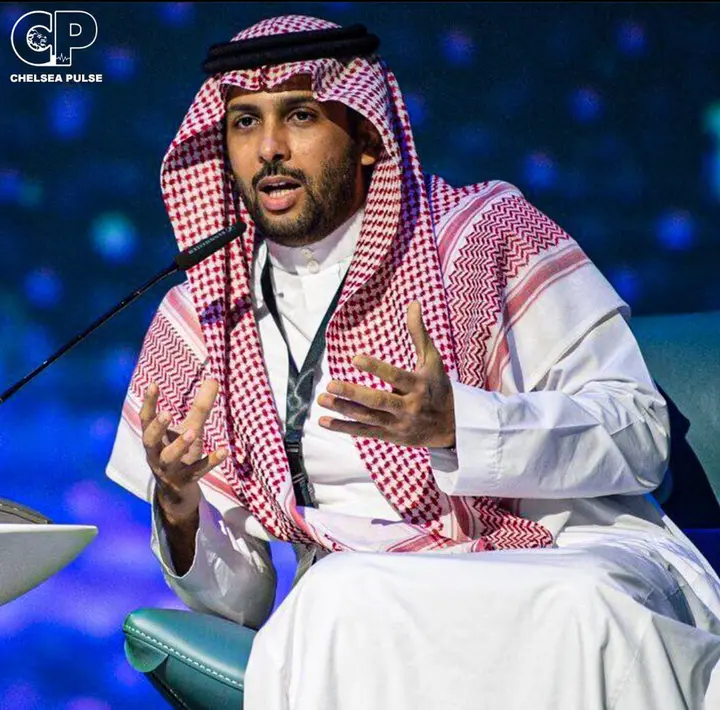 Saudi Media Group
Apparently, the Saudi Arabian net worth remains unknown, but Mohamed Alkhereiji, who runs the Saudi Media Group alone, is valued at £1.7bn. Without a doubt, they have enough resources to improve Chelsea, so as to place them above their major competitors in Europe's top-5 leagues.
Huge announcement for Chelsea fans as Saudi Media Group drop $2.7 billions bid to obtain the club
According to reports, Saudi Media Group promised to heavily invest in the club, and they are able to attract lucrative sponsors to Chelsea. In addition, they are expected to be the best owner for the Blues family, as they can broaden the club's fanbase. Having seen how Newcastle spent during the January transfer window, the Saudi Media Group have enough resources to take Chelsea to the next level.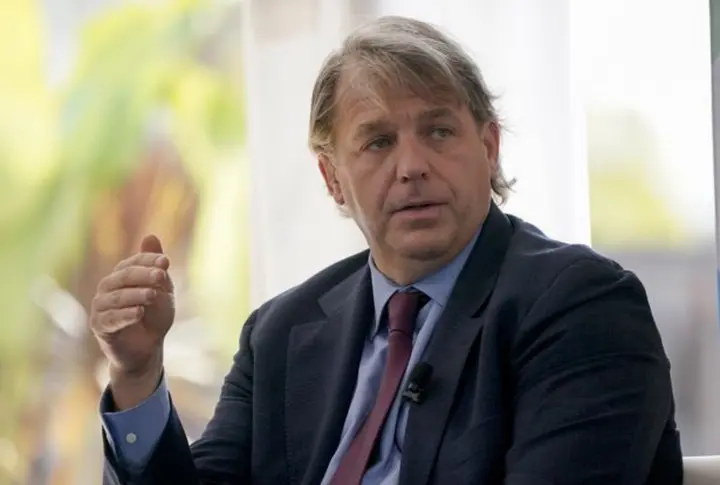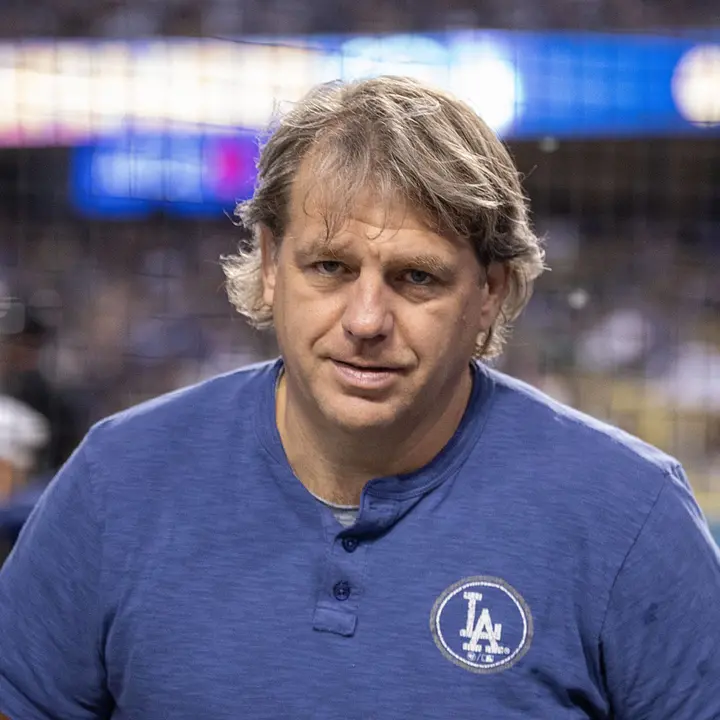 Todd Boehly Consortium
Reportedly, the Boehly's consortium will provide long-term funding for Chelsea, including the redevelopment of its Stamford Bridge home, its academy, and its women's team. Todd Boehly and Hansjörg Wyss' net worth is £8.9bn, and they are Americans, which means Chelsea won't have any problems with the UK government, UEFA, Premier League or FA. According to multiple reports, Boehly promised to challenge the likes of Real Madrid, PSG, Manchester City, and Liverpool in Europe's top-5 leagues, as regards spending massively during the transfer window. Of course, Roman Abramovich literally bumped into issues with the UK government, because he's not an American. As a result, with Todd Boehly and the Hansjörg Wyss consortium as their new owners, the West London club is still in safe hands.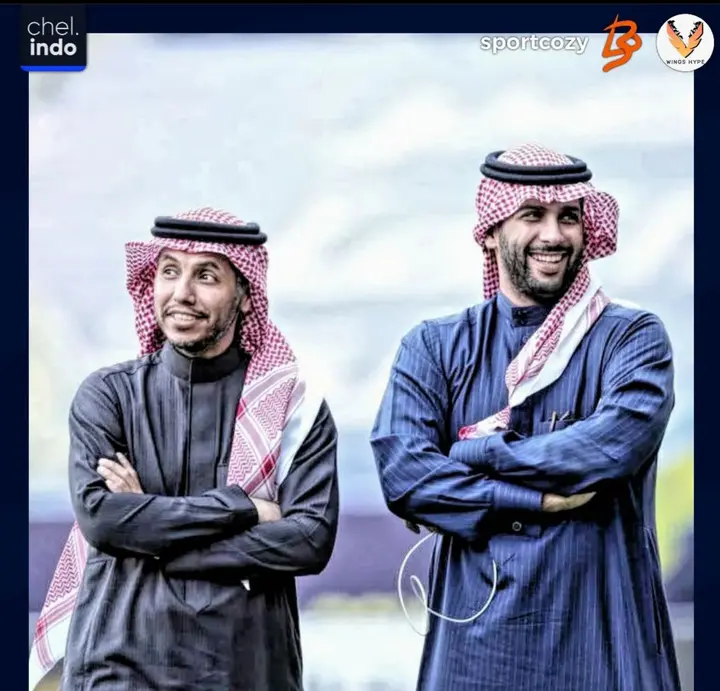 Summarily, Saudi Media Group will be the best owner for Chelsea, because Saudi Arabians always invest heavily in sports. Mohamed Alkhereiji and the Media Group promised to attract better sponsors, renew Stamford Bridge, and sign big players. With Thomas Tuchel at Stamford Bridge, he's expected to sign any players of his choice under the Saudi Media Group, because Mohamed Alkhereiji is a Chelsea fan, and he will want to take the club to the top of the world of football.
Saudi Media or Todd Boehly, who should become Chelsea's next owner?