Read Time:
1 Minute, 13 Second
This season, Chelsea has struggled in the Premier League. In this season's Premier League, the Blues are now ranked ninth. From 16 games, the team has only collected 25 points.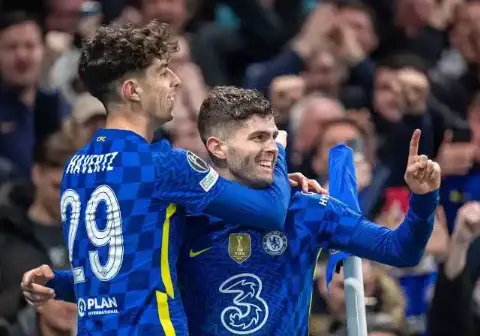 Thomas Tuchel was fired as Chelsea's manager in September as a result of the team's poor Premier League start. In an effort to turn the club around, the London Club chose to sign Graham Potter, but this hasn't worked out as the team has continued to struggle.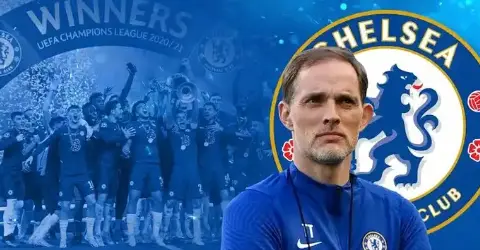 We'll examine Chelsea's Premier League standing both before and after Thomas Tuchel was fired today. Under Thomas Tuchel, Chelsea participated in 6 Premier League matches. The team has 3 wins, 2 victories by forfeit, and 1 draw. In total, Chelsea earned 10 points out of a potential 18 points, according to this.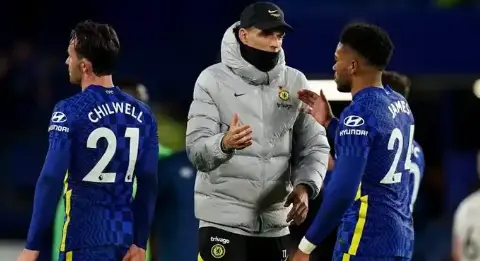 Graham Potter was hired by Chelsea after Thomas Tuchel was fired. Chelsea participated in 10 additional games, earning 15 of a possible 30 points. This indicates that Chelsea played better with Thomas Tuchel in charge.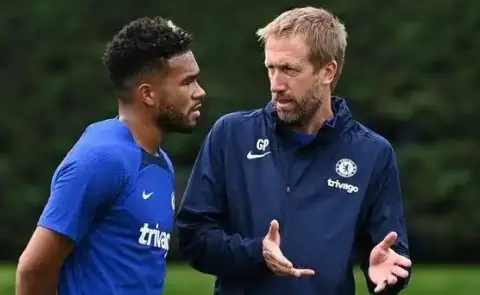 Thomas Tuchel was fired by Chelsea for the team's subpar play, and despite Graham Potter's appointment, there has been little improvement in the team's play.
Huge Boost To Chelsea As Star Midfielder Allegedly Edges Closer To Stamford Bridge Move
In addition, the team's last seven Premier League games resulted in just one victory.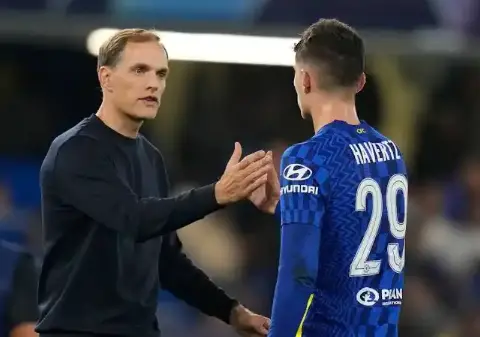 The 5th of January 2023 will see Chelsea take on Manchester City at Stamford Bridge, and Chelsea supporters will be hoping that Chelsea can regain their form.