Read Time:
1 Minute, 3 Second
Arsenal coach, Mikel Arteta and his apprentices have been a force to be unmatched with this season. However, they are not 100% immune to defeat. Which team could halt the Gunners momentum in their next 4 Premier League assignments?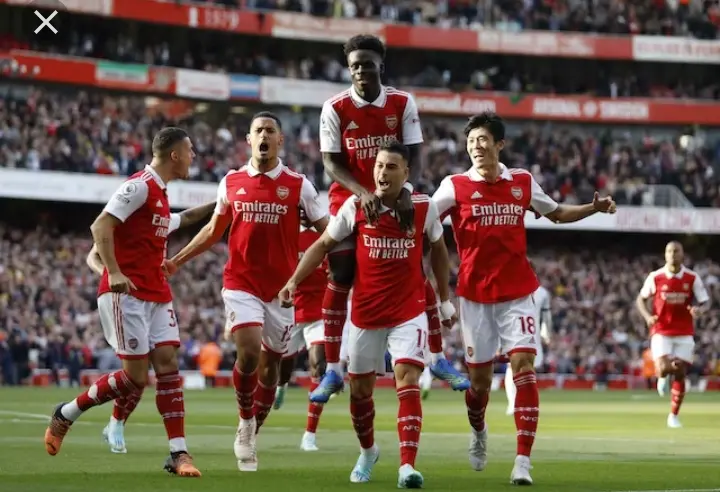 The Emirates side have a commanding lead atop the table with 24 points after breaking Liverpool apart last time out. They have so far documented 8 wins this season with one defeat.
Arteta and co will head to Elland Road for their next English top flight commitment against struggling Leeds. Jesse Marsch troops are in a winless hoodoo of 5 league games (D2,L3) and have the likelihood of not putting much of an opposition to inform Arsenal.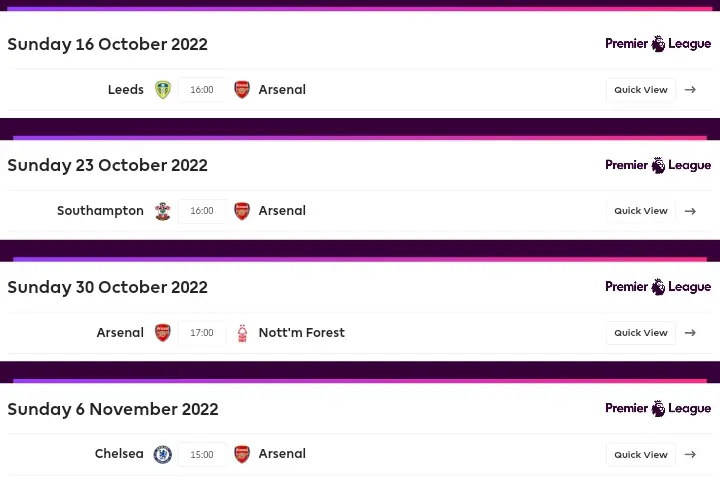 The only team that could act as an obstacle to the table leaders is rejuvenated Chelsea. Graham Potter has turned his men to winning machines putting them in the conversation of the best teams in the combative league at the moment.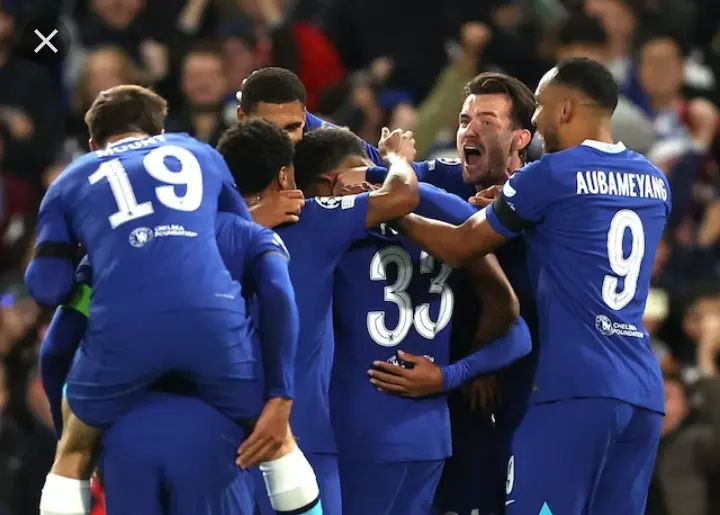 Reformed Blues have recorded 2 consecutive league wins and heading in the right direction under their iconic manager.
Big Changes in the EPL table as Chelsea win 3-0, Man City 4-0 and Tottenham 1-0, see Arsenal standing
The Stamford Bridge side will pose much of a threat to Arsenal.