Read Time:
1 Minute, 30 Second
In the last premier league season, Man City Coach, Pep Guardiola has become the most dominant manager in the Premier League which even Jurgen Klopp has been struggling to beat. The Spaniard manager has been winning trophies in England and has never gone for a seasonal trophyless.
The former Bayern Munich boss has been in England for 6 years but has won four league trophies in that period on time. No Premier League team or manager has been more successful than Pep Guardiola in England since he was appointed in 2016.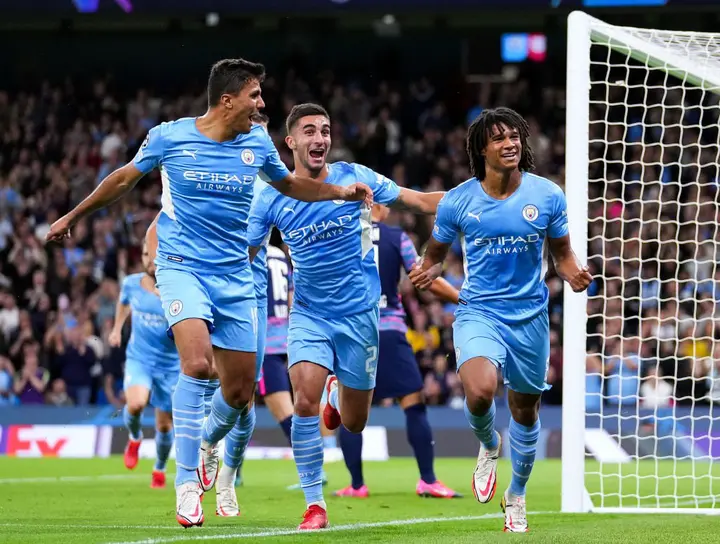 He has always been finishing in the top two and the worst position he has finished when in charge in the Premier League was 3rd during his debut season. He has been winning trophies every season something most of the top managers in the league have struggled to achieve.
He won the league for a fourth time last season beating his long-time rival Jurgen Klopp who came close to winning his second English Premier League trophy in three years.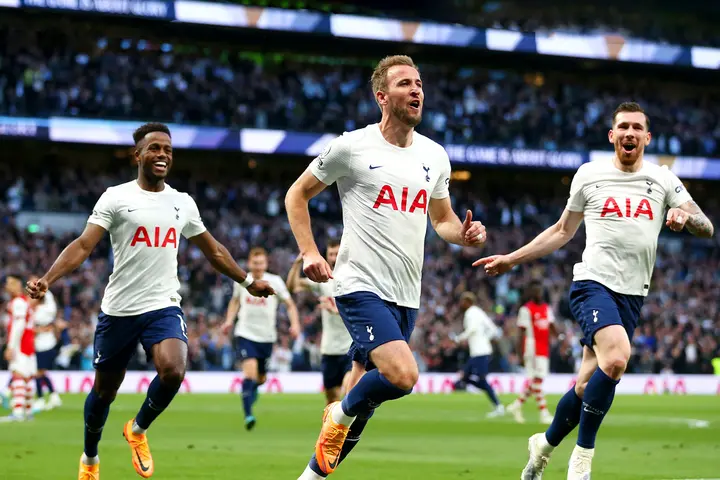 The Spaniards look more lethal next season and we might see him win another league title from the signings he has been making. However, there has been one English Premier League team that finished ahead of Pep Guardiola's Manchester City but didn't win the league.
"I feel sorry for them"- Guardiola speaks on Chelsea's ban by UK government
During the 2016/17 season, Tottenham Hotspur finished 2nd in the Premier League and ahead of Manchester City who was third. North London didn't win the Premier League that season as Chelsea finishes ahead.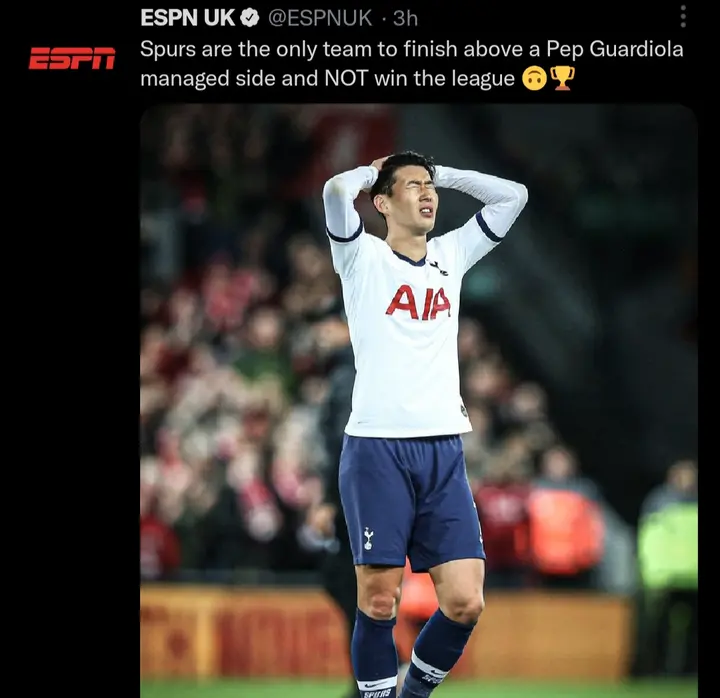 No team except Spurs which has finished ahead of Pep Guardiola but has failed to be crowned champions of England. Next season is going to get more competitive and Spurs might do better under Antonio Conte.