After finishing first in group E, Chelsea was scheduled to play a team that placed second in its respective group and a non-English team.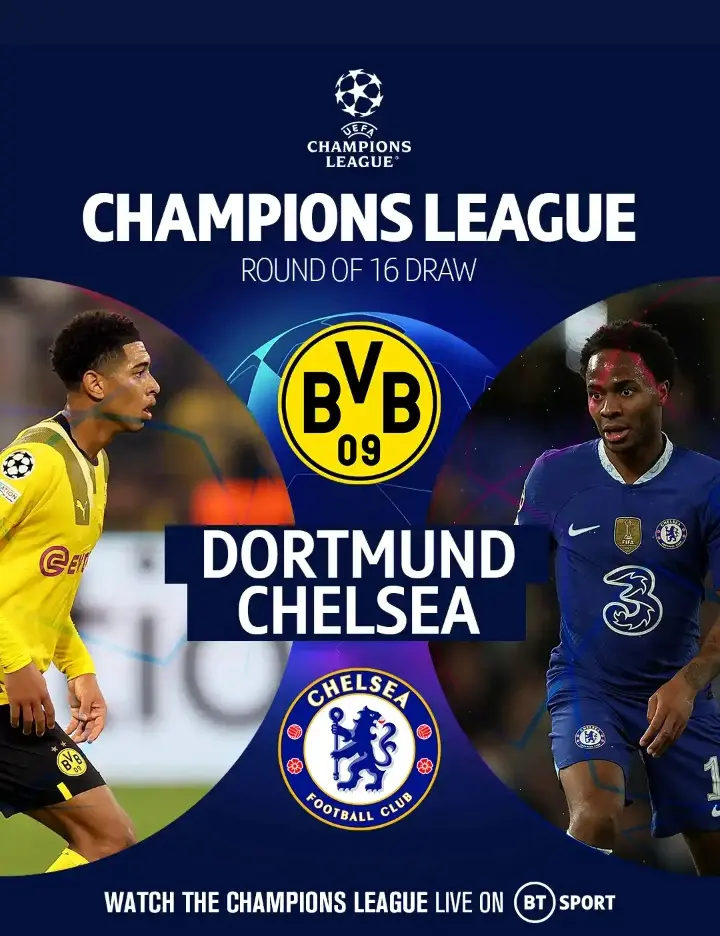 The teams Chelsea were likely to face in the round of sixteen were Eintracht Frankfurt,Club brugge, Borussia Dortmund, Inter Milan, RB Leipzig and Paris Saint Germain. These teams are all at the same level as Chelsea teams like Club Brugge, Inter Milan, Borussia Dortmund and Paris Saint Germain could be the most difficult opponent looking at how Chelsea have been performing well in recent games.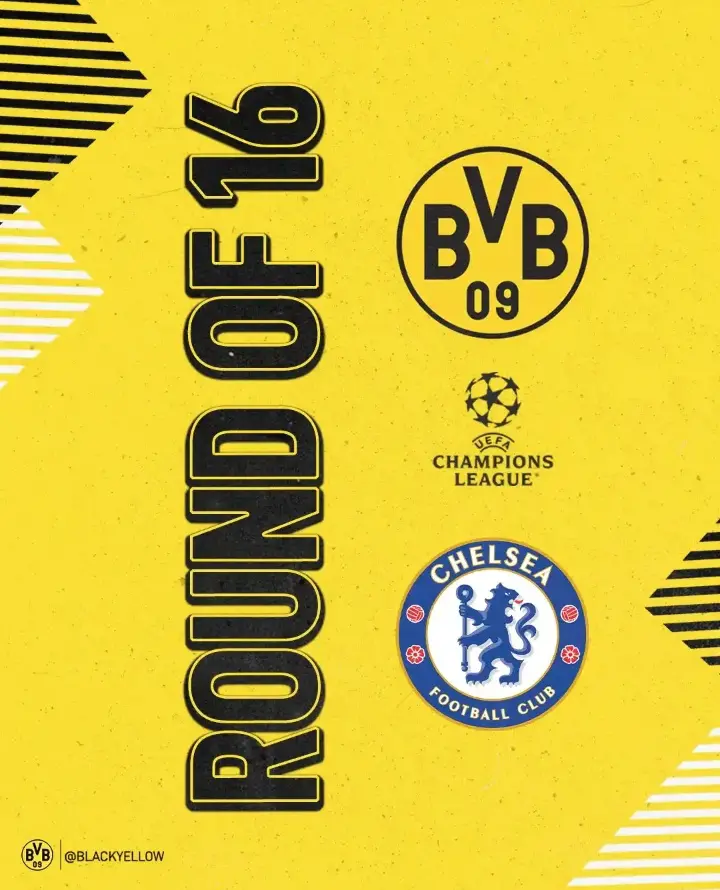 Chelsea will face Borussia Dortmund In The Round Of 16.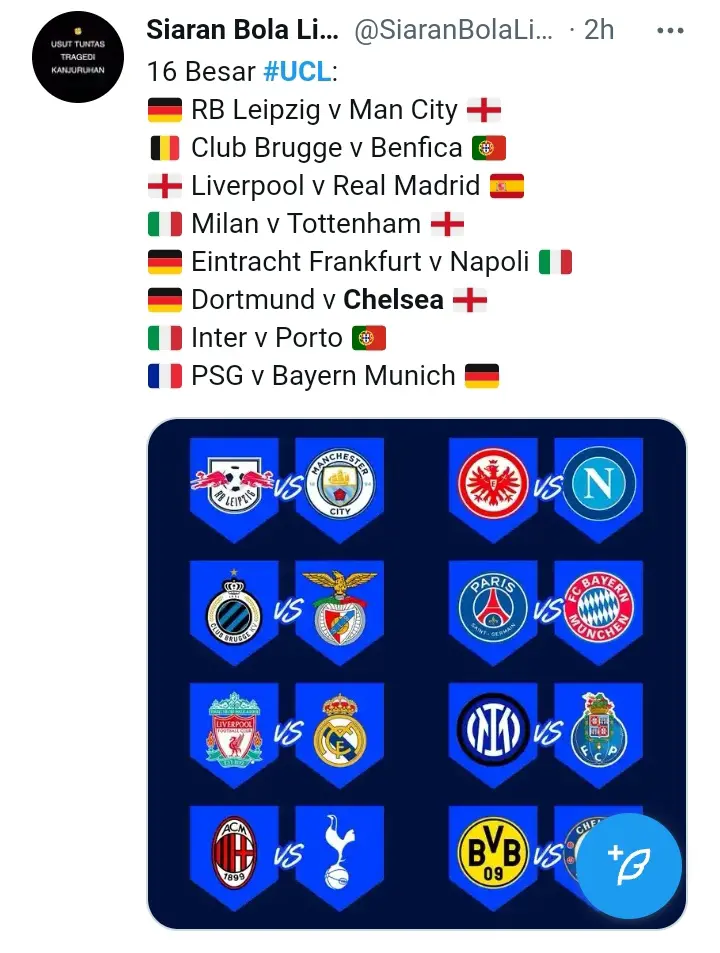 Graham Potter's side got the toughest draw in the round of sixteen of all the League teams. It will be a major test for Graham Potter's side as they have been performing below expectation at the moment.
UEFA Champions League Draw, Chelsea Play Against Borussia Dortmund
Graham Potter has a lot to do after the world cup, he will have to get this team back together before the Champions League round of sixteen comes up.