Chelsea cruised to an easy 3-0 victory in the champions league last night after beating Ac Milan at Stamford Bridge. The club's performance has generally improved since they sacked Thomas Tuchel.
However, fans have taken to social media to praise on of their star players after his tremendous performance and scoring a goal too.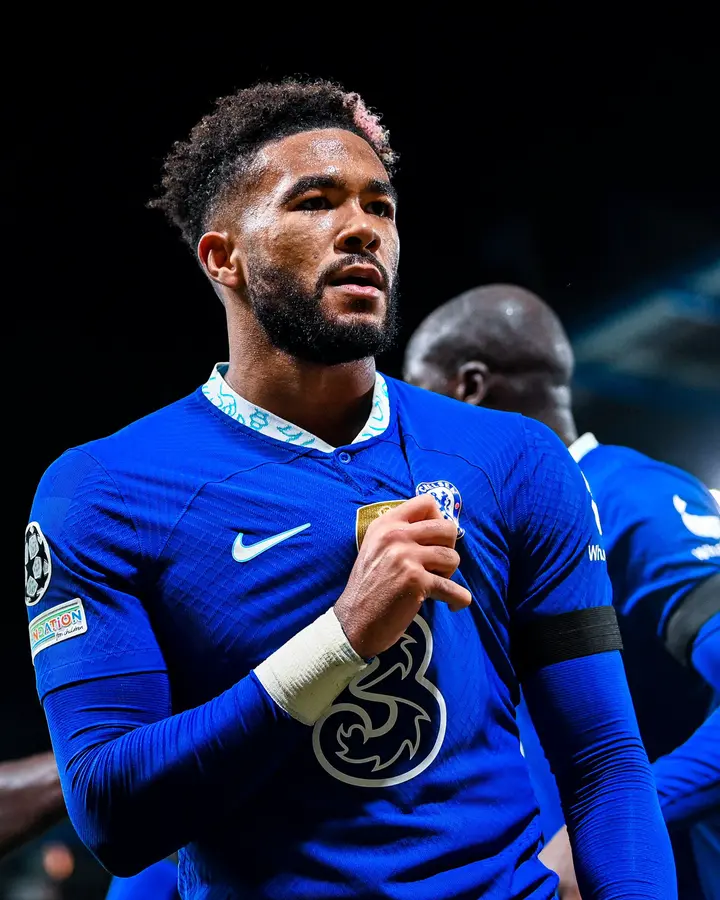 England full back, Reece James was on the winning side and fans have shown their approval after netting and assisting a goal.
Some fans have gone ahead to say he deserves to be named club captain because he is a special player.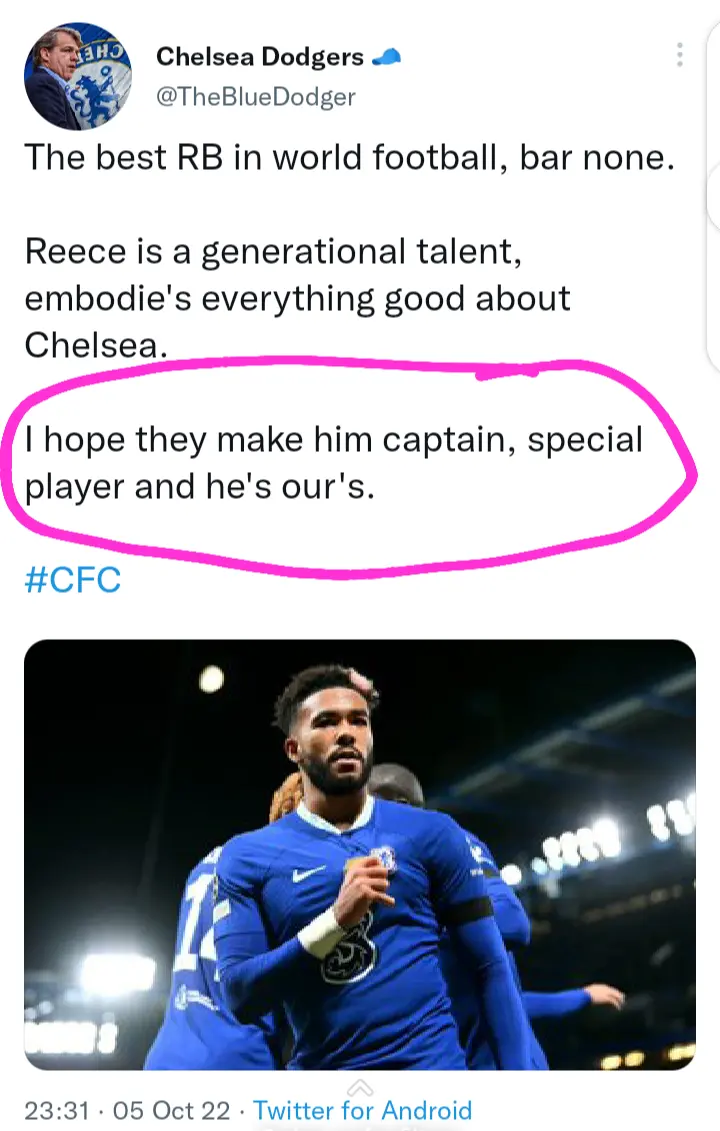 TheBlueDodger: "The best RB in world football, bar none.
Reece is a generational talent, embodie's everything good about Chelsea.
I hope they make him captain, special player and he's our's."
UCL live: How to watch Chelsea vs AC Milan live stream, TV channels online
Indeed, Reece James' performance should be rewarded for his incredible performance.