Read Time:
1 Minute, 18 Second
Latest news from the UEFA Champions League, UCL, match between Chelsea vs Dinamo Zagreb, Chelsea latest news today, Tuchel latest news on UEFA Champions League now, UEFA Champions League latest news on Chelsea vs Dinamo Zagreb live highlights.
Chelsea failed to win Dinamo Zagreb in their first opening match in the ongoing champion league, as Chelsea fans call for Hakim Ziyech sale in January. Read in details below;
Chelsea FC fans have been left frustrated following a 1-0 defeat to Dinamo Zagreb. Thomas Tuchel named a squad with some changes from the last squad that faced West Ham United in the English Premier League.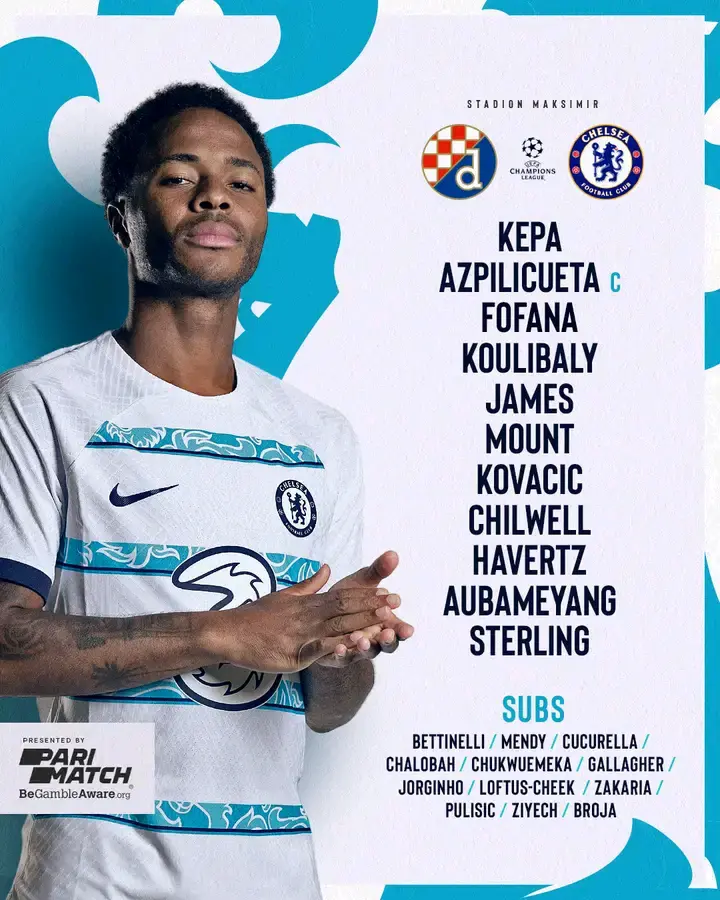 Former Arsenal and Barcelona Striker also make it to the starting lineup. However, one player that made Chelsea fans to be furious with him is Hakim Ziyech. He came in for Cesar Azplicueta in the second half but he didn't impress the fans as they were expecting him to do.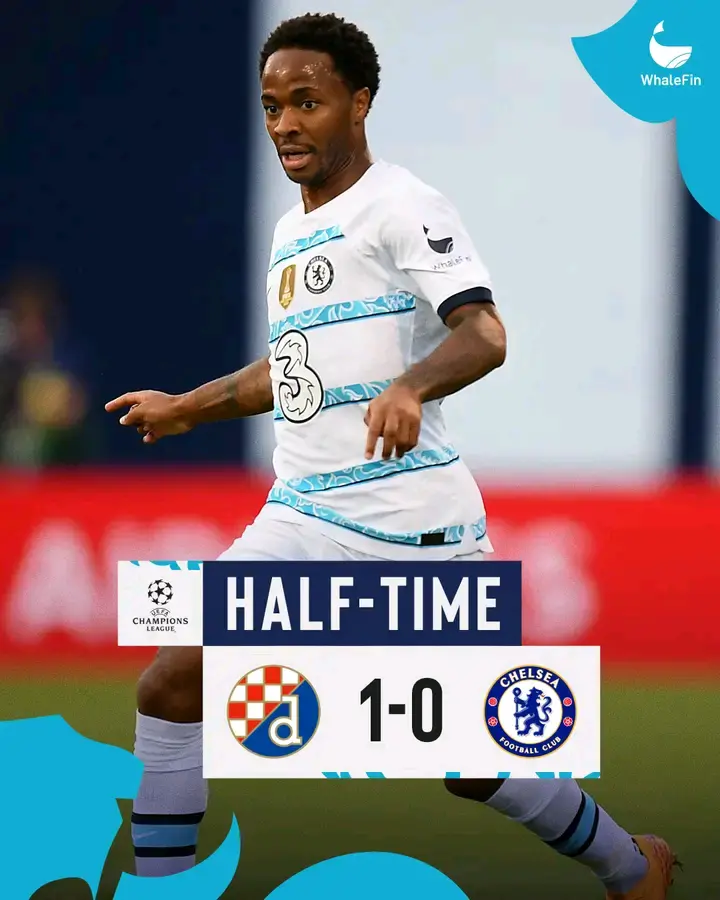 What make the fans to be more furious with him is when he went for the second free kick after messing up the first free-kick around Dinamo Zagreb Goal instead of leaving it for leaving for Recce James who also seemed not to be happy with his decision.
DIN 1-CHE 0: "His gross defensive errors always cost us, sign Maguire"- Chelsea fans lament after 1-0 defeats
The free kick end up hitting the wall and it was a great opportunity for Chelsea FC to equalised. He was not also able to make any dribble.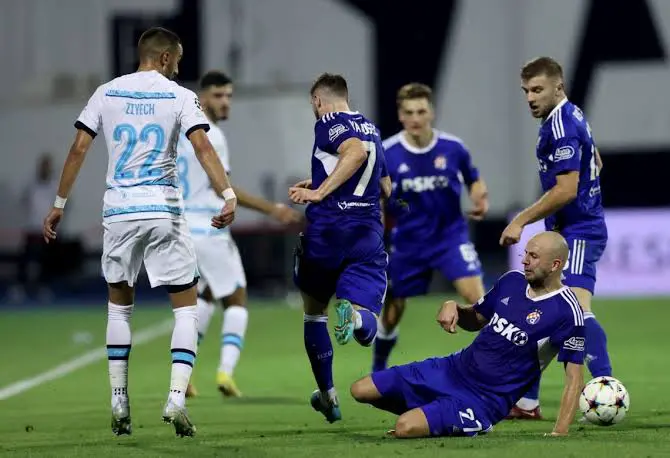 Here are some of the reactions from fans: