Read Time:
1 Minute, 46 Second
Real Madrid players: Latest  UEFA Champions League Quarter-final Real Madrid vs Chelsea live update, Real Madrid vs Chelsea live streaming. Breaking news from Stamford Bridge live.
3. Luka Modric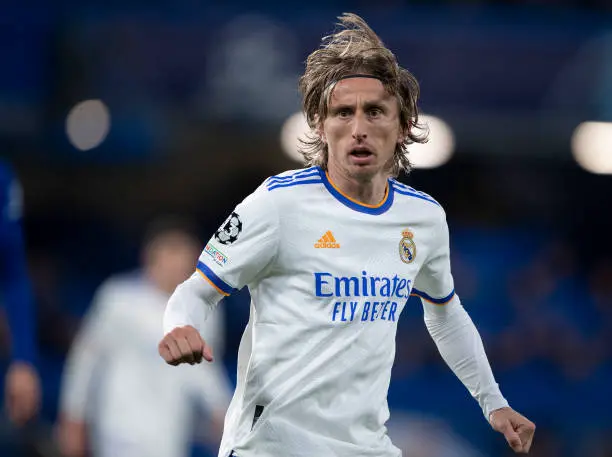 When it seems as though he's having a bad game, he only needs that one moment of brilliance to get his team a goal.
Modric is a phenomenon in the midfield. He's old but he still got that eagle eyes to spot his teammate with a pass from any corner of the pitch. Chelsea has to be conscious of him whenever he holds the ball.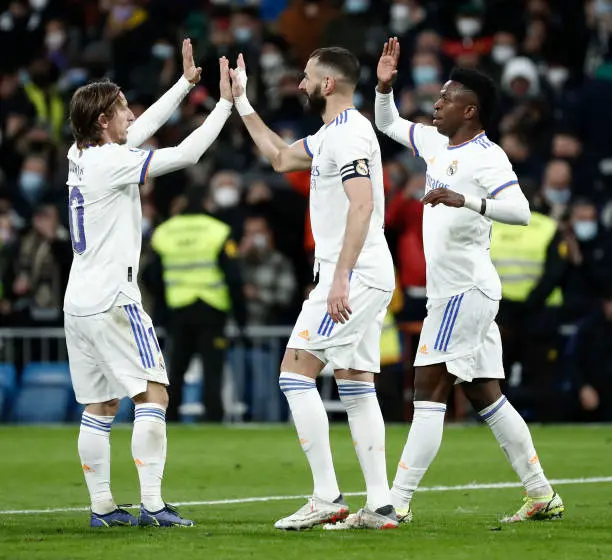 It would surprise you to know that Modric had an assist in the first leg game, he didn't dictate the game but his effectiveness is what you could see in matches like this.
2. Vinicius Junior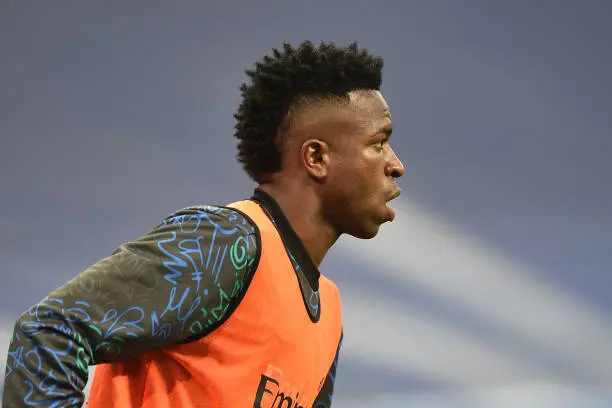 Hello has stepped up his game and that makes him a noticeable threat in any football match. Vini had a smooth ride in the left cavity in the first leg, no one was able to stop him from getting inside the box.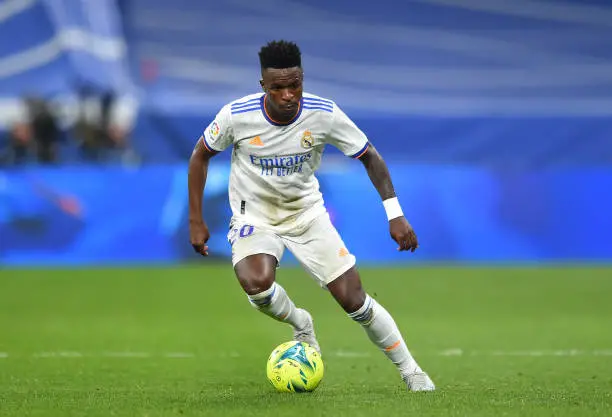 He hit the bar in the first leg, and made an assist for Karim Benzema to score the first goal.
SOU 0-CHE 6: Why Chelsea performance today
His importance in the game is on how he could inflict pain with his dribbling skills. A bullying from Reece James can help stymie in today's match.
3. Karim Benzema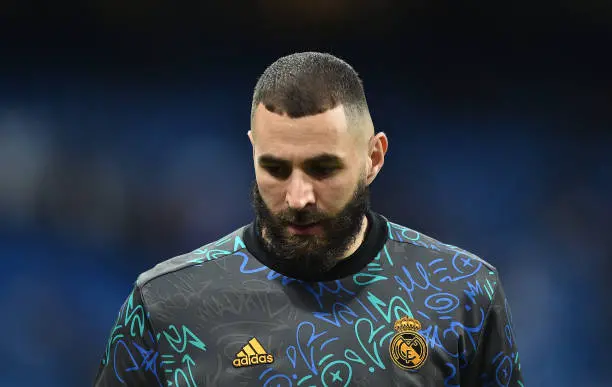 Chelsea's hope of qualifying is left on a cliffhanger because of this man. It's going to be very difficult to say Benzema won't score at Santiago Bernabeu tonight.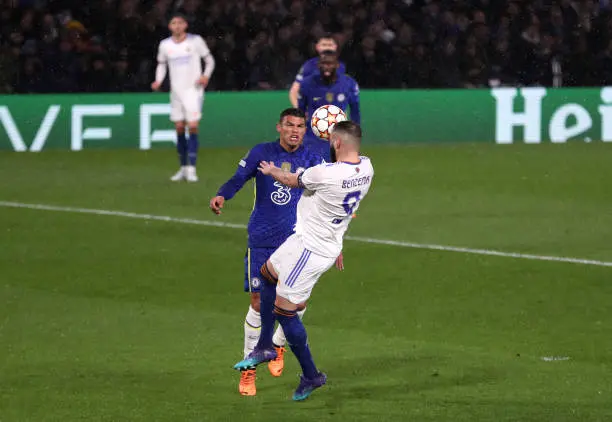 A big threat in this knockout stage, no opposition team has been able to stop him from scoring. Six goals in the knockout stage so far, a double hat-trick.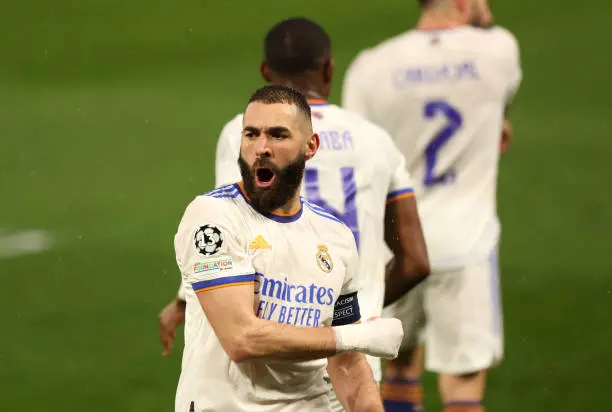 Chelsea needs to place a close eye on him, a man-marking system has to be created by Thomas Tuchel to stop him. If Benzema fails to have an effect in the game, it's the nidus for the Blues to take advantage of his passiveness and torment the Los Blancos at their home ground. Remember, this is a football game where the impossible becomes possible.