Read Time:
1 Minute, 21 Second
Latest on the UEFA Champions League Quarter-final match, Real Madrid vs Chelsea live highlights, score results, goals scored, Karim Benzema goals scores in second leg of the Champions League Quarter-final.
Chelsea seriously faced Real Madrid with a high level of winning spirit and confidence yesterday, as they won 3-2 against Real Madrid at Santiago Bernabéu Stadium, even though they didn't make it to the semi-finals. Almost all Chelsea's fans praise Thomas Tuchel and the players for their performances, having scored 3 goals.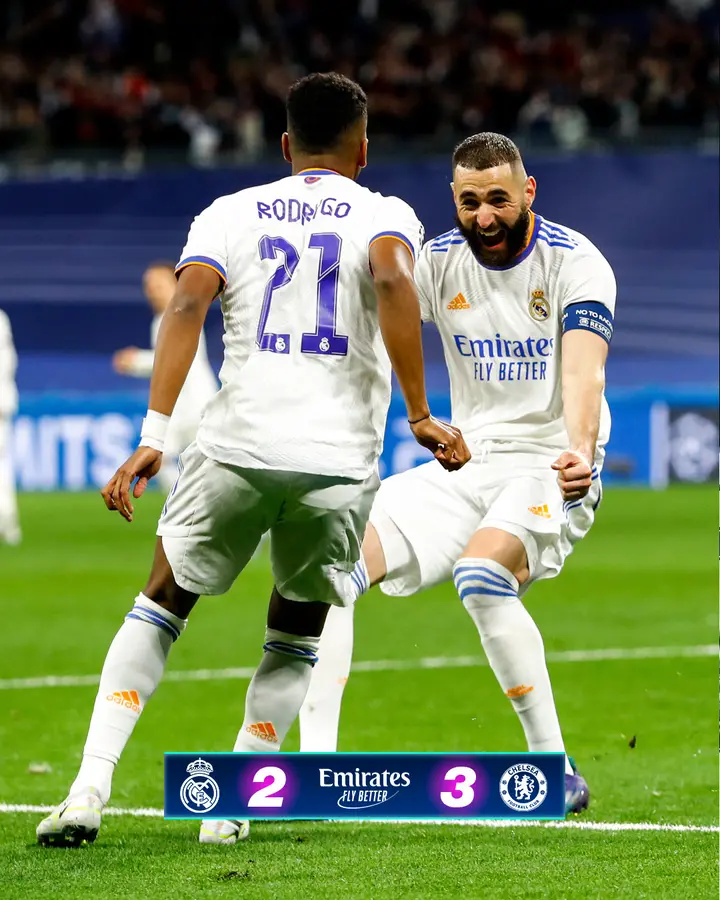 Meanwhile, Karim Benzema reportedly asked for Reece James' shirt after the game at Santiago Bernabéu Stadium yesterday, as the French striker literally honored the Englishman for his 120-minute display against the Carlo Ancellotti's men.
Watch Real Madrid vs Chelsea live streaming, TV channels #RMACHE
Of course, the English right-back was a beast, as he single-handedly ghosted Vinícius in the left-wing position.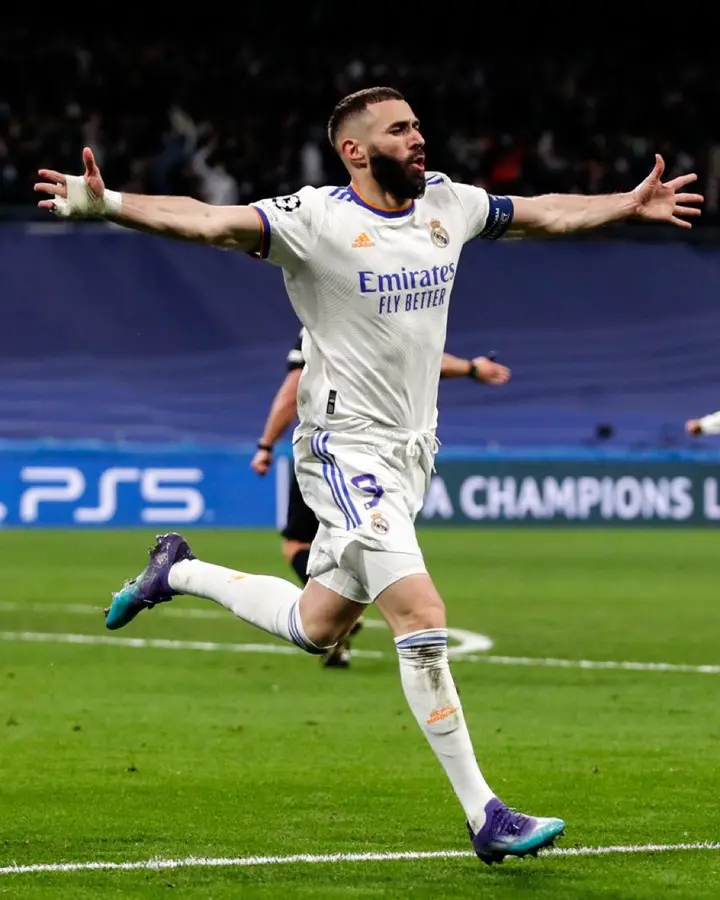 Aside from that, Reece James was a nightmare for Karim Benzema himself, so he chose to honor the Thomas Tuchel's man for his fantastic performance yesterday. In all fairness, Chelsea wouldn't have conceded 3 goals in the first-leg at Stamford Bridge, if James had started as a RCB because he pocketed the Brazilian youngster last night.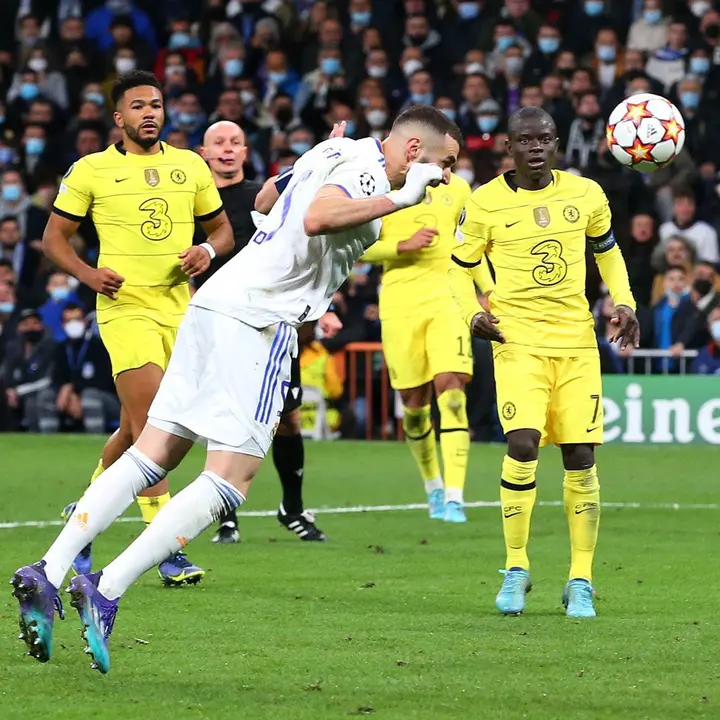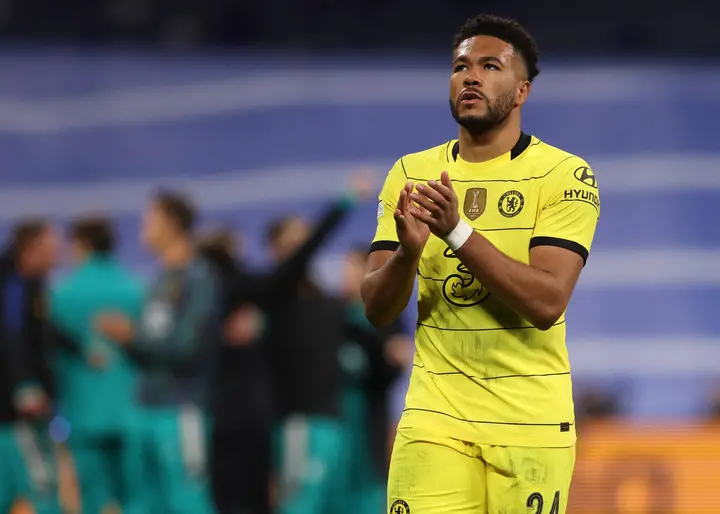 Meanwhile, the French strike was unstoppable once again, as he utilized Chelsea's defensive errors to hurt them in the second-half. Literally, Benzema respects the Englishman as a young and talented right-back, because he made it possible to silence both him and Vinícius.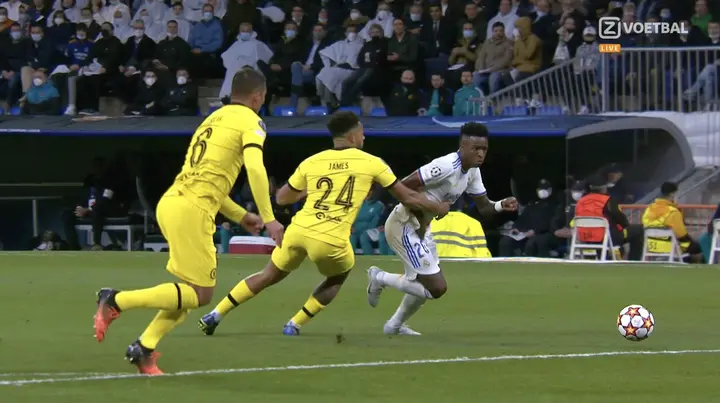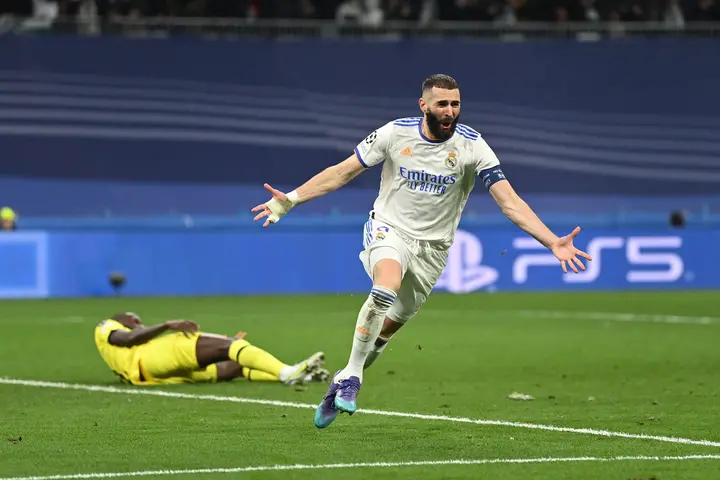 Simply put, Karim Benzema reportedly asked for Reece James' shirt after the 3-2 display at Santiago Bernabéu yesterday.