Read Time:
1 Minute, 0 Second
According to a report, Sevilla has given Chelsea until July 5 to complete any probable move for Jules Kounde. The France international has agreed to a five-year deal on personal terms with the London based outfit, although both parties are still yet to reach a formal agreement on the transfer fee.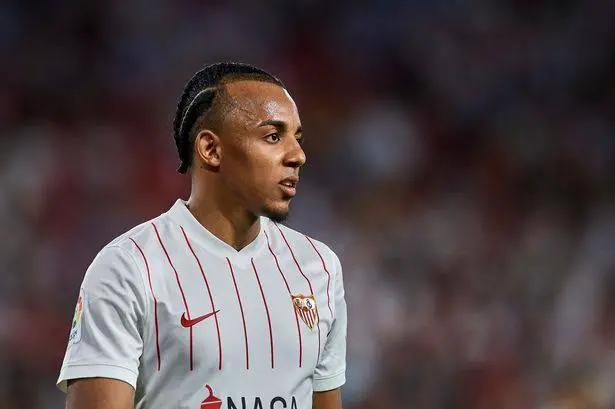 As per reports from the aforementioned source, the Spanish outfit are reportedly demanding a fee in the region of £56 for the highly-rated centre-back & has instructed the Blues that any deal must be completed by July 5.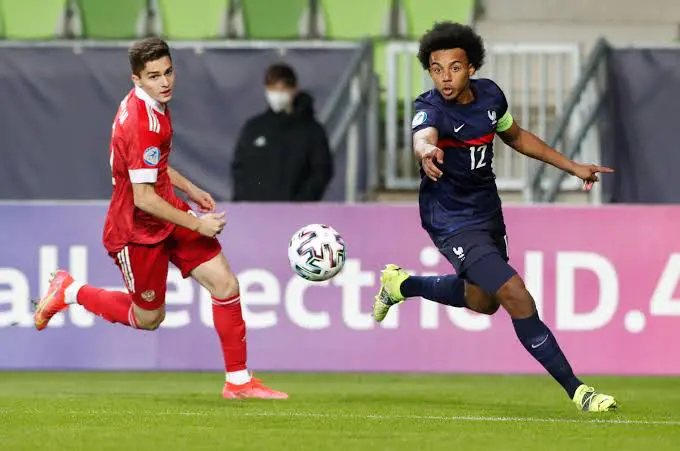 The earlier the defender's transfer dilemma is resolved, the more time Sevilla will have to find a replacement and maybe bolster their team with the money they could make from the deal.
Jubilation galore as Chelsea hijack deadly attacker from Man United
Thomas Tuchel's side aren't the only club in the race to hire the services of the Frenchman.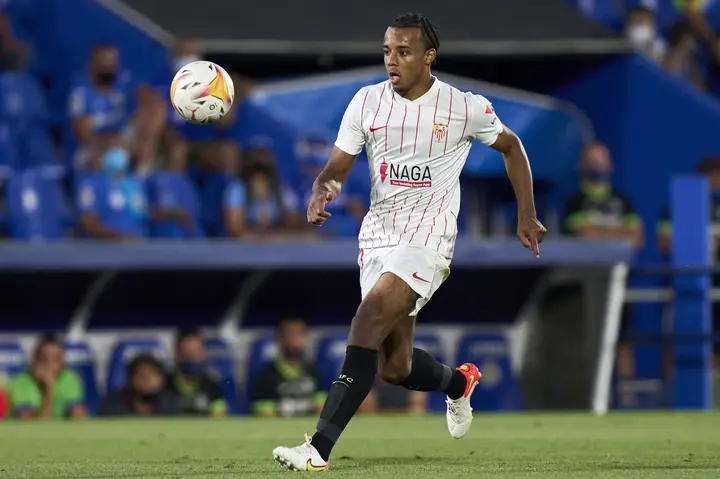 According to reports, Barcelona are also interested in Kounde are willing to pay £51.5 million, which is a little less than what Sevilla are asking for.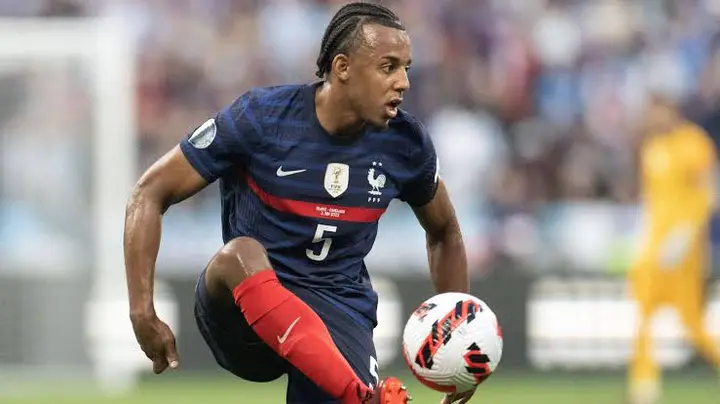 However, the Catalan club are still yet submit an official offer, it remains unclear whether they could agree a deal before the reported deadline.