Read Time:
1 Minute, 16 Second
To honor the club and player with the best reputation in the world in 2021, the World Sport Organisation has presented Chelsea and N'Golo Kante with their two awards at Stamford Bridge on Thursday morning after they were voted as the winners due to their good reputations in the football world.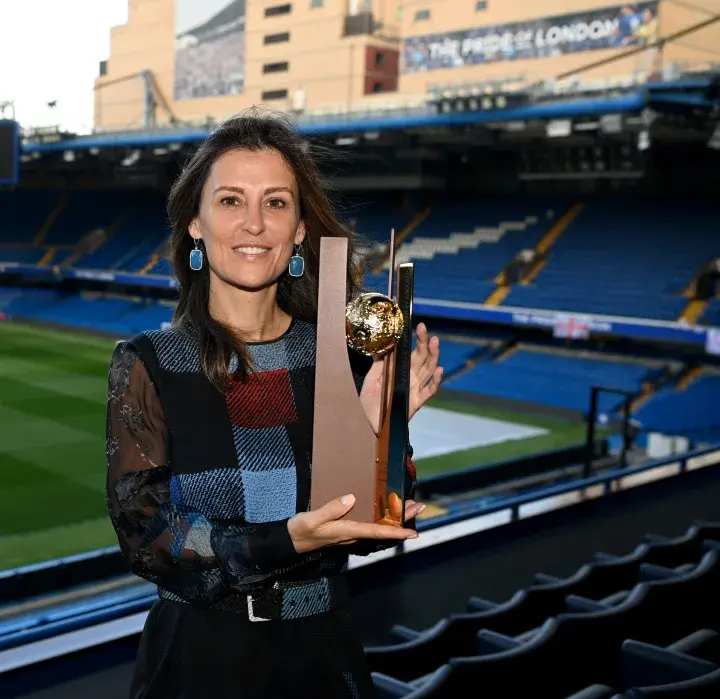 The independent World Sport Organisation encourages global cooperation to promote the positive influence professional sport, and those who compete in it can have on humanity.
And thanks to the good postures the Premier League club and their French midfielder have demonstrated in the football world, they emerged the winners of the club and players with the best reputations at the annual Football Reputation awards. The awards are being decided by secret votes by football players, legends, coaches, referees, journalists, and executives around European football.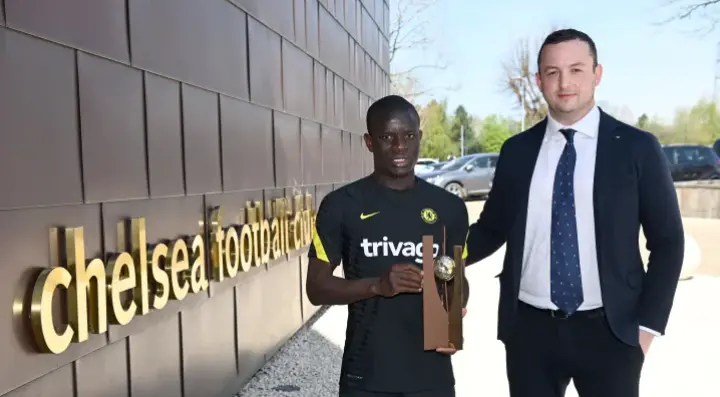 And the winners are judged by how they have promoted peace, set a positive example for the society, opposed discrimination, and so on.
Report: Tuchel send a strong warning to Chelsea over Kante, Jorginho
And N'Golo Kante who has been a peaceful character on and off the pitch won the award of the Football player with the best reputation comfortably with 62 percent of the overall votes, with none of the other contestants having more than 17 percent of the votes.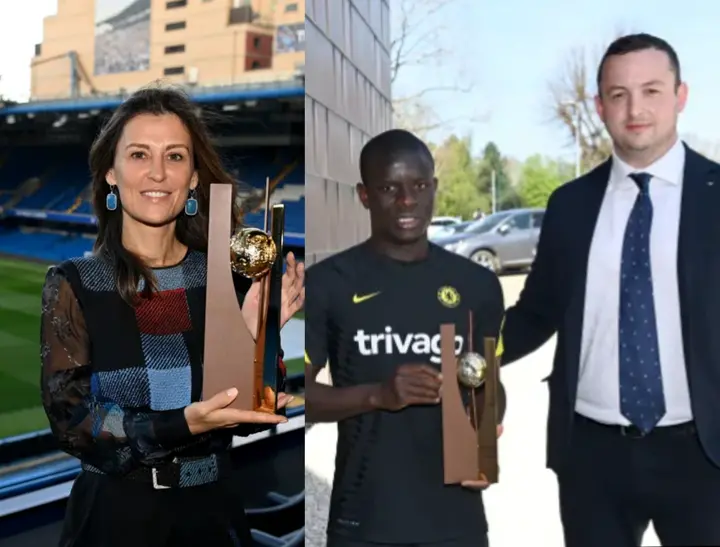 However, the award means a lot for Chelsea as a club, as it is a big proof to the football world that they are one of the best football clubs in the world and with a good reputation.