Read Time:
2 Minute, 17 Second
According to several reports, Todd Boehly and Hansjörg Wyss consortium are the favorites to become Chelsea's new owners, as they are literally above the likes of the Ricketts family and Martin Broughton. Of course, the consortium has minimal controversy, proper planning, a history of good sporting ownership, and the ability to quickly takeover.
Todd Boehly or Saudi Media, Who can take Chelsea to the next level as a new owner?
Obviously, they are able and capable of taking Chelsea to the next level in Europe's top-5 leagues.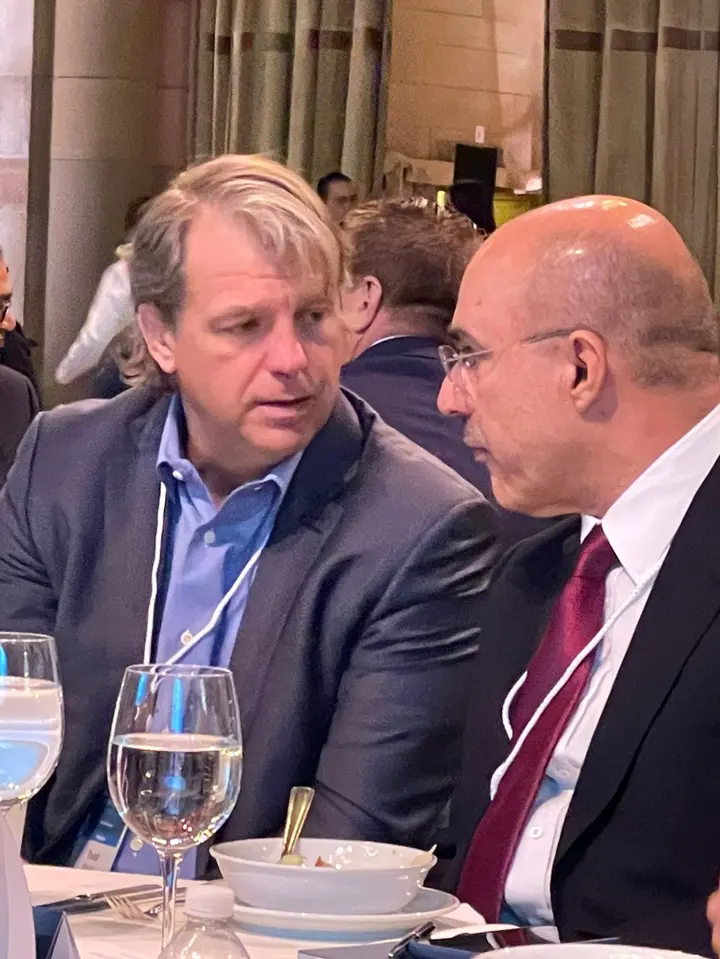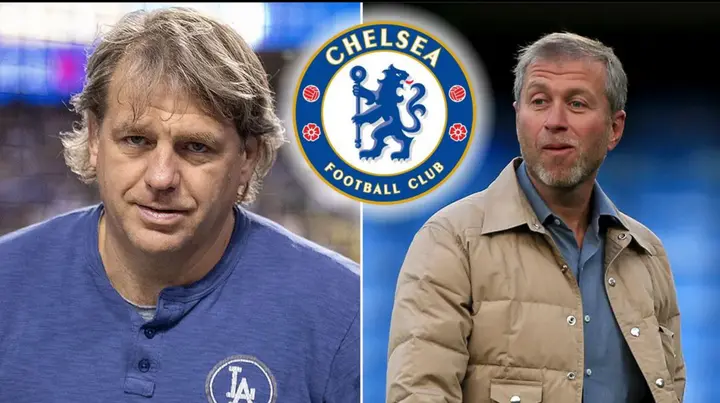 Nevertheless, there are three players Chelsea could sign under the Todd Boehly and Hansjörg Wyss consortium, if they actually become the West London club's new owners. Reportedly, the consortium has already started planning towards the redevelopment of Stamford Bridge, which means they don't want to joke around. Todd Boehly happens to be a very competitive businessman, who always wants to be at the top. As a result, the Blues could sign these three players under him, because he wouldn't want the club to settle for less.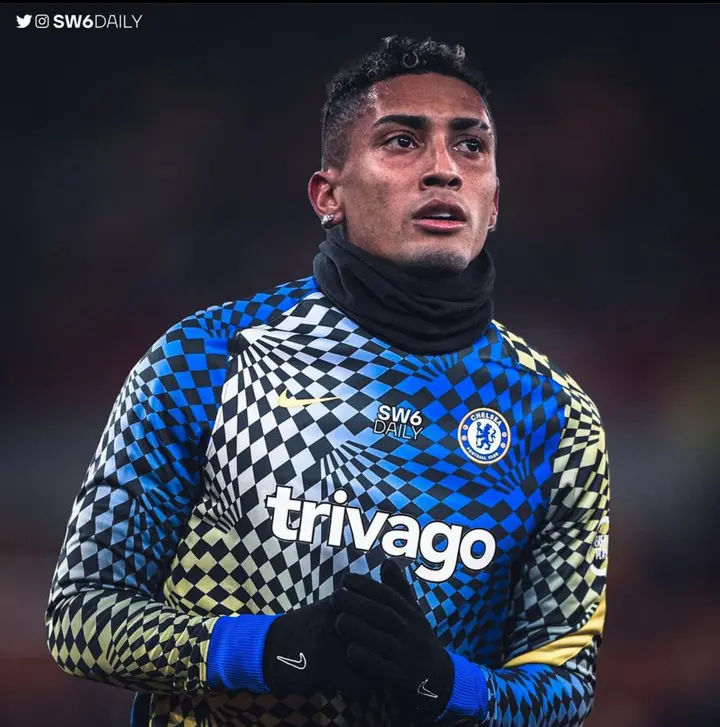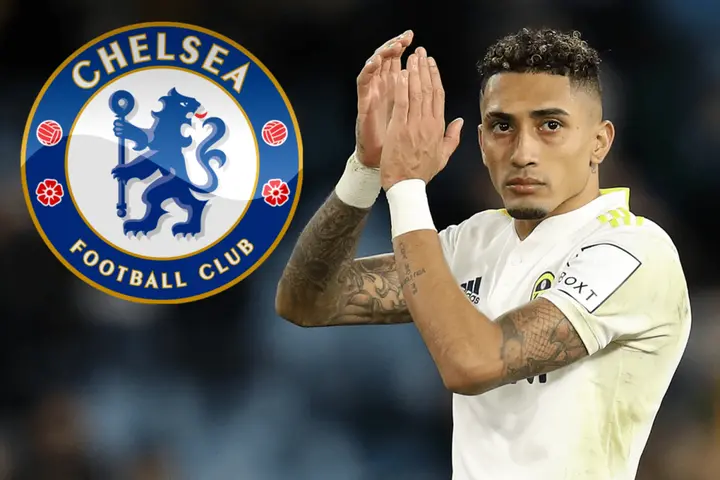 Raphinha
Reportedly, Leeds United rejected Chelsea's bid for the Brazilian during the January transfer window, as Thomas Tuchel loves his style of play. The Blues could sign Raphinha under the Todd Boehly and Hansjörg Wyss consortium next season, if they become their new owners regardless of the transfer fee. Potentially, the Brazilian wizard has the ability and capability to upgrade Chelsea's frontline, particularly when the likes of Timo Werner, Christian Pulisic, and Hakim Ziyech may leave the club next summer. Since the consortium is expected to invest massively in the club, the Blues could sign Raphinha next campaign to compete with their major competitors. Leeds United may be relegated from the Premier League this season, which means getting Raphinha's signature may come easily for the West London club.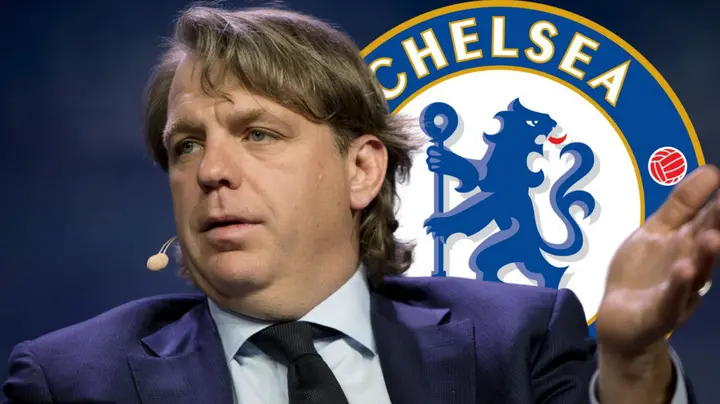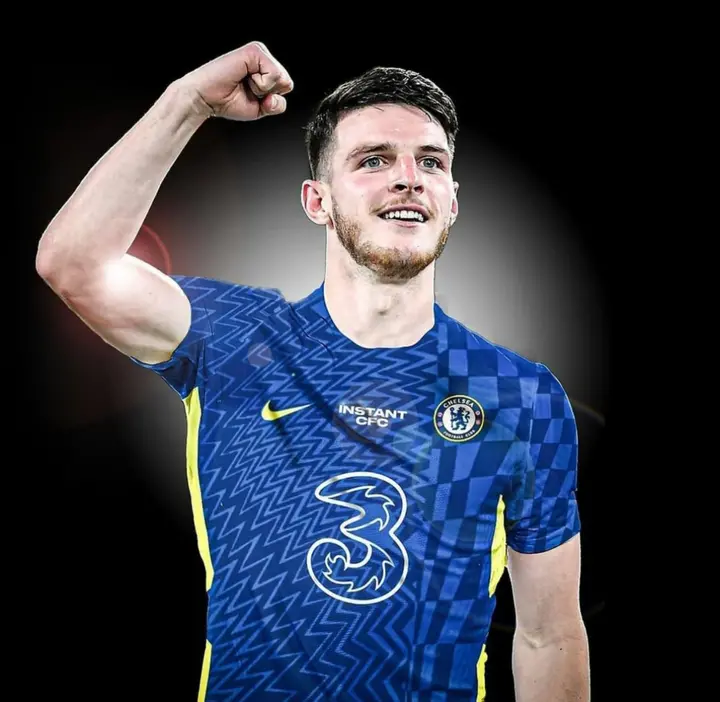 Declan Rice
The Englishman has been Chelsea's dream midfielder for many years, and they are planning to sign him in the upcoming summer transfer window. According to several reports, Todd Boehly plans to compete with the likes of Real Madrid, PSG, Manchester City, and Liverpool, if he becomes Chelsea's new owner.
Apparently, equipping the team midfield with Declan Rice will take the club to another level. Rice is expected to be a great addition to Chelsea's midfield, along with the likes of N'Golo Kante, Mateo Kovacic, and Jorginho. The Todd Boehly and Hansjörg Wyss consortium will want to satisfy the fans next season, so bringing Declan Rice to Stamford Bridge will be the happiest thing for the fans. Aside from that, Thomas Tuchel loves and wants the player, as he can single-handedly boost the team's midfield.
As a result, Declan Rice could join Chelsea under the ownership of Todd Boehly and Hansjörg Wyss consortium.