Real Madrid Champions League squad have departed Madrid for Manchester in style ahead of the first leg tie of the Champions League semifinal against Manchester City at the Etihad.
The La Liga champions elect, Real Madrid will face Premier League holders, Manchester City in the last four of this season's Champions League, and Etihad Stadium plays host to the first leg tie between Manchester City and Real Madrid's semifinal on Tuesday night.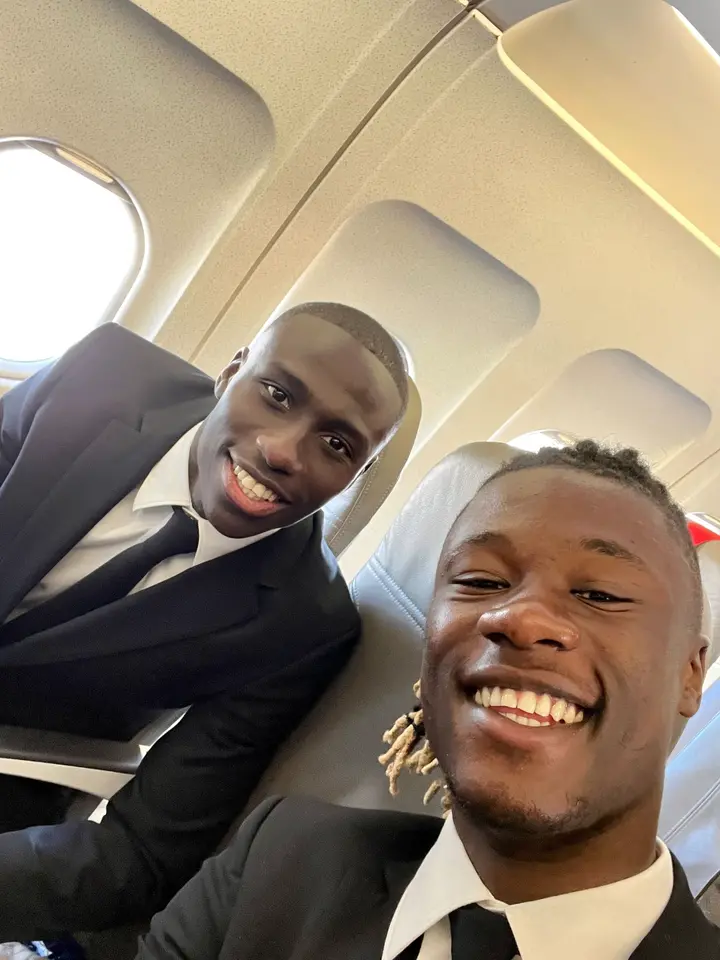 Real Madrid tweeted: "Next stop: Manchester" alongside a short video of its Champions League Squad departing Madrid, Spain for Manchester, England via a private plane.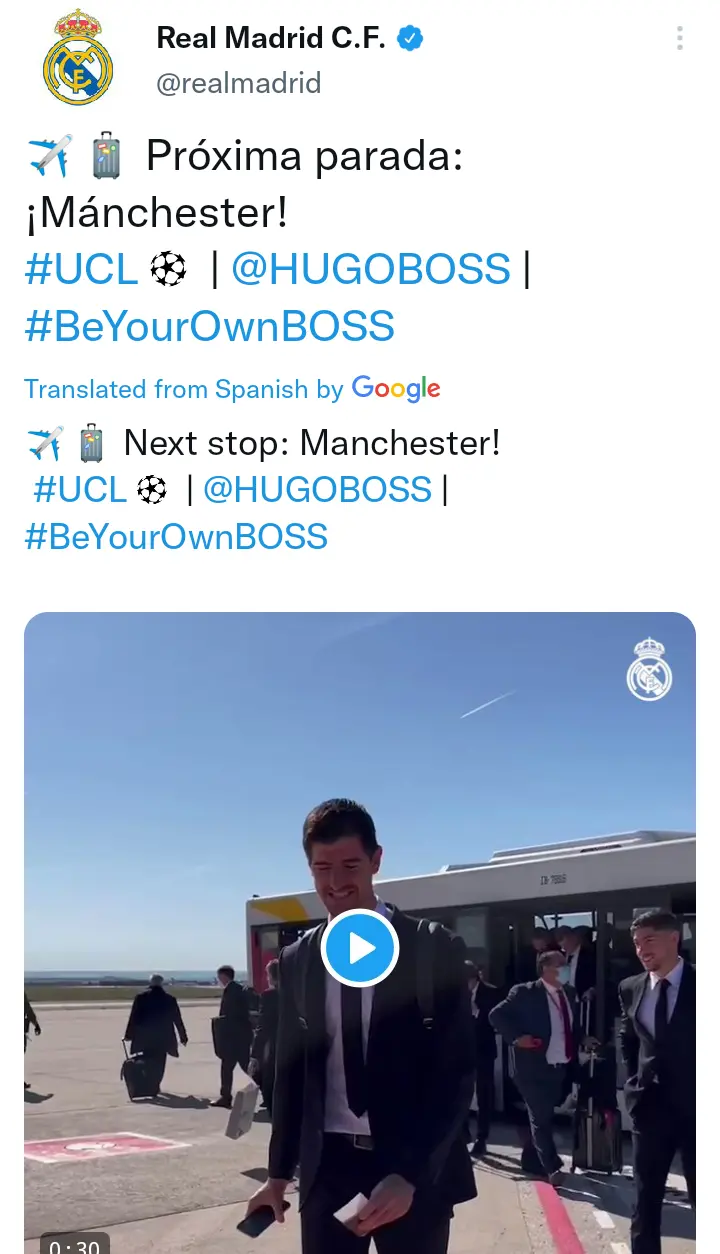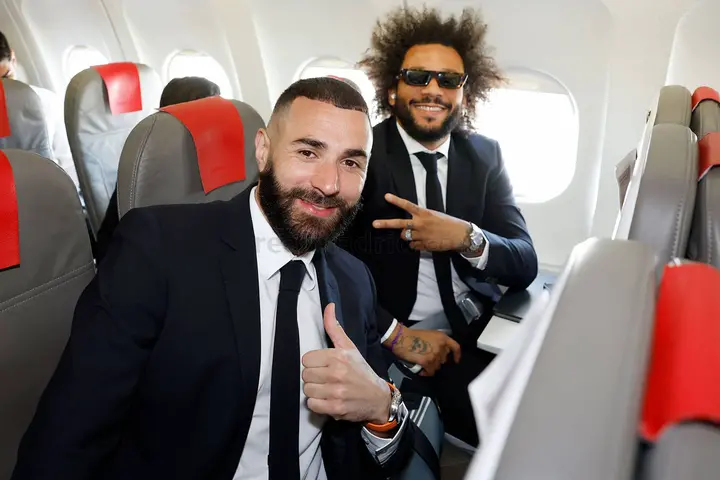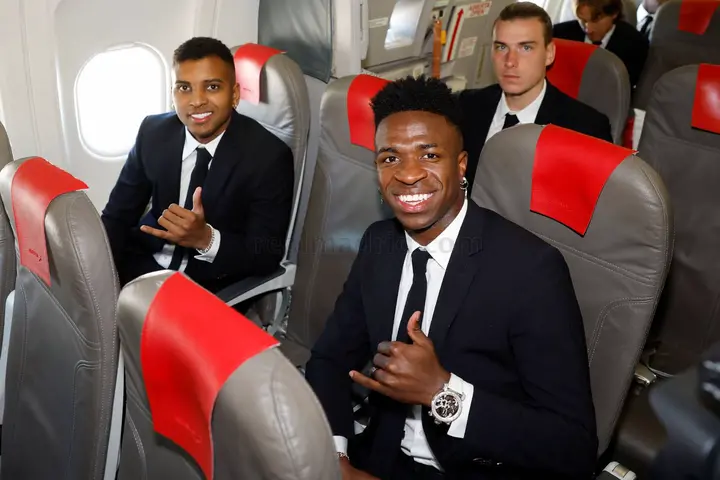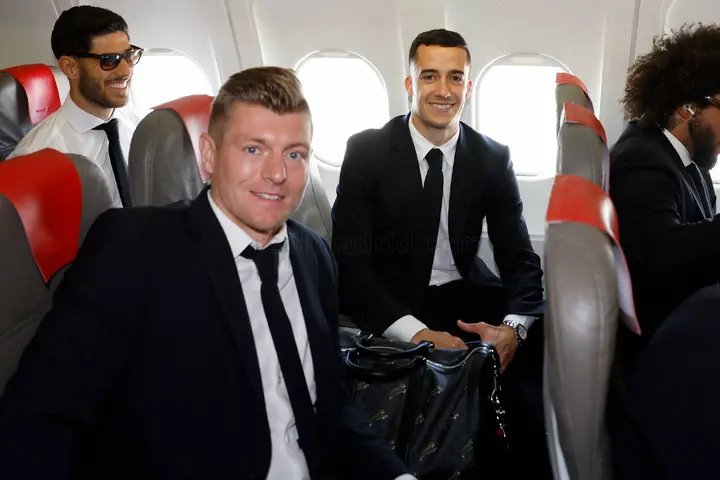 Pep Guardiola's Manchester City side needed just one goal to scrape past Atletico Madrid in the quarterfinals of the Champions League while Carlo Ancelotti's Real Madrid men ended Chelsea's hopes of back-to-back European crown in a dramatic fashion.