Chelsea's Versatile Defender Thiago Silva have arrived at the Brazilian camp for the FIFA World Cup in Qatar which has stirred reactions on the Internet.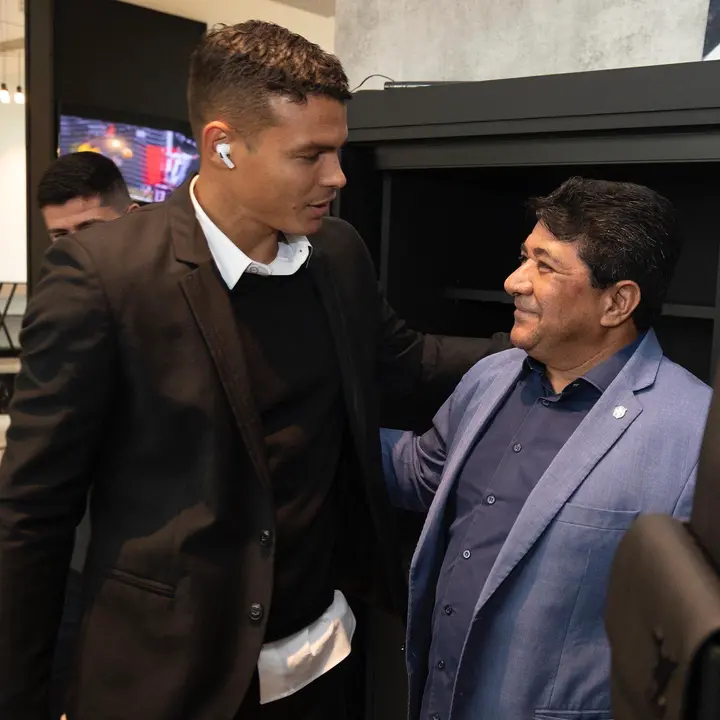 The 38-year-old hasn't had a good season with Chelsea so far as this campaign has been up and down for them. Chelsea recently lost four games in a row before signing off for the World Cup but Silva would have gotten over that so that he can focus on the World Cup.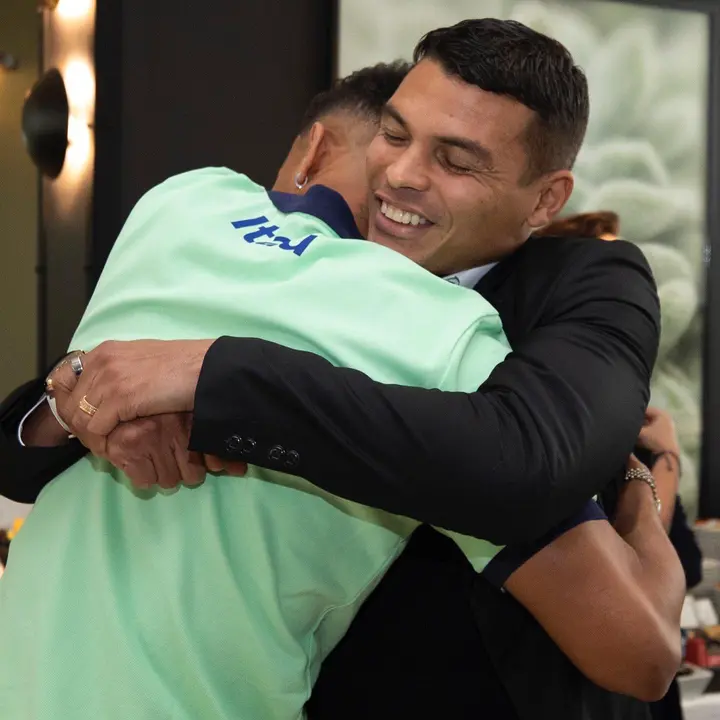 Brazil will be aiming to improve from the 2018 World Cup where they were knocked out by Belgium in the quarter-finals. In the 2014 World Cup which they hosted, they finished in third place after getting knocked out by Germany in an embarrassing manner in the semi-finals, the match ended 7-1.
Arsenal Star Who Might Give Thiago Silva A Headache After If He's Start In Their Weekend Match
Nevertheless, Brazil will be aiming to make restitutions in Qatar. However, Silva after arriving at Brazil's camp met Coach Tite and the legendary Dani Alves.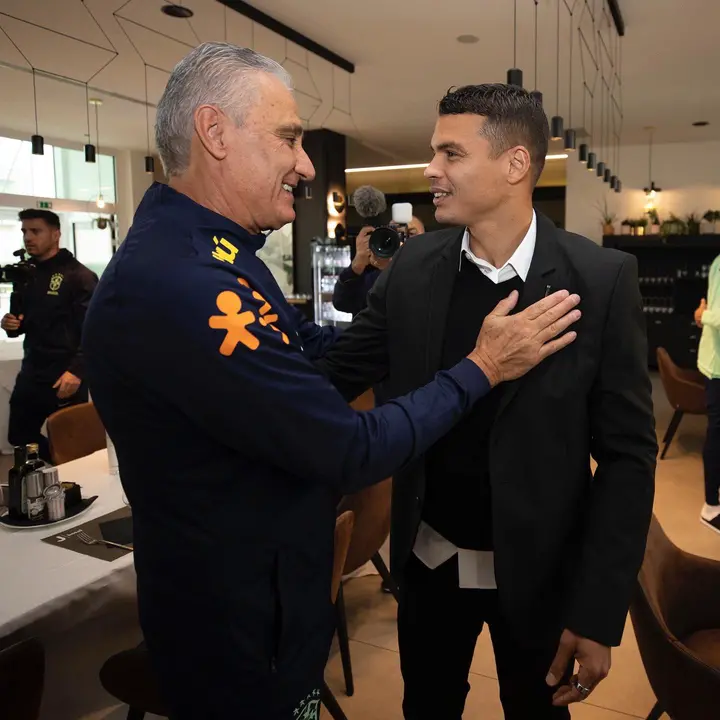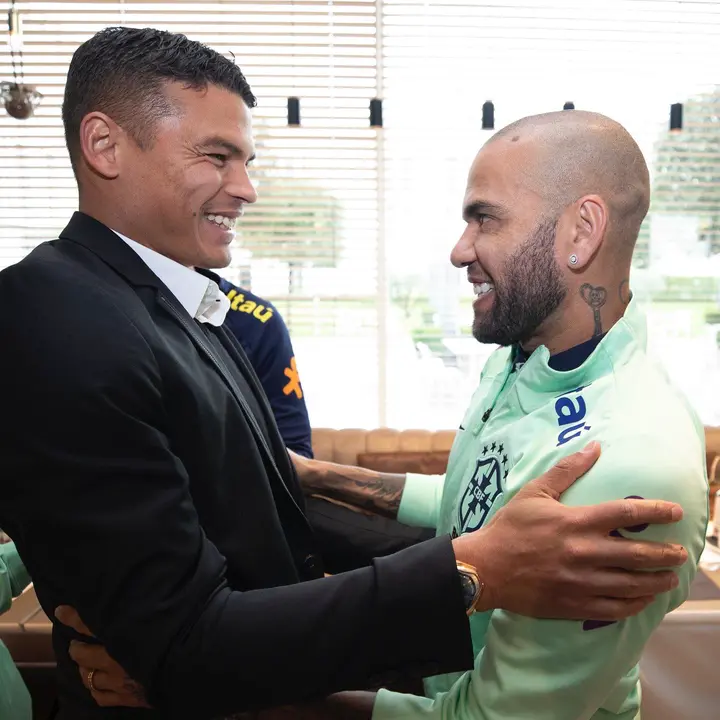 Here are the reactions: