Read Time:
1 Minute, 13 Second
Who is capable of stopping Arsenal? Many expected Chelsea to do so, but they clearly did not after being defeated 1-0 at home. Arsenal now has 11 wins, one draw, and one loss in 13 league games after defeating Chelsea. How good has Arsenal been this season?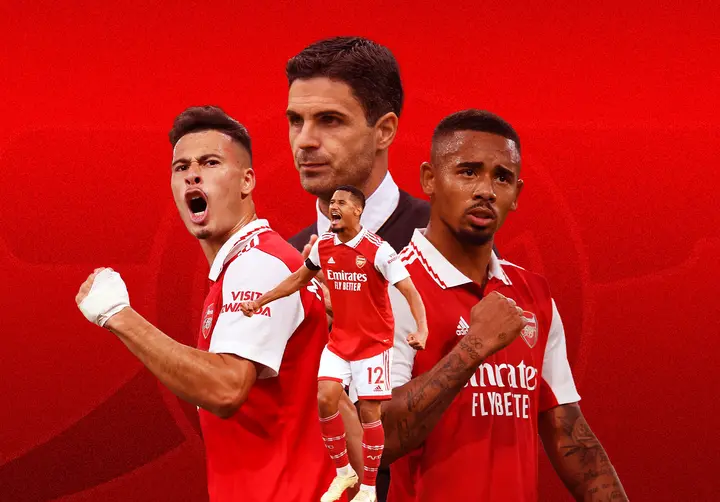 Arsenal have been so good that even Raheem Sterling is impressed. Before the London Derby, he raved about how good Arsenal are.
"Everyone probably can see they've had a great start to the season," said Sterling.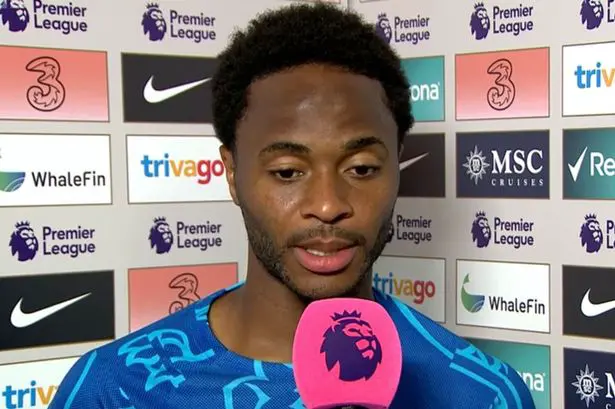 "They [Arsenal] are playing some beautiful stuff, and Mikel's got them playing some free-flowing football, that's for sure.

"It's a team that they've been building for a few years now. That's what we're looking to do, to keep building, and it's a game that I think will be a really interesting one.

"They're a possession-dominant team, and so are ourselves, so I think it will be a good match."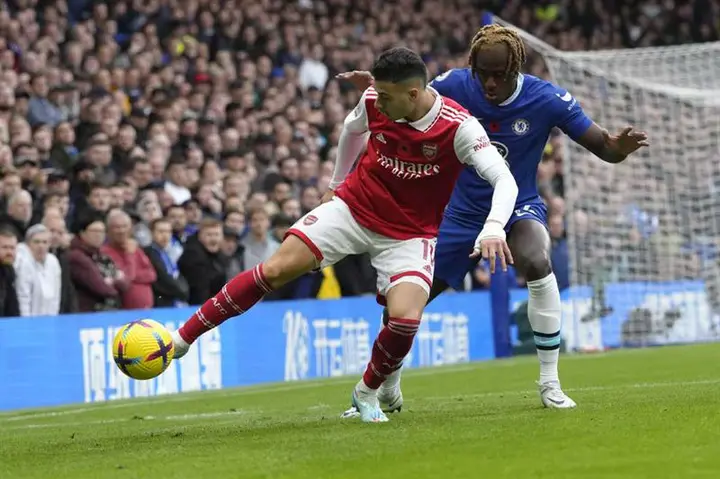 Well, as Sterling put it, it was a good match—good for Arsenal fans but not Chelsea fans.When Arteta took over in 2019, he asked the Emirates faithful to trust his project.
If Arsenal Draw Against Chelsea & Man United Wins Against Aston Villa, See How The EPL Table Changes
The wait has been long and bumpy at times, but watching Arsenal play now, one could argue that Arsenal are already reaping the benefits of having Arteta on board.