Read Time:
1 Minute, 53 Second
Paris Saint Germain were officially confirmed as the champions of the French Ligue 1 for the 2021/22 season last night after their 1-1 draw at home to Lens. It was quite surprising that PSG fans, who were expected to be celebrating their 10th Ligue 1 title, booed their own players and left them to celebrate in front of empty seats.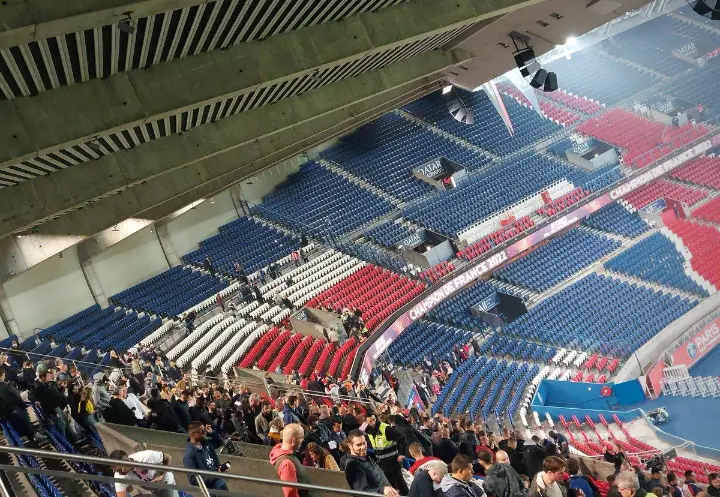 The fans have not been happy with the team since they got knocked out of the UEFA Champions League by Real Madrid and not even their Ligue 1 triumph could make them forgive. The players were also left disappointed as they think the club deserves more.
Neymar is one of those players who have suffered the heaviest verbal attacks since their Champions League exit, but the Brazilian star seems not to care, as he made them know he's not leaving PSG anytime soon. He says, I still have a contract with Paris Saint-Germain. I'm here for three more years, so stop [booing] or you'll need more air."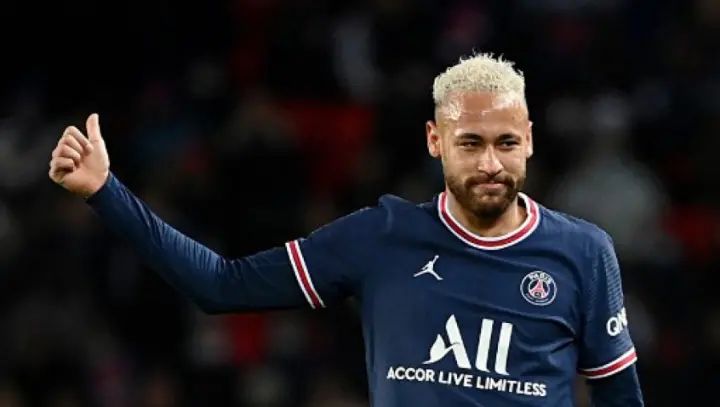 Italian midfielder, Marco Veratti also showed his displeasure at the fans' reaction to their title win, urging them to move on from their Champions League exit. He says, "I don't understand the fans. Football is won and lost. We always play with heart, we are normal people. They are disappointed for Madrid, but we have to move on."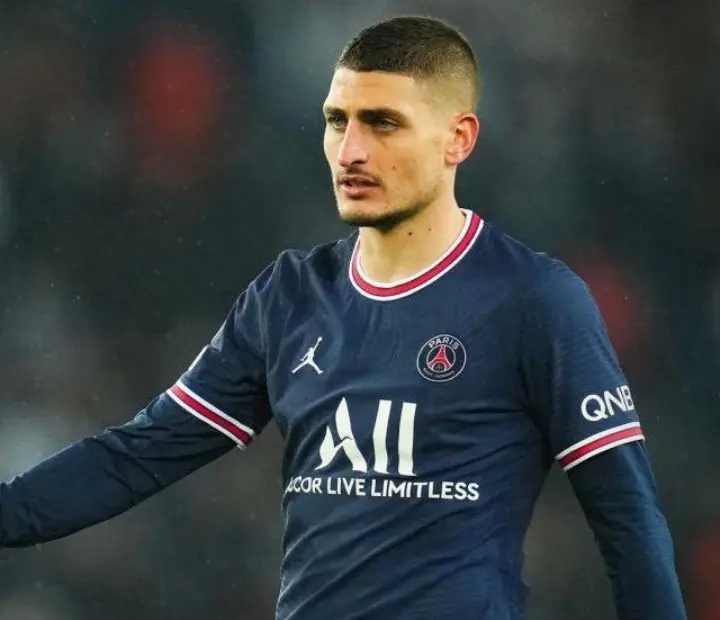 Kylian Mbappé on the flip side was not having any of it as he refused to be bothered by the fans' attitude. He also had this to say.
"We celebrated among ourselves. We were able to put ourselves in a safe place very early in the season and we were never worried by any competitor. So, we're very happy.
Report: 3 players that need to be signed if Todd Boehly finally takeover Chelsea
"Nobody spoils my pleasure. We make a lot of sacrifices and we want to leave our name in history. There are always circumstances in a season and this is one of them. Personally, [the fan reaction] doesn't affect me. I was very happy to win."
Having said this, Kylian Mbappé could suffer more boos before the end of the season as he would be leaving PSG this summer, with Real Madrid his most likely destination.