Read Time:
1 Minute, 30 Second
Chelsea dropped more points in their quest to climb back up the Premier League standings as Serge Aurier earned Nottingham Forest a 1-1 draw with Graham Potter's side on Sunday. As per now, the Blues players positioning and entire Potter's structure is extremely poor and arguably, that this has resulted to Chelsea's defeat in recent matches. At the back, the likes of Cesar Azpilicueta and Kalidou Koulibaly were totally exposed and looked totally unworthy of a place in the starting XI.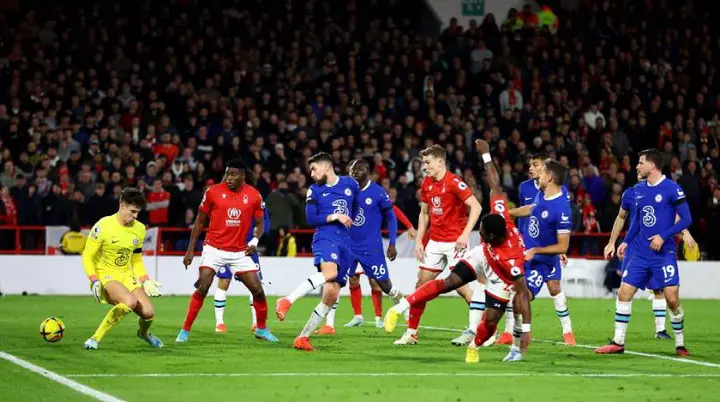 Graham potter is not experienced enough to coach a team like Chelsea because after winning first three Premier League games under Graham Potter, the Blues have only won one of their last seven and none of the last four on the road.
"Thomas Tuchel was a pain in the neck, now he's gone"- It's an easy tasks to defeats Potter- Crystal Palace send a strong message to Chelsea
Fans of the Blues will never forget former coach and clean sheets as Thomas Tuchel's side lifted the trophy last May.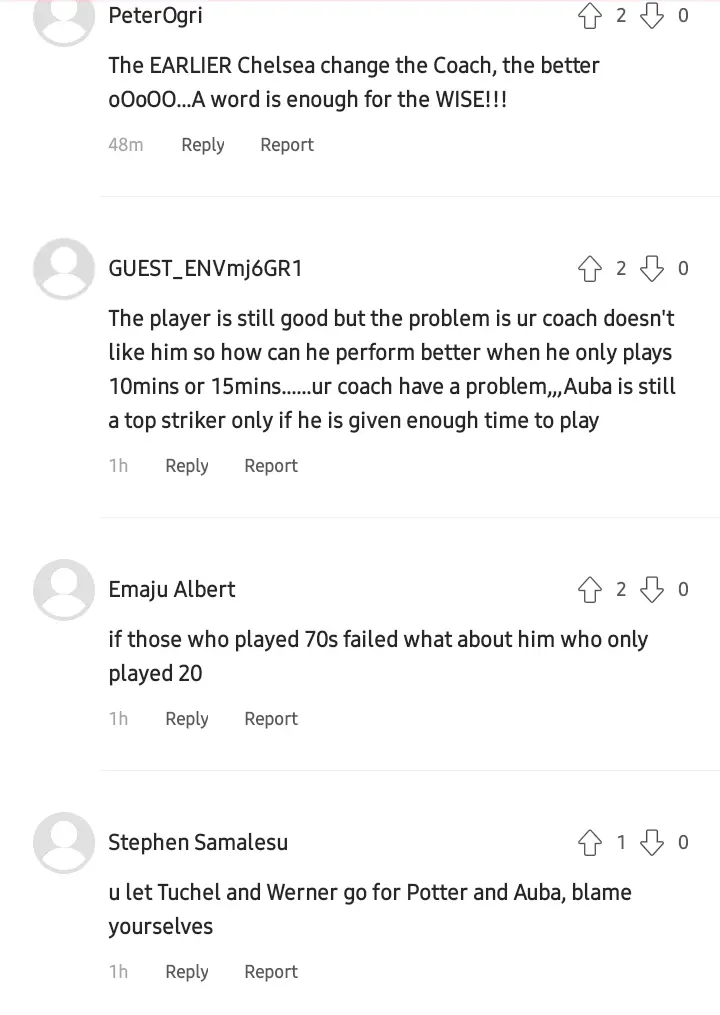 Chelsea fans went on in the social media to troll Graham Potter after poor game, poor results, poor game structure and many more. Blues fans are currently crying and regretting to let Tuchel out. Chelsea fans believe Graham Potter need to be sacked.
Chelsea fans believe Graham Potter needs to be sacked.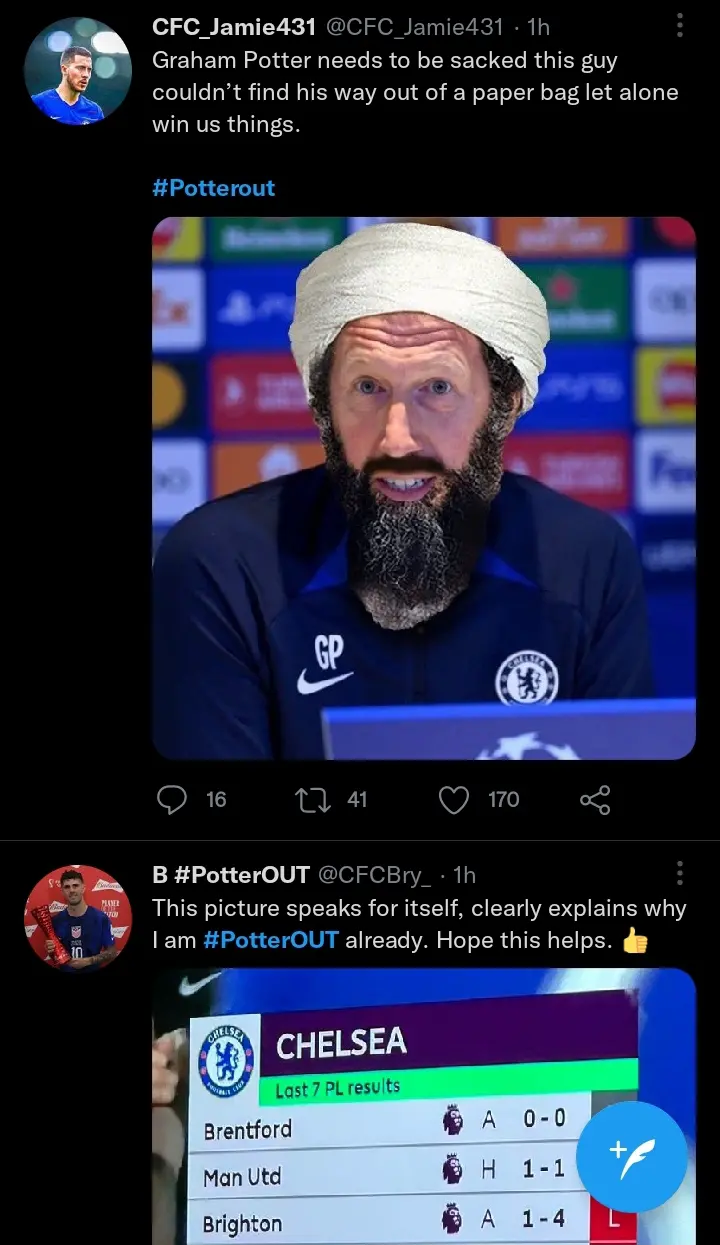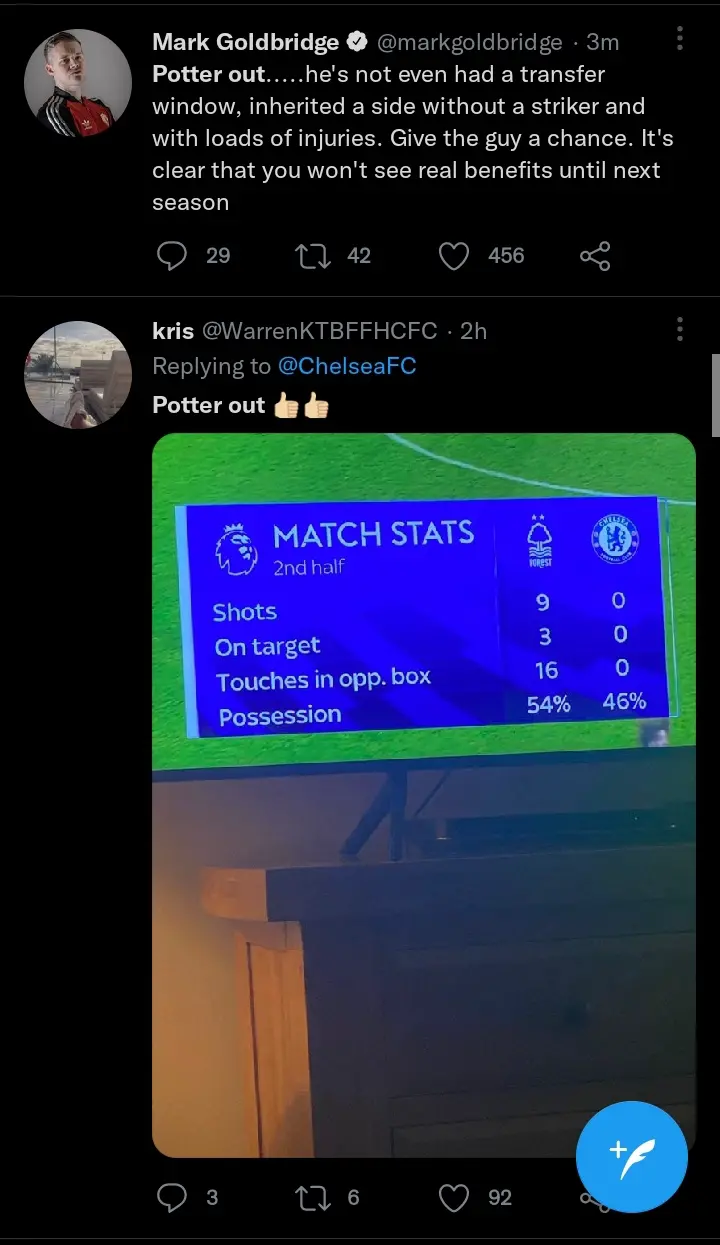 If the team loses their lead when they're already controlling the game with the ball and through pressing then it's not as big of an issue because you have to continue what you're doing.
OPINION: Wrong Decisions Graham Potter Made In Today's Starting Lineup
However, if they're defending deep and lose your lead, their entire game plan has to change. This appears to Potter's structure. Memories of Tuchel may just be muddied slightly due to the recent downfall.