Read Time:
1 Minute, 20 Second
Manchester City boss Pep Guardiola had a prophecy about Arsenal under manager Mikel Arteta that could come to pass this season as top clubs in the Premier League fight to finish on top of the Premier League table.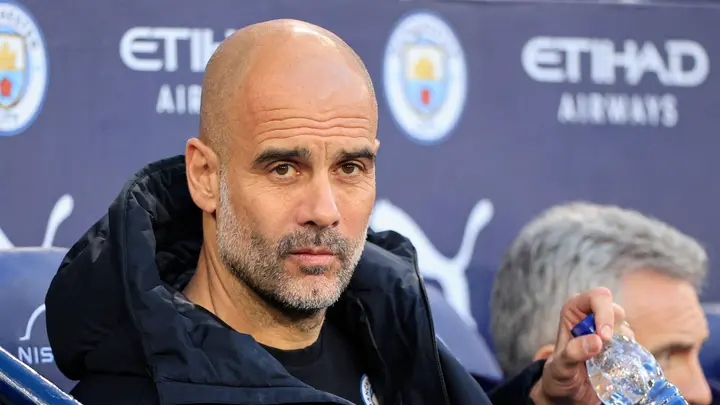 Guardiola wants to win another title with City this season after last term triumph beating up Liverpool on the final day to reclaim the Premier League glory.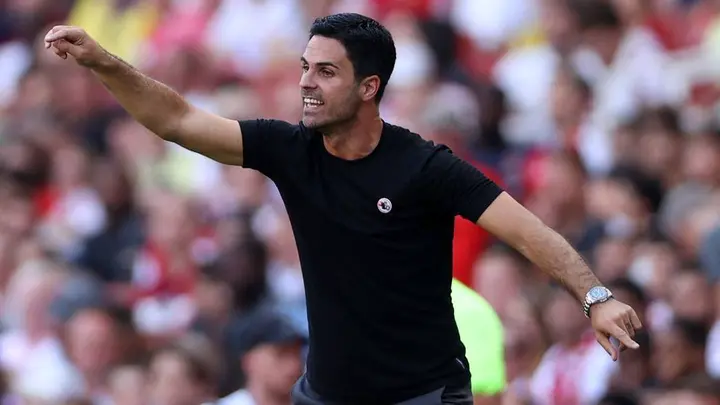 And the Spaniard speaking about Arsenal under the managerial of Mikel Arteta on January, said that the Emirates club will be a team to challenge for the Premier League title. He expressed his confidence in Arteta's ability to transform the Gunners to a top team that will play back to back Champions League football as he rubbish those who called for his sack that they were wrong as he needed time to move the club to where they demand.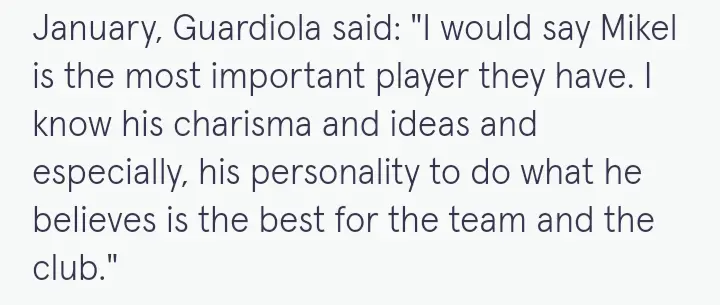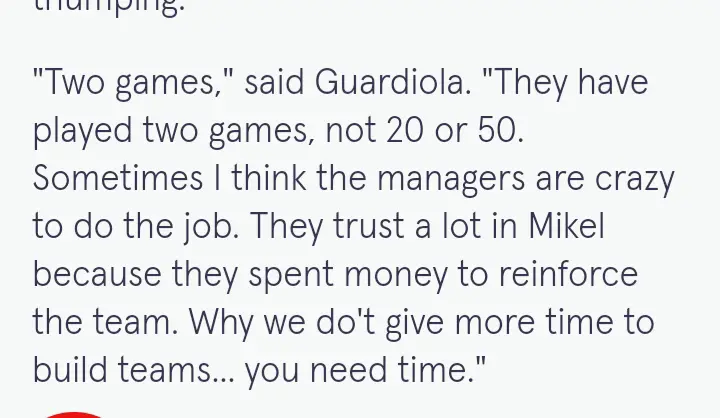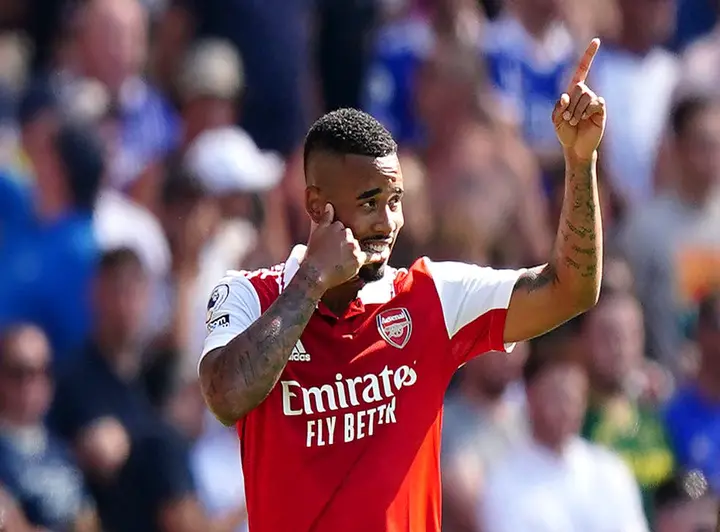 And with the current situation at Arsenal, Guardiola Prophecy would be on the verge of coming true as the Gunners have shown the winner ng mentality and they are the only club that is yet to drop points in the Premier League so far.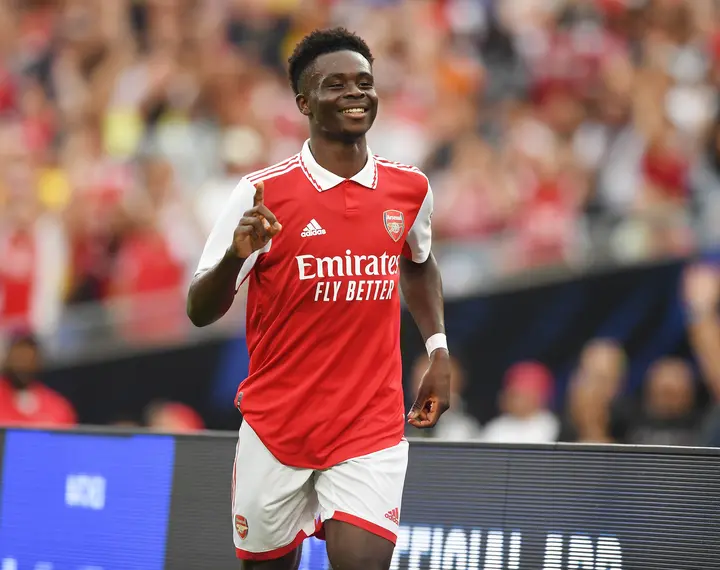 Arsenal have won 5/5 games and they are topping the Premier League table at the moment and it is one of the clubs that have been tipped to win this season premier league title.
Pep Guardiola warns EPL coaches of a duo that could cause them problems this season
Ours is to wait and see what happens at the end of the day as we hope to see a different Arsenal throughout the campaign.
Source: Mirror.co.uk