Read Time:
1 Minute, 33 Second
Based on their current form, we'll be looking at the English team Cristiano Ronaldo may likely join and win the English Premier League with after the Portuguese made a hint on leaving the Italian side, Juventus. But before we get to see the team who made this list, let's see the reasons why the club would dominate the EPL.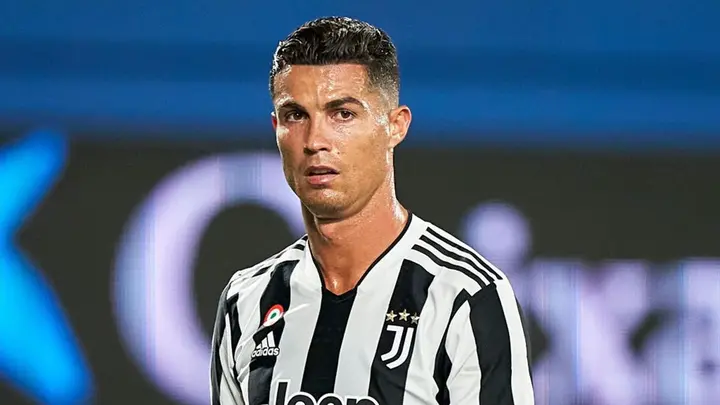 Recently, former Real Madrid and Manchester United star player Cristiano Ronaldo clearly stated that he will only join any English team who plays in the UEFA Champions League and he also made mention of Manchester city as his favorite.
The transfer market will close in the weektime and there is a good chance that Cristiano Ronaldo may likely leave Juventus for another top European club.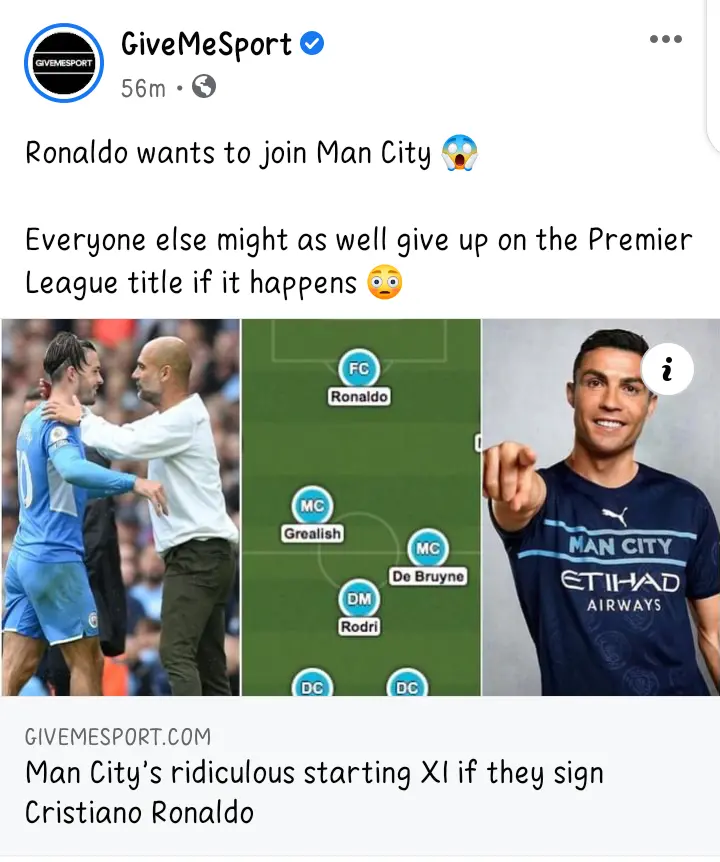 Based on the current form, here are two reasons why other English teams should forget about the EPL title if Cristiano Ronaldo joins Manchester city.
1. The Portuguese will score more goals than any other striker in England.
Currently, Manchester city has one of the best midfielders in the English Premier League after they added Jack Grealish to their squad. Cristiano Ronaldo is a player who can score a lot of goals, he proved that while in Madrid but for him to do so he needs good midfielders and Manchester city has what it take with the availability of Jack Grealish and Kevin De Bruyne at the club.
2. Cristiano Ronaldo will love to prove to the world that he can win trophies in any league, and Manchester City will use him as the Forster boy at the club despite his age.
Transfer News: Thomas Tuchel given greenlight to sign Man City striker this summer
Manchester City is the defending champions of the English Premier League and may retain the title when Cristiano Ronaldo joins them.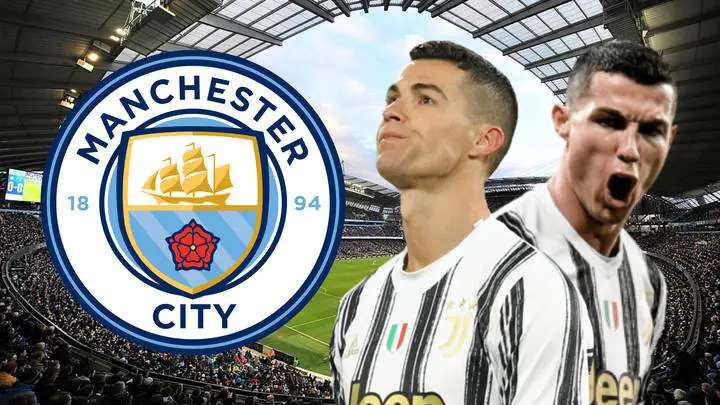 Do you think Cristiano Ronaldo will make an impact in Manchester City?