Read Time:
1 Minute, 8 Second
Chelsea faces Nottingham Forest in their matchday seventeen fixture. Graham Potter's side will be looking to start the new year with a win against relegation battler Nottingham Forest. Chelsea beat Bournemouth in their last game and will be looking to make it two consecutive league wins.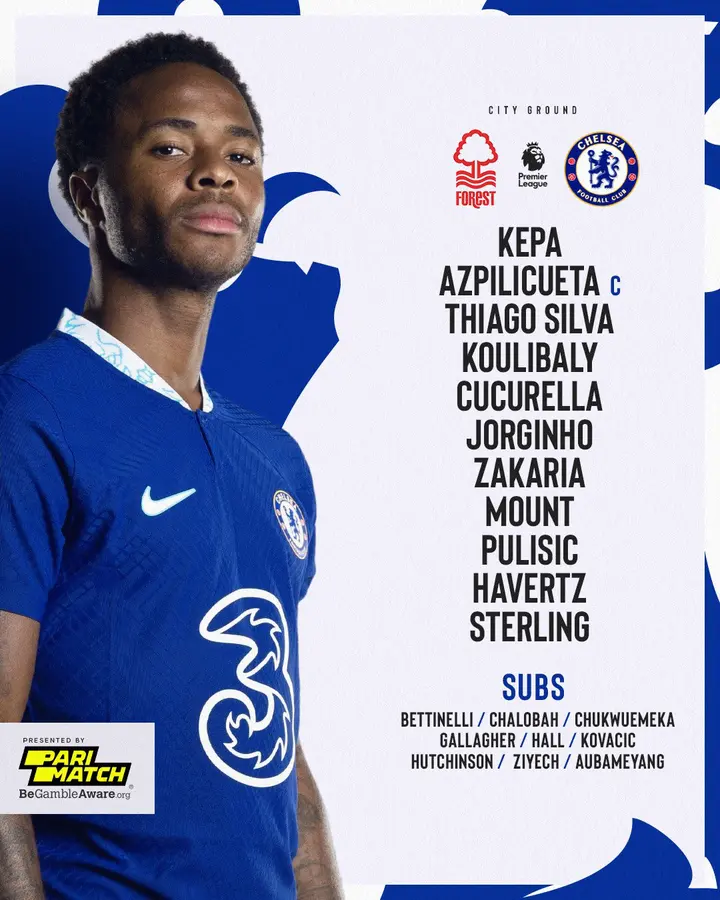 Graham Potter used an unchanged lineup, only with Reece James left out of the team after he sustained an injury in his first game after he fully recovered. With the lineup already announced, there were two mistakes Graham Potter in the starting lineup.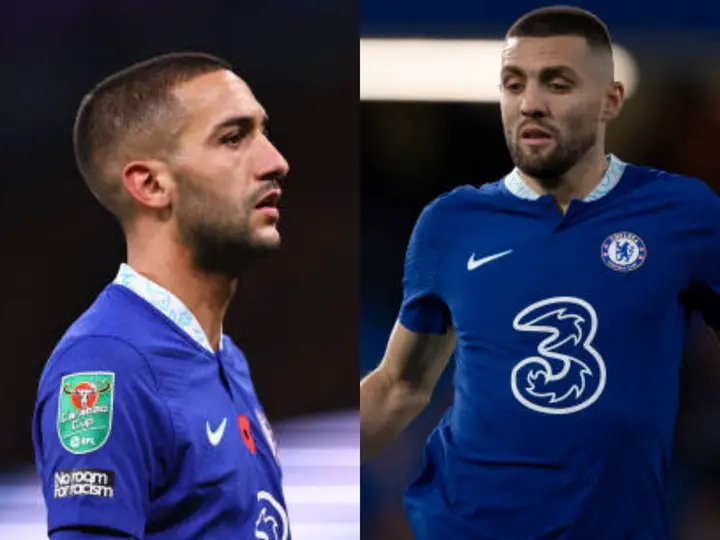 Starting Denis Zakaria Ahead Of Mateo Kovacic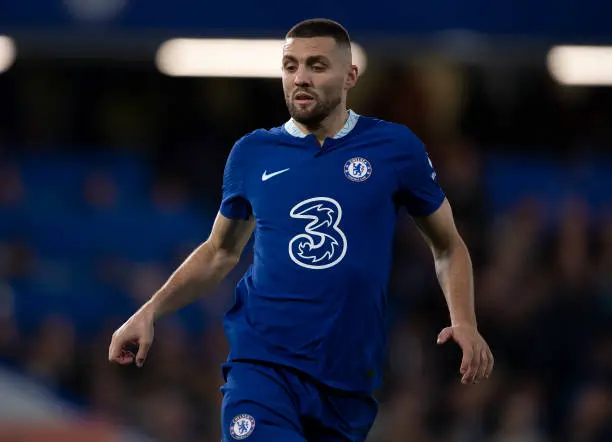 Kovacic has been in Chelsea's training for some while now but haven't been involved in any playing action. The Croatian could have been available for the match up against Bournemouth but Graham Potter didn't make him available.
Live EPL2023: Watch Nottingham Forest vs Chelsea live streaming #FORCHE
Mateo Kovacic is efficient in midfield and has proven over and over why he should always be in the starting lineup.
Starting Hakim Ziyech On The Bench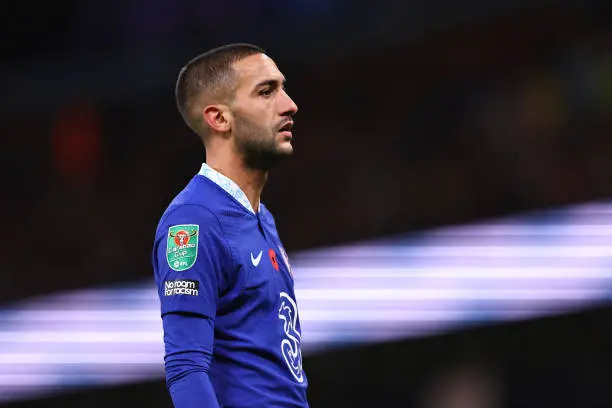 Justas he did against Bournemouth, Graham Potter decided to start Raheem Sterling on the right wing whereas Hakim Ziyech started on the bench. Hakim Ziyech is the only natural right winger Chelsea has. Graham Potter is playing Raheem Sterling out of position with the only man who would be productive from the right on the bench.