Chelsea football club season came to an end with an unconvincing 2-1 victory over Watford in front of their supporters at stamford bridge, it was Ross Barkley last minute strike in his 100 appearance for the club that gave them the victory.
Immediately after the game Chelsea quickly handed out the player of the year award to their first team player and youth team, midfielder Mason Mount swept home the award for the senior category after an outstanding season in a blue shirt.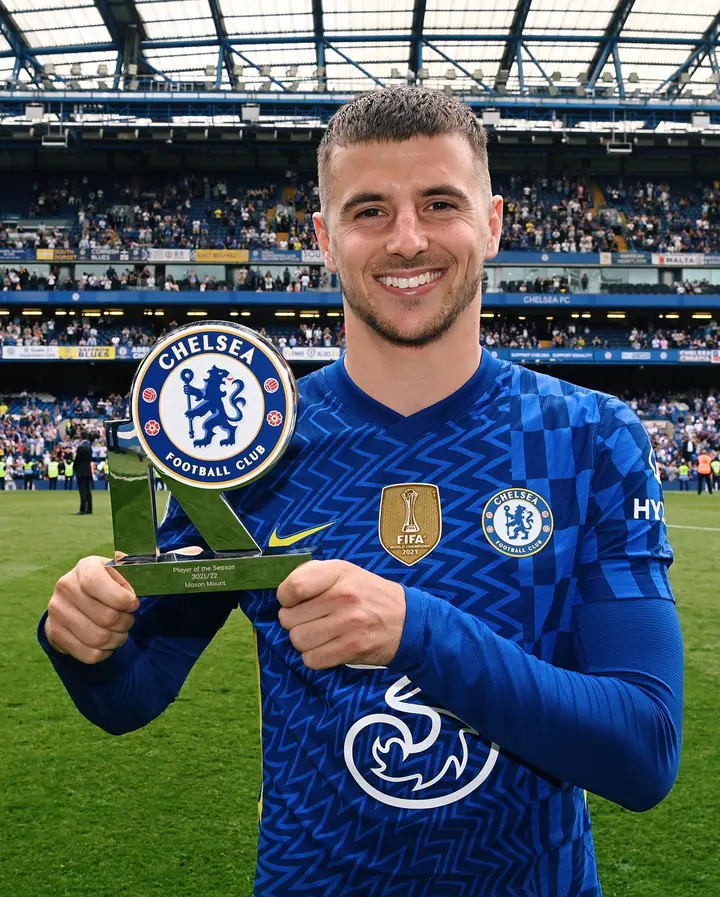 Congratulations to Mason mount Chelsea football club player of the season via Instagram photos.
Official: Premier League Golden Boots and Golden Gloves will be shared among 2 players each
The midfielder made it back to back win after winning last season edition while in the youth category Harvey Vale clinched the award.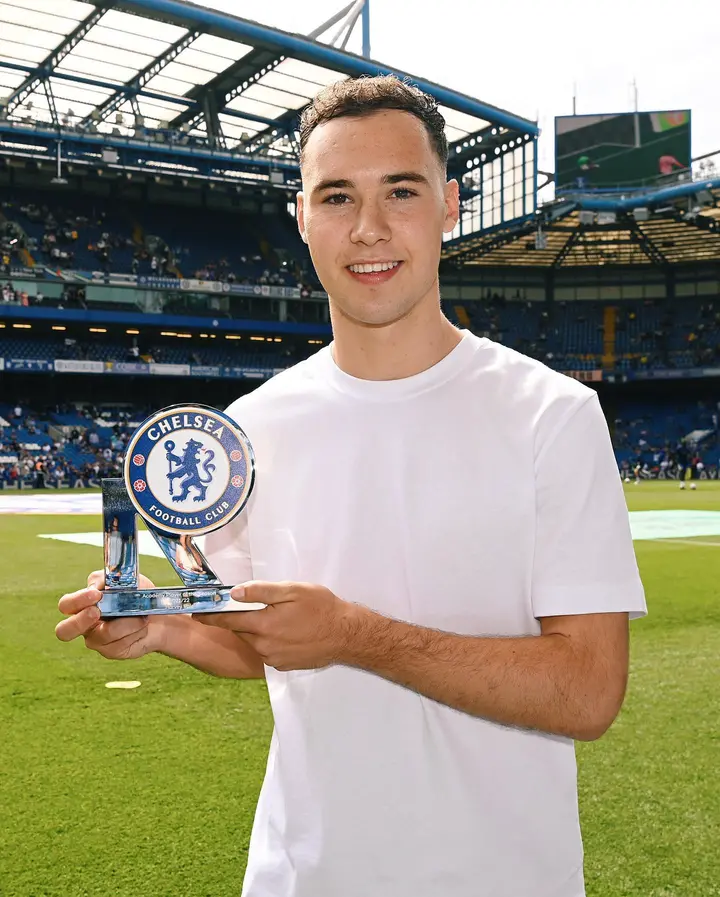 Congratulations Harvey Vale, Chelsea youth player of the year via Instagram photos.
Chelsea is unable to hold their usually player of the year award dinner due to UK government sanction on the club.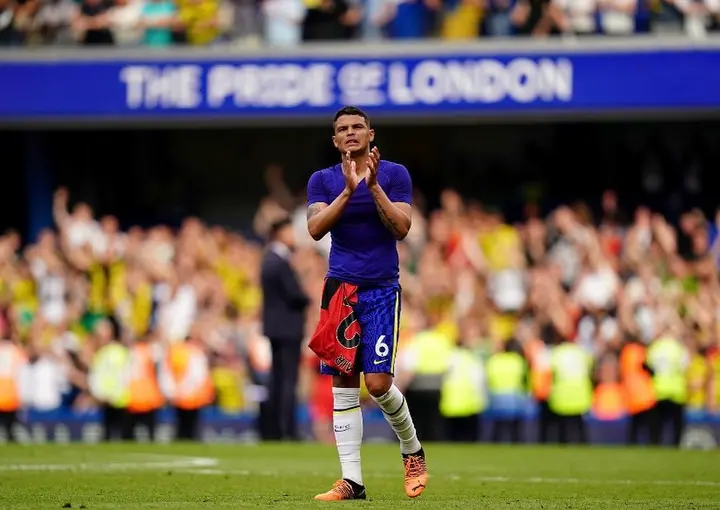 Thiago Silva missed out on the player of the year award via Instagram photos