Read Time:
1 Minute, 7 Second
Chelsea lost their match against Arsenal yesterday at home.This was a second successive loss. The other weekend they lost against Brighton away from home. This is bad news to the blues who started relatively well under Graham Potter. Seems like everything is crumbling down right now. But what could be wrong? Here are five issues that top the list.
1.Chelsea lack identity
With Chelsea, they currently don't have a philosophy. You don't know whether they're am attacking team, defensive, possession or counter. They just play. Their peers at the top all have identity.
2.Massive squad rotation affects the team
One match it is Koulibaly playing, the next one it's Chalobah, sometimes it's Loftus Cheek and Kocacic. It's all messed up and there's no flow.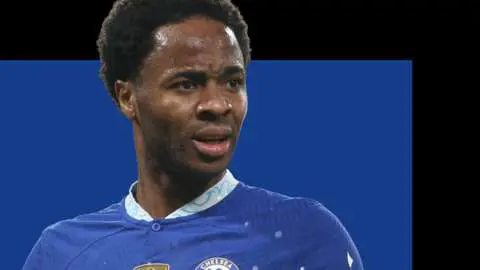 3.Chelsea lack creativity
You cannot depend of wing backs for creativity and that's what's happening at Chelsea. Mason Mount, Havertz aren't delivering.
4.Constant line up changes affecting player positions
This is a big problem as well. One day you play Sterling as a wingback, the next day as a winger, the other time as a midfielder. It brings confusion to the individual player's.
5.Chelsea have a lot of deadwood players
Who should be offloaded. Some of them just add the squad numbers and nothing much they offer on the pitch. Ziyech, Loftus Cheek are examples.