Chelsea Coach, Thomas Tuchel has started completing deals as first summer signing set to be announced. Thomas Tuchel is in race to sign a forward after releasing Romelu Lukaku on Loan to Inter Milan. Thomas Tuchel is now faced with a challenge to reinforce attack despite signing Raheem sterling from Manchester City.
Todd Boehly is focused on hijacking Barcelona and signing prolific serial striker Robert Lewadowski. The Star Player has been impressive in bundesliga and could be just what Chelsea are requiring this summer. Robert was bundlesligas top scorer last season and could help unlock Chelsea attack next season.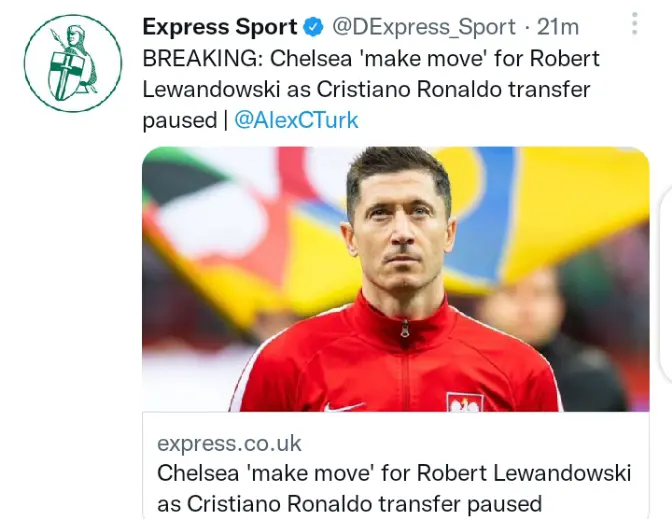 Thomas Tuchel has paused Manchester United attackers Interests to focus on signing goal scoring machine from Poland. Tuchel expressed his worry last season after chelsea trailed in title race due to lack of sufficient goals.
Tuchel urges Chelsea FC to get Robert Lewandowski sign to replace Lukaku
Robert Lewadowski could help chelsea unlock his attack. Tuchel has now cooled interests in Cristiano Ronaldo after weeks of speculations and Rumours.