Read Time:
1 Minute, 5 Second
Manchester City manager, Pep Guardiola is one of the most successful bosses of the Premier League who has spent a long time coaching one club in this league where he has taken seven good years at Etihad stadium and won different titles.
He has pointed out a player in this league that is making unbelievable progress in every match this campaign that makes his club a better team which could be very difficult to clinch points from them.
The Spaniard manager who is also the defending champion of last year's trophy is sitting behind the Gunners in the table with two points less than them which triggered his quest to win this crown for the fourth consecutive time.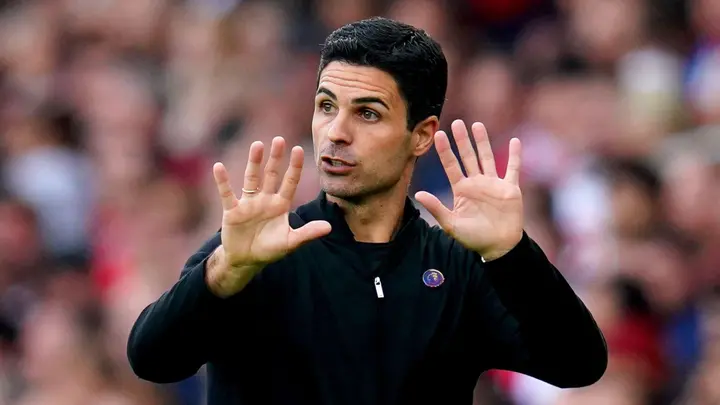 The Blues recorded another victory last weekend against Fulham that has caused a headache to some of the Giants clubs in this league.
Pep Guardiola has been told what could end his Premier League and Champions League hopes this season
Guardiola found himself praising one of his players, Kevin who has provided many assists this season and also executes his role in the squad of City with a great brilliant performance.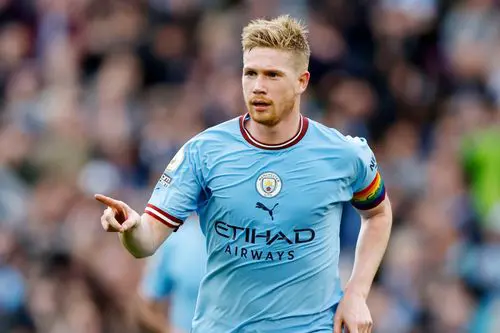 "After seven seasons he plays like he played today. Today he won the penalty, his influence in the team, when Kevin is involved we are a better team,"