Read Time:
1 Minute, 10 Second
Great announcement as Chelsea new owner, Todd Boehly has promised to signed new contract with these two key players in the club.
Todd identifies 2 player to give contracts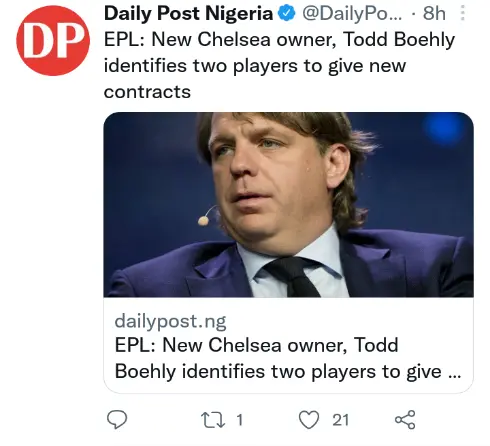 Chelsea's new owners, led by Todd Boehly, have made Reece James and Mason Mount's contract issues a primary concern.
Boehly's ownership group, which includes Hansjorg Wyss, Mark Walker, and investment firm Clearlake Capital, has agreed to buy the Premier League club for £4.25 billion.
Before the sale can be completed, the UK government and Premier League must give their consent.
According to Goal, though, the new ownership group is concerned about the contract circumstances of first-team players.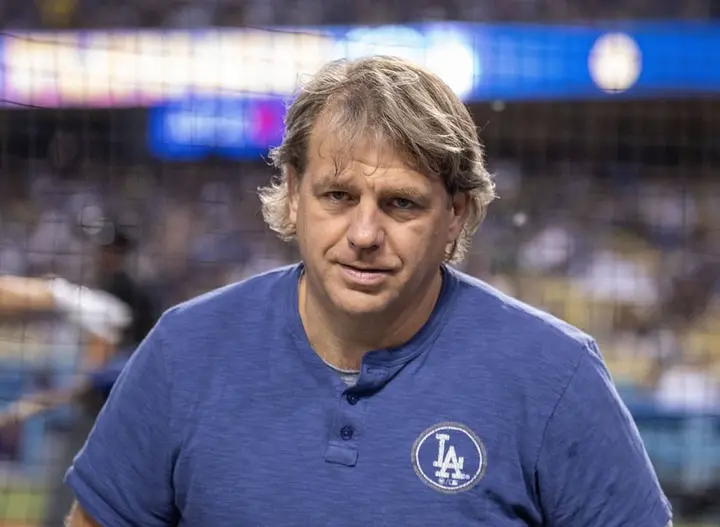 Todd Boehly faces first challenge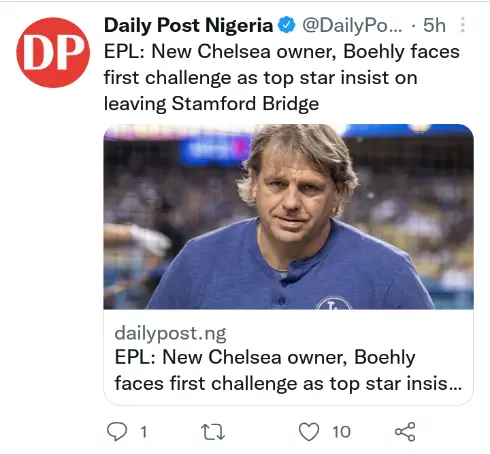 According to AS, Chelsea captain Cesar Azpilicueta has refused to stay at Stamford Bridge despite new owner Todd Boehly's successful purchase.
He was present at Stamford Bridge for the Premier League's 2-2 draw with Wolves on Saturday.
Report: Here are the two things Todd Boehly promise to do to strengthening Chelsea Football Club
One of Chelsea's main players, Cesar Azpilicueta, is expected to inform the incoming owner of his intention to leave the club this summer.
On Saturday morning, it was confirmed that Boehly, a US business magnate, had agreed to buy the Blues for £4.25 billion.
The new owner has already highlighted the need to resolve Reece James and Mason Mount's contract issues as a top priority.