Arsenal manager, Mikel Arteta has been voted in by the Premier League manager of the Month of August after leading the Gunners to five successive wins against their opponents in the opening month of the Premier League campaign. Arteta was among the five managers nominated for the monthly award.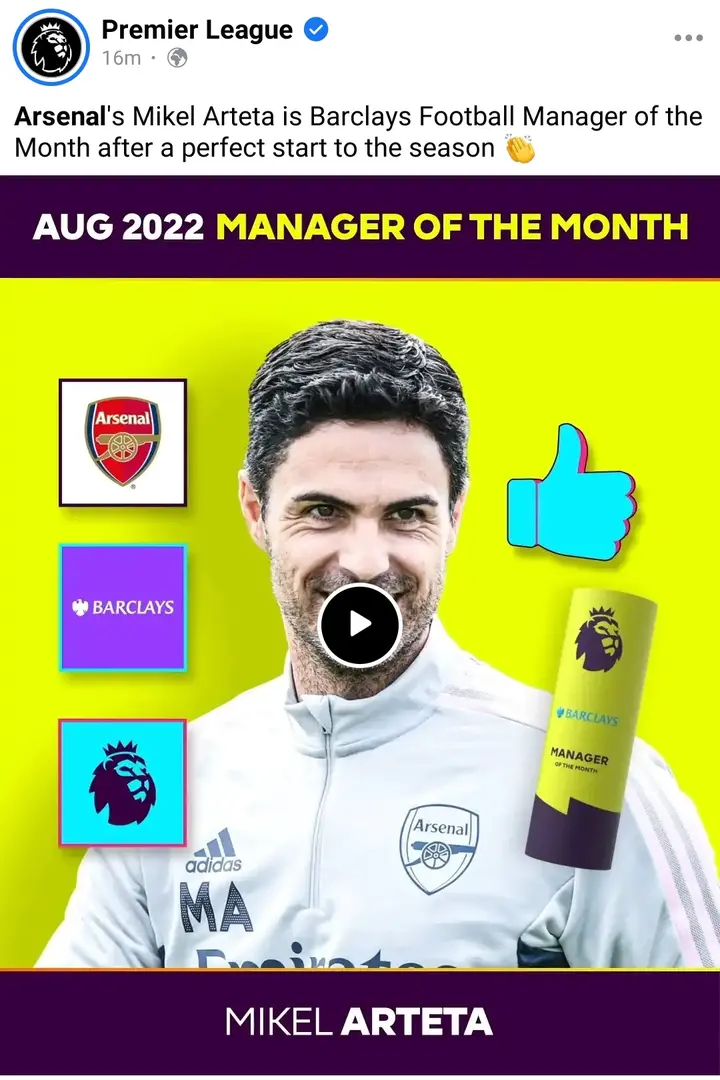 Arteta was nominated alongside Pep Guardiola, Tottenham Hotspur manager Antonio Conte, Brighton Albion manager Graham Potter and Fulham manager Silva. However, Arteta managed to win the award. The Spaniard led the Gunners to a flying start to the 2022/23 Premier League season with Arsenal winning its first five games of the season.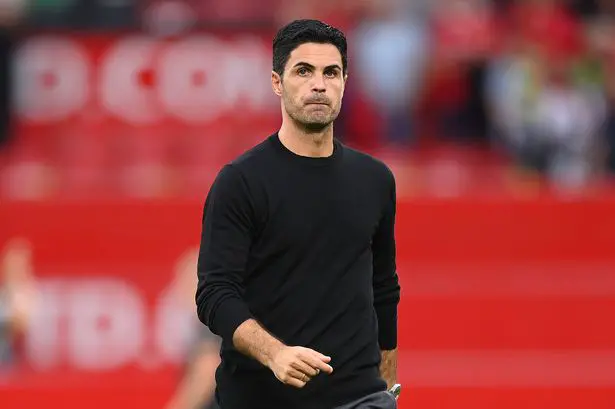 The manager is optimistic that he will continue with the good job with Arsenal fans and players also optimistic of the efforts put to rejuvenate the club back to the glory days.
Pep Guardiola's prophecy about Arsenal that came to pass after defeating Aston Villa
Arsenal has been a team to reckon with this season despite just loosing a single game this season against Manchester United at Old Trafford.