Chelsea football club are currently in a very sorry state at the moment. The Blues compounded their woes by losing to their London neighbors, Fulham by 2 goals to 1 in their English Premier league fixture.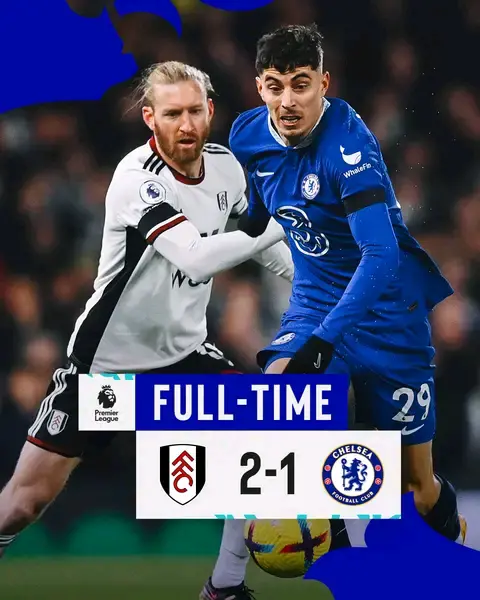 Apart from languishing on the 10th spot in the English Premier league table, On Sunday, Chelsea football club were knocked out of the English FA Cup in the third round for the first time in 25 years.
Potter claims Chelsea are suffering as a result of Tuchel and Abramovich chants during Manchester City's thrashing
They have also been knocked out of the Carabao Cup. All these events took place after sacking Thomas Tuchel and hiring Graham Potter in the early part of this season after the team struggled a bit. But it will be recalled that Thomas Tuchel envisaged this problem during the team's preseason friendly in July 2022 but it is a pity that he was booted out of the club.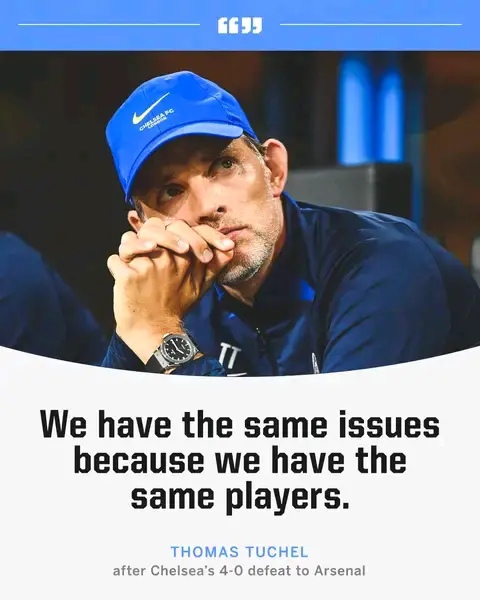 In July 2022, after Chelsea's 4-0 loss to Arsenal football club, the German tactician boldly stated that they have the same issues because they still had the same players.