Read Time:
1 Minute, 23 Second
Arsenal and Manchester City have been considered the two favorite clubs to win the English Premier League after game week 16 this season. The two elite clubs have been amazing to watch and they have been performing well since the start of the campaign.
The Gunners are the leading side in the league with 37 points while the Citizens are second with 32 points. The two clubs have seemed to be highly competitive during the 2022/23 season compared to the other big six clubs.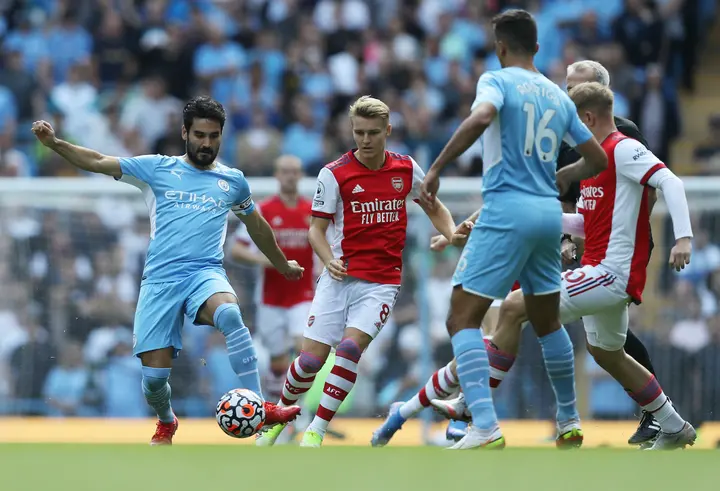 Most of the other top clubs in the league have been struggling especially the likes of Liverpool and Chelsea who might fail to finish in the top four considering Newcastle United might end up securing a European spot.
However, there is one Premier League manager who might be difficult to stop ahead of the likes of Pep Guardiola and Mikel Arteta. Manchester United boss Erik Ten Hag has been exceptional in the Premier League and the team has been playing attractive football.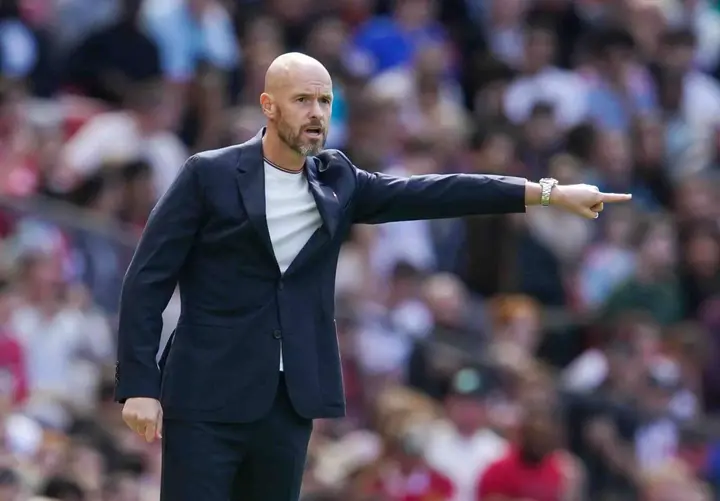 Despite the Red Devils having a slow start to the campaign, the Dutch manager has changed everything at the club and the Red Devils have been amazing to watch. Ten Hag has faced all the big six clubs this season and only their City rivals the Citizens have defeated him.
ARS 5-0 NOF 0: Arsenal player that Mikel Arteta find it difficult to bench after today's match
His tactics have started working at Old Trafford and the club fans have started believing in the team again. The Red Devils have a high chance of finishing in the top four and they might win the league under Erik Ten Hag.