Read Time:
1 Minute, 31 Second
With the 2021/2022 Uefa Champions League final between Real Madrid and Liverpool set to take place this weekend, head coach of the Spanish giants, Carlo Ancelotti has been speaking to the media.
The Italian manager made history when he qualified Real Madrid for the final of the competition after eliminating Manchester City, becoming the first manager to qualify for 5 different Uefa Champions League final.
Speaking on the final, Ancelotti hailed Liverpool as one of the best teams in the world under a physical aspect. But revealed it's not the only important aspect of this game.
About who is the favourite to win the final, Ancelotti had this to say: "Liverpool are favourites to win? I think it will be a very equal game. You can think Madrid are the favourites, you can think Liverpool are… but in the end it doesn't matter."
Real Madrid's run to the final has been nothing short of remarkable. Astonishing comebacks against PSG, Chelsea, and Manchester City in the knockout have earned the Los Blancos a deserved spot in this year's final.
What Carlo Ancelotti told Reece James after Chelsea won Real Madrid 3-2 in UCL quarter-final match
Speaking about which team gave them the most difficult match, Ancelotti named Thomas Tuchel's Chelsea.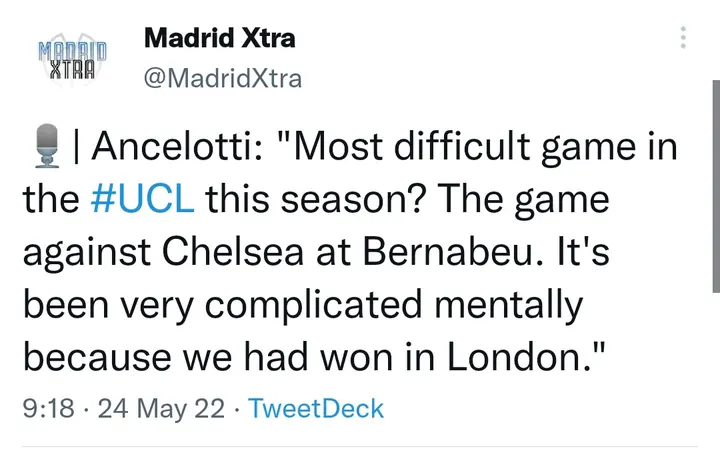 "Most difficult game in the #UCL this season? The game against Chelsea at Bernabeu. It's been very complicated mentally because we had won in London."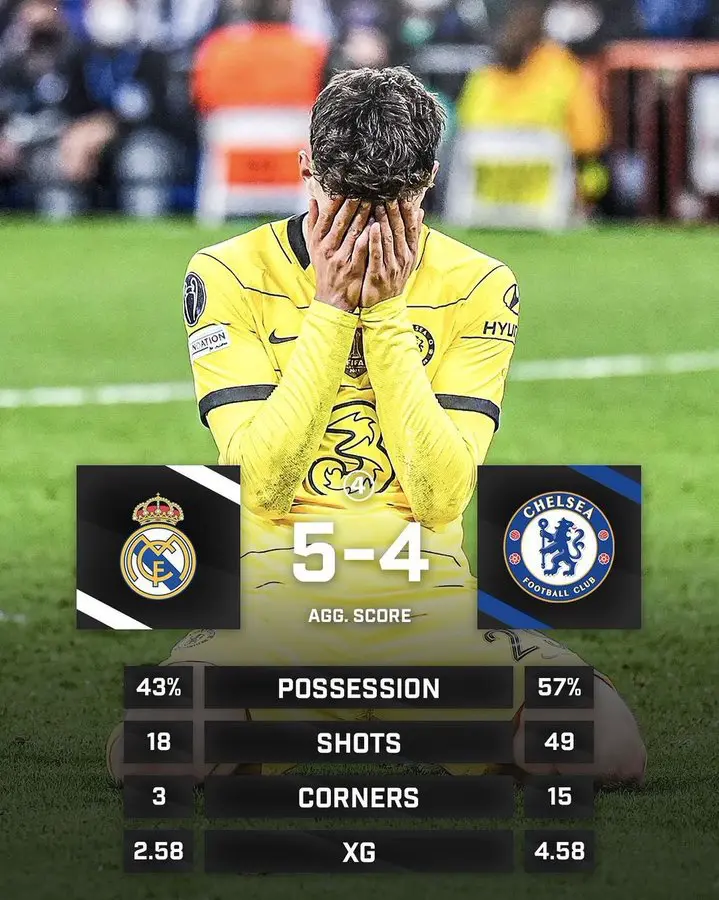 These words from the former Chelsea manager got some of the blues supporters talking.
Reactions From Fans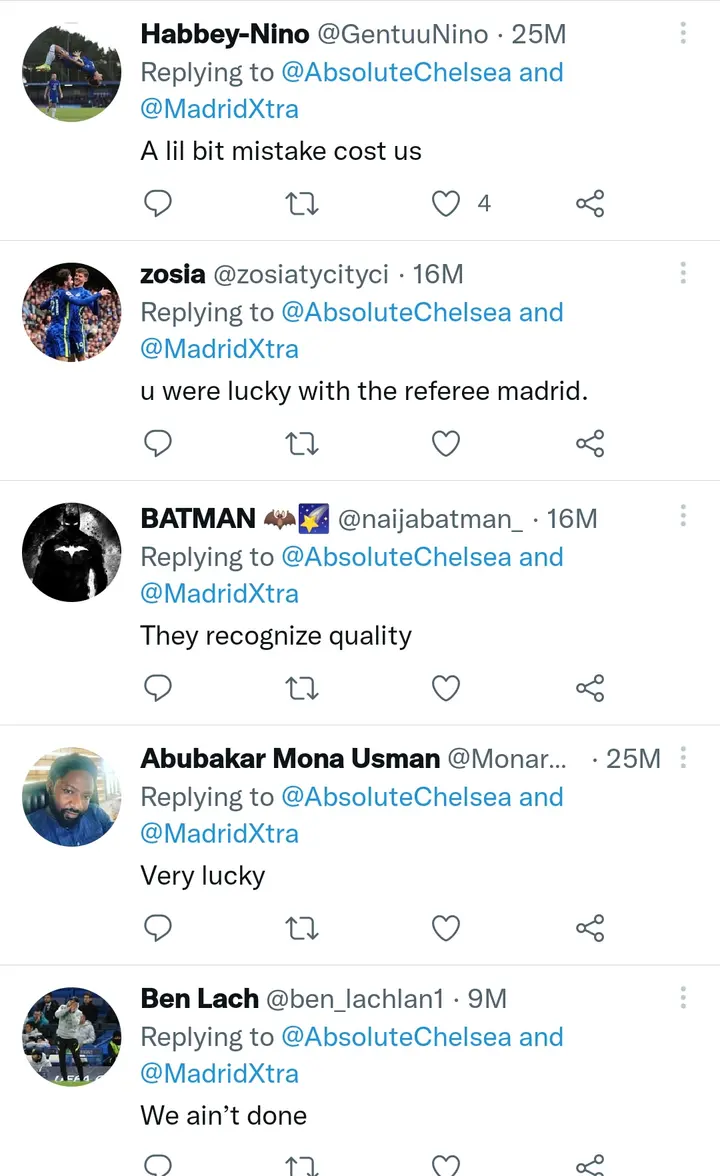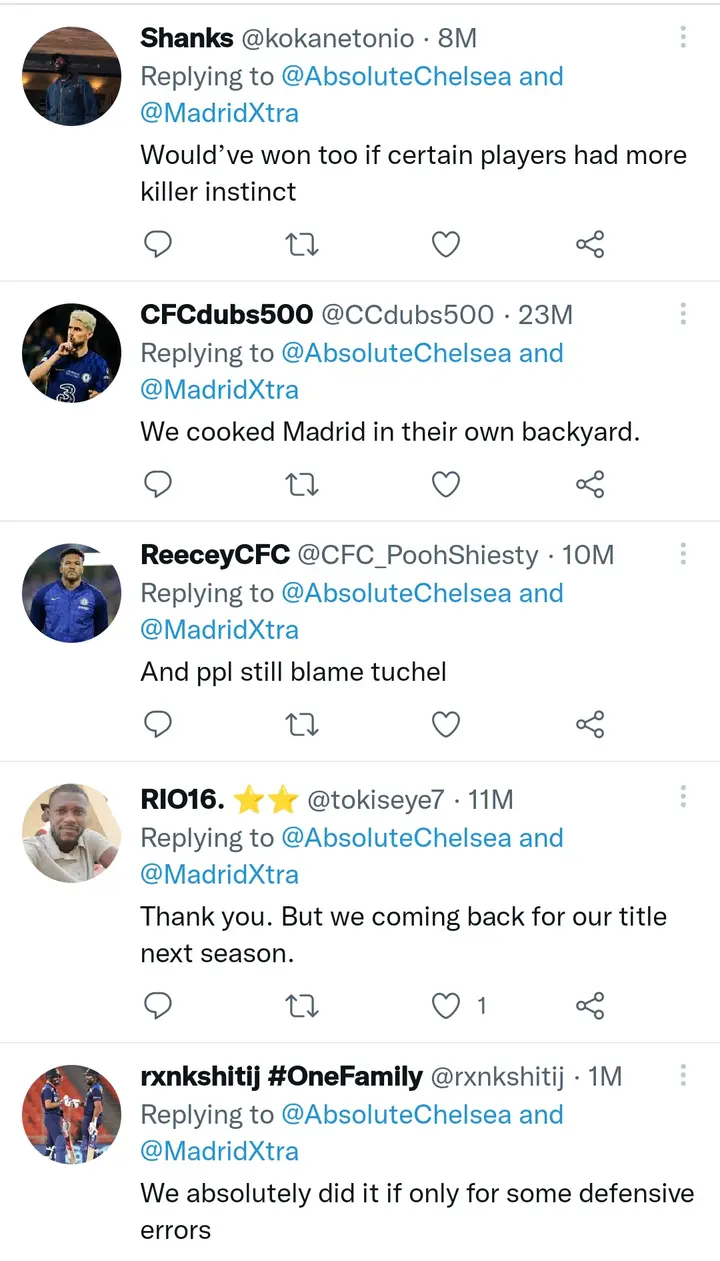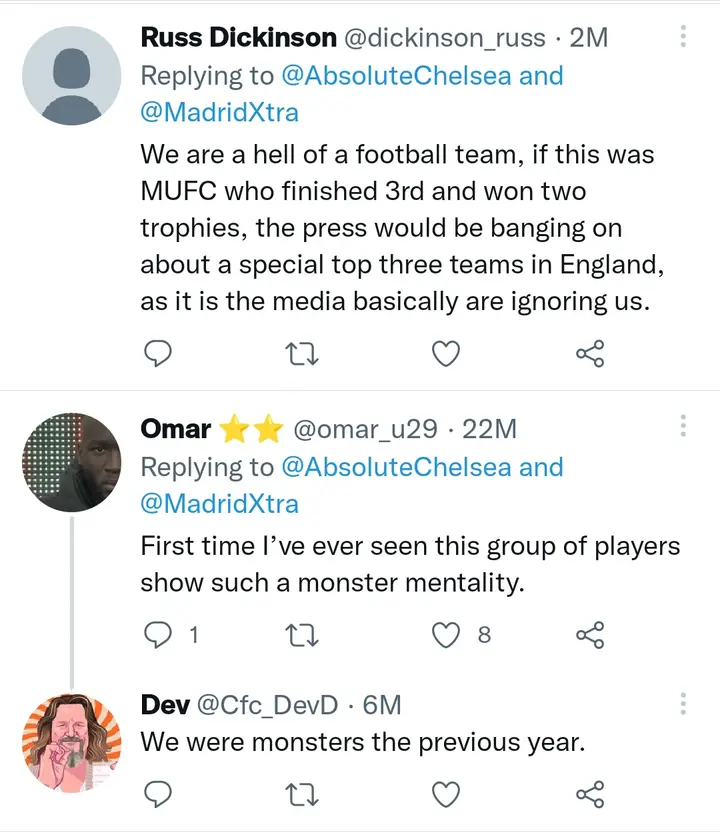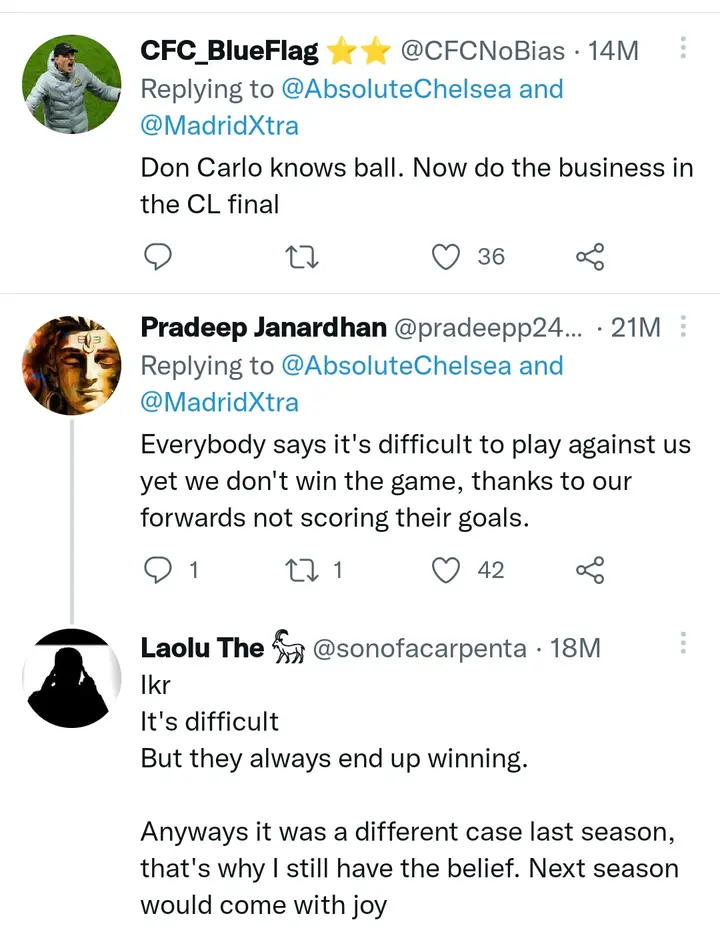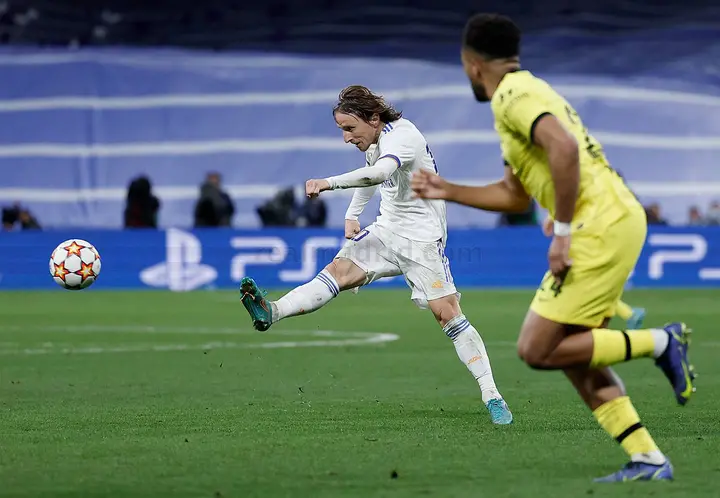 Whether Real Madrid got through Chelsea by luck or not, if Ancelotti succeeds in guiding them to beat Liverpool and become European champions for the 14th time, then he would make another history by becoming the outright most successful manager in the competition's history with 4 titles to his name.