Chelsea came from behind to play a 1-1 draw with Leicester City at the Stamford Bridge on Thursday night, and effectively sealed their third place finish in the Premier League ahead of the final rounds of fixtures.
James Maddidson gave Leicester City an early lead at the Stamford Bridge on Thursday night against Chelsea, before recovered well and levelled through Marcos Alonso's volley before halftime.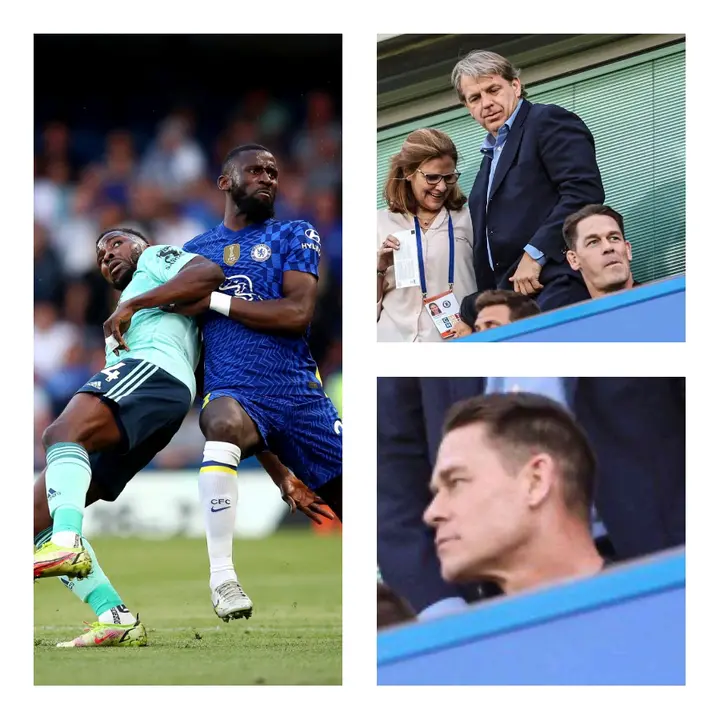 However during the game between Chelsea and Leicester City on Thursday night, American professional wrestler and actor, John Felix Anthony Cena, popularly known as John Cena was spotted in the stands watching the game.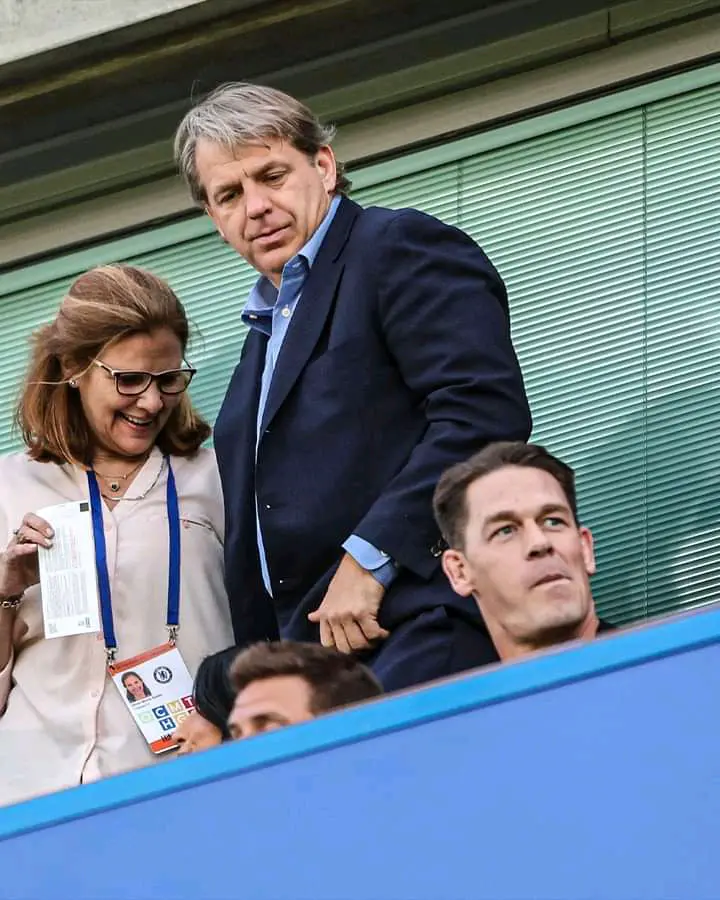 Football fans have started reacting after seeing John Cena in the Stands at the Stamford Bridge on Thursday during Chelsea vs Leicester City, as some have used his slag "You can't see me" in reacting while some felt Chelsea disappointed him by drawing against Leicester City.
Watch Chelsea vs Leicester City live match TV now #CheLei #Chelsea
Here are some screenshots of reactions from fans: