Read Time:
1 Minute, 2 Second
Christain Pulisic: It's been ages since I watched a final match where 90 percent of a team's chances fall into the path of one player. And so disheartening that this player squandered his chances wide off the post in all his attempts.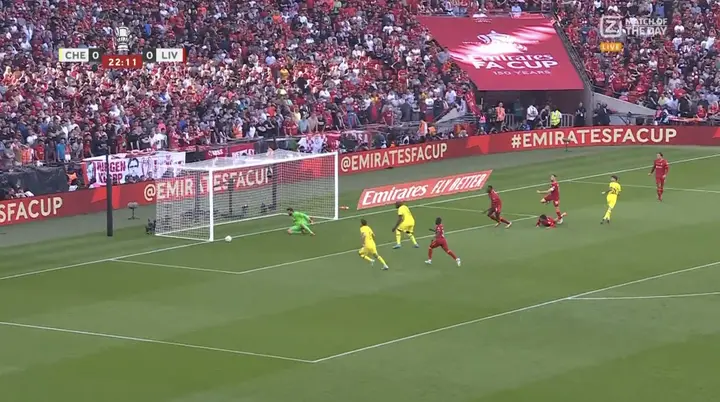 Talk about the first miss he made in the 22nd minute in the game. The ball landed on his path, three Chelsea players against four Liverpool attackers. I believe Pulisic should have used his sixth sense to pass the ball to Lukaku in that situation. He tried his luck and placed it wide off the goal-post.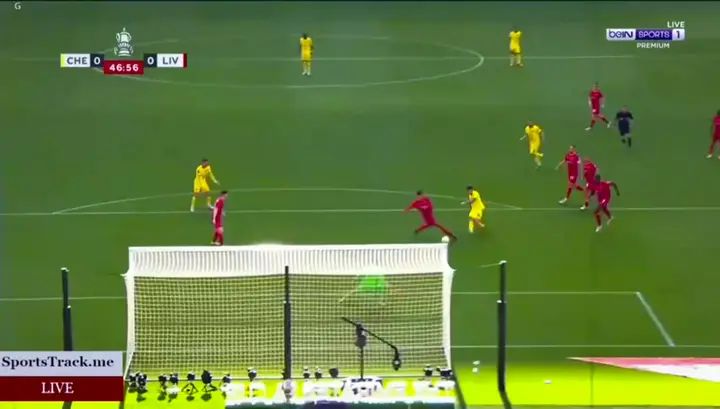 Also at the beginning of the second half, Pulisic was clear on goal to score. But the disadvantage there is that Pulisic is highly predictable from that angle.
Ziyech and Pulisic In: Chelsea strongest lineup that will beats Manchester United in today's match
He should have passed the ball to Mason Mount, who called for the pass from his teammate.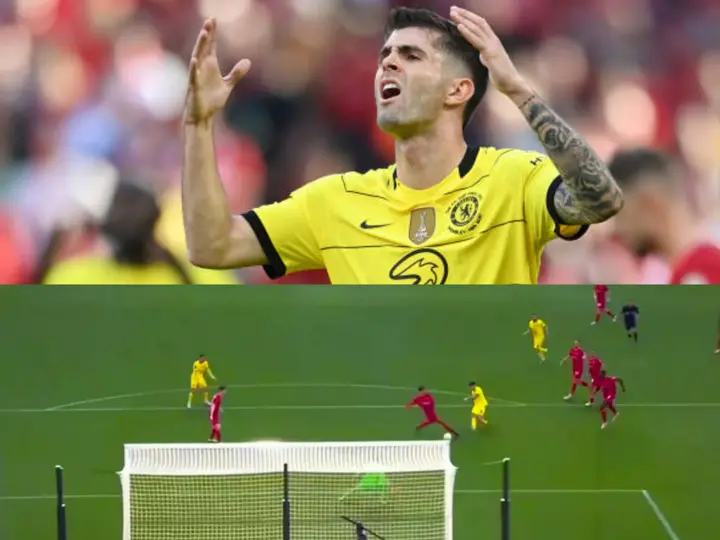 Although, I can't points out many other misses he made in the game as a result of being agitated to score in a final match. He has to take the blame for tonight's defeat, Chelsea could have lift the FA Cup final if not Christain Pulisic's mistakes.