Ex Chelsea manager Frank Lampard and Everton fans celebrated as they escaped relegation after their 3:2 win over Crystal palace last night.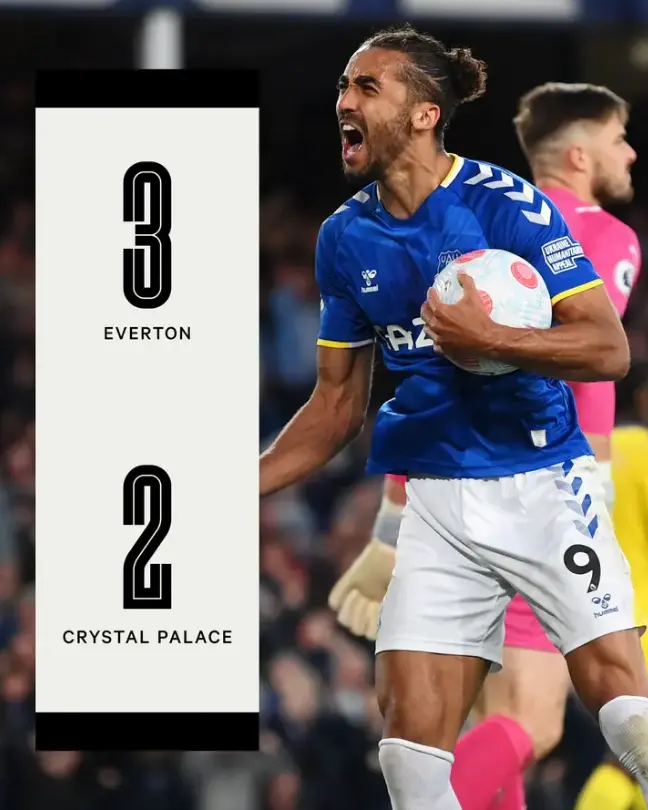 After the game yesterday, Everton fans were fill with as they ran into the pitch after the final whistle of the game last night. Everton are currently occupying the 16th position on the league, as they have only one match left to play before the end of the season.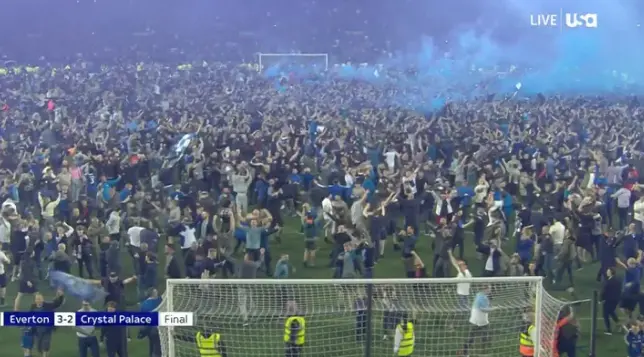 Frank Lampard took over over Everton after Rafa Benitez got sacked earlier this year.
Why Frank Lampard apology to Chelsea's fans for celebrating Everton goal was unnecessary
The ex Chelsea manager found it very difficult handling the team as the damages had already been made.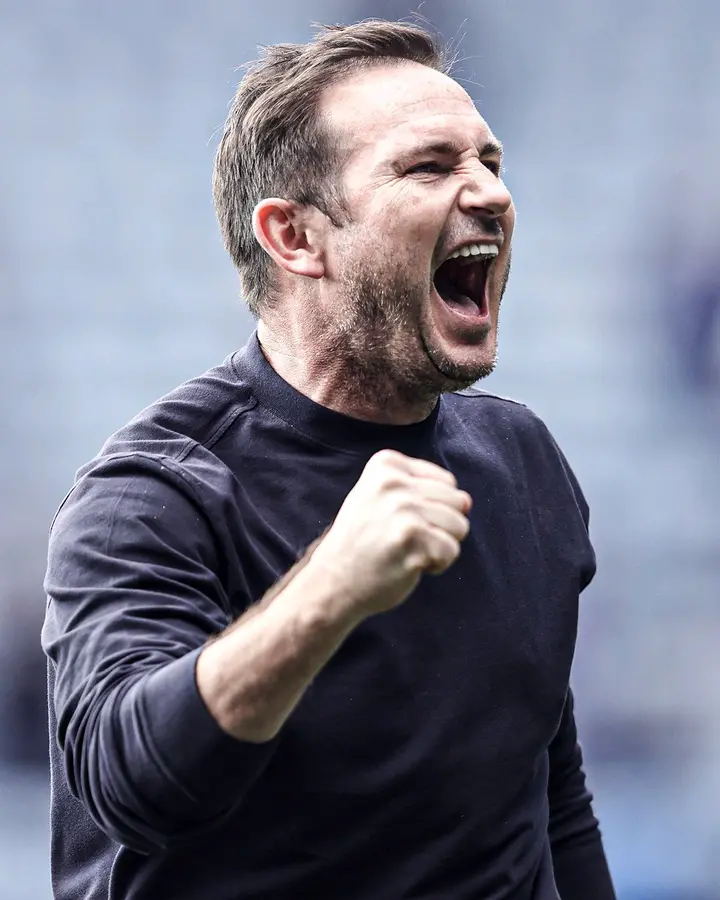 Frank Lampard proved to be superb in his management of this team, as he made escaped relegation this season. Everton will not be relegated even if they loose their final match, as they are four points ahead of Burnley and Leeds United.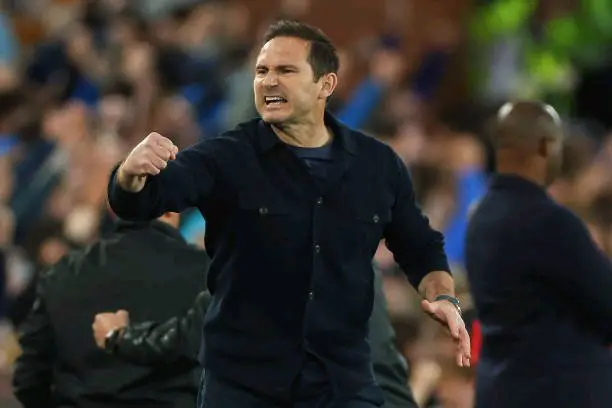 After their victory over Crystal Palace last night, Frank Lampard and his team continued the celebration in the dressing as it was a crucial win to save them from relegation.