Read Time:
1 Minute, 34 Second
Chelsea won their first English Premier League match of the new season but their performance was not that good. Thomas Tuchel had started most top players and several new summer signings.
They beat the Toffees in a 1-0 score line with the goal coming in the first half stoppage time from Jorginho who scored through a penalty. The goal won Thomas Tuchel's men the three points despite their forwards failing to score goals in the match.
Mason Mount, Kai Havertz, and Raheem Sterling started as the team's attacking trio and they had some good chances which they failed to finish. Kai Havertz played the center-forward role, Raheem Sterling on the left wing while English attacking midfielder Mason Mount played on the right wing.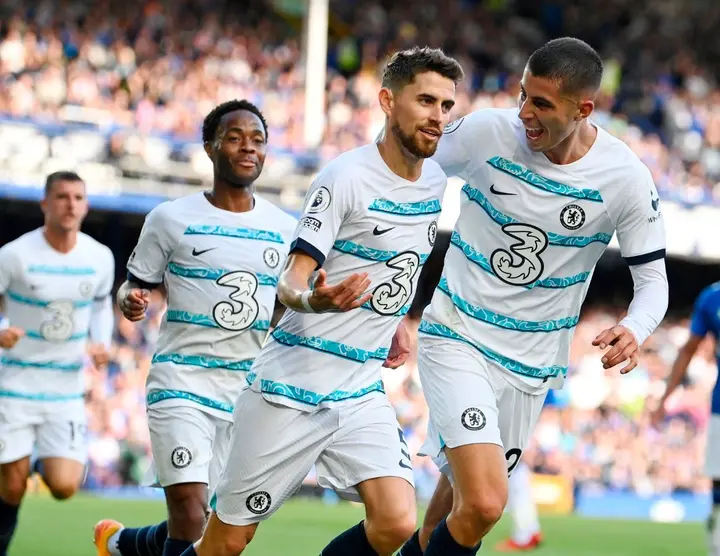 They didn't have a natural striker in the match but Kai Havertz perform well in the false nine role. Chelsea is expected to thrive and win a major trophy this season after performing well last season and finishing third.
Thomas Tuchel made the mistake of playing Mason Mount as a winger which greatly affected the team's midfield. The 23-year-old English international is naturally a midfield and he cannot thrive as a winger.
Mount mostly plays as an attacking midfield and he dominates matches from that position other than playing wide for the team. The Blues were in midfield and they failed to dominate the match as Everton had a better-balanced midfield.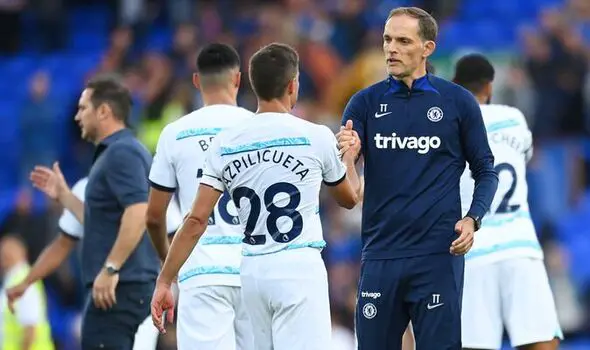 Mount had an awful display yesterday after playing wide and he could not dominate matches, create decent chances or make a big impact on the match for Chelsea.
EVE vs CHE: Check out 38 clubs Chelsea will face in the EPL 2022/2023 new campaign season
The English playmaker operates well as the number 10 and he can do better if he will be deployed there in coming for Chelsea unlike as a winger.