Read Time:
1 Minute, 7 Second
Manchester United manager, Erik Ten Hag made some statement about Manchester City that could come true as the two clubs fight to finish on top of the Premier League table. Ten Hag has started the Premier League campaign on high note winning four of six premier league games this term.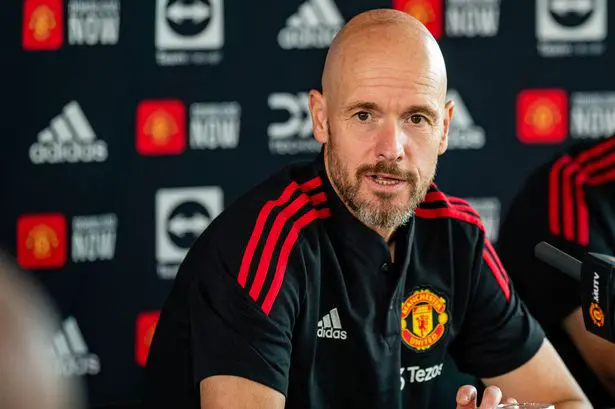 And the Dutch said that Manchester City will remain competitive in the Premier League title chase because they have a manager who understands what need to be done. The former Ajax boss claimed that Pep Guardiola knows what is needed in the Premier League and he sign players who are the Premier League type to help him achieve what he intends.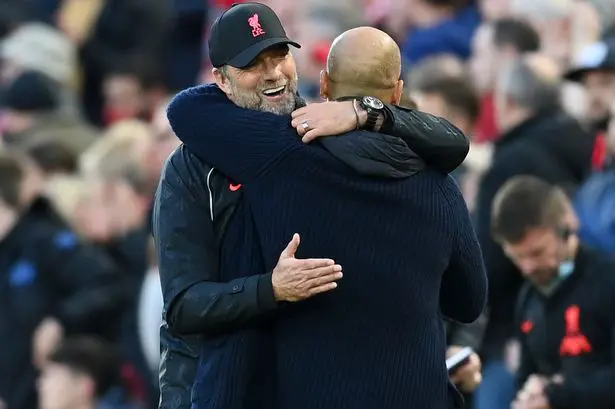 And manager Pep Guardiola signed Erling Haaland who is considered strong enough for the Premier League chase this term. The Spaniard look to dominate the Premier League and the Champions League and with players the likes of Haaland, it is obvious he will achieve his goal at City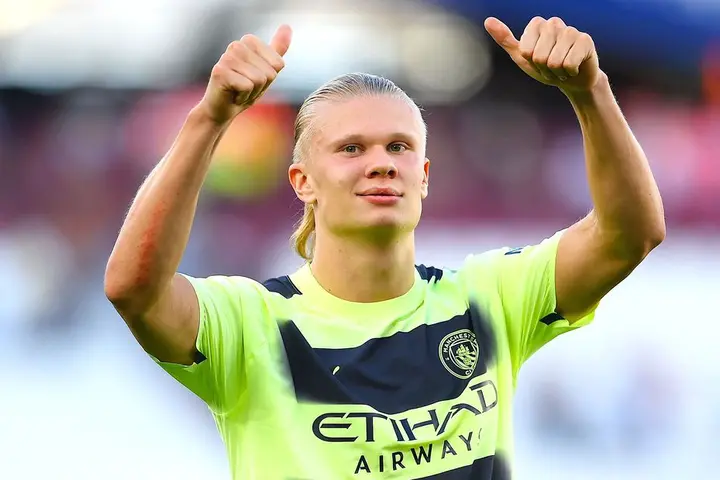 Haaland has netted 10 premier league goals this season in just six games with two hat-ricks which has put him on another level as a player.
Arteta misses out as Guardiola is told 3 coaches who could give him headache in the EPL title race
And ours is to wait and see if he will maintain that performance in the coming fixtures.
Source: Man City