Read Time:
1 Minute, 18 Second
Latest Chelsea news today, Arsenal news today, Tuchel latest news today, Chelsea vs Arsenal match today at Stamford Bridge live update. Chelsea and Arsenal's team news now.
Chelsea is set to host Arsenal in the English Premier League week 33-midweek games at Stamford Bridge. The two London clubs will face each other with the hope of going home with three points. It seems as though Arsenal needs the points more than Chelsea.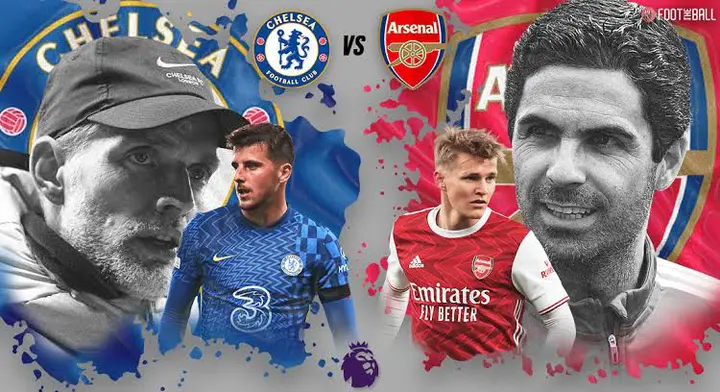 The Gunners are fighting for the last spot in Champions League qualification, with Tottenham, West Ham, and Manchester United among those that are also in for the position. Manchester United was beaten like a child by Liverpool yesterday, and a win against the Blues tonight will see them gain more points ahead of the Red Devils.
Although Chelsea seems as though they have qualified, but will also be very keen on thrashing the Gunners at Stamford Bridge.
At this juncture, let's now show you three lineups Thomas Tuchel should consider if he wants to beat a struggling Arsenal side. The boos have many formations he uses.
Will Chelsea repeat the history of 2012 after a 6-0 win in Saint Mary's stadium?
As we all know, Thomas Tuchel is currently one of the best tacticians in Europe now, so let's not belittle him by giving only one lineup.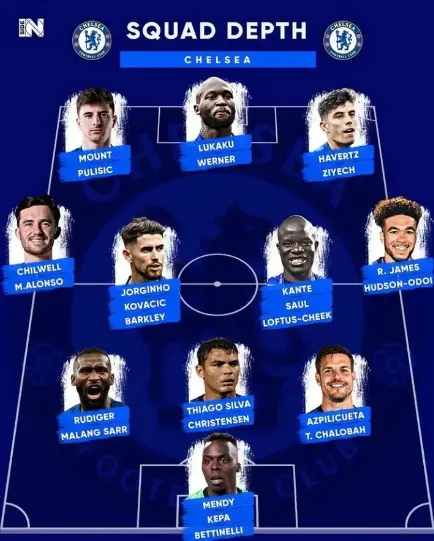 In the absence of Ben Chilwell who will be replaced by Alonso, this lineup should function very well.
Apart from these tactical formations, do you think Chelsea can beat Arsenal to maintain it's position in the EPL table or not?