Read Time:
1 Minute, 57 Second
Recently, inflated transfer costs have become the norm, so it's more crucial than ever to recognize and appreciate a decent transfer deal from any club. A club can save a lot of money if they can get a good player at the correct time for free. You have to wonder how much these guys would ordinarily cost in a market of this size and quality when they began doing effectively. When it comes to player transfers, Chelsea FC is well-known for its savvy business dealings. Although the transfer market has become increasingly expensive, Chelsea still has a few players that joined the club for nothing. Below are some of the players Chelsea acquired for free
1. Thiago Silva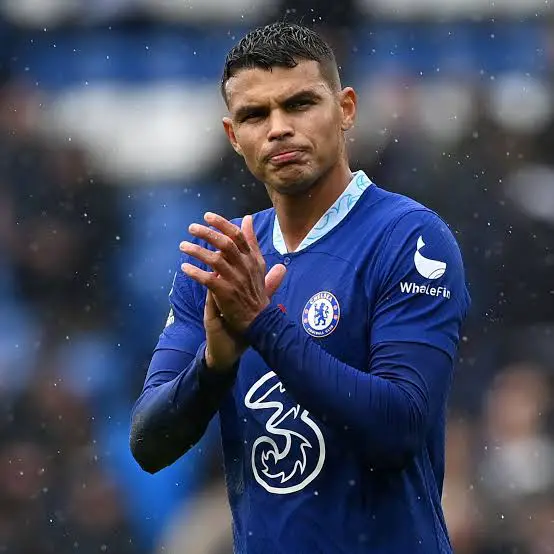 For over 2 seasons now, the Brazilian proved worthy of the club's confidence in him by consistently delivering high-quality performances. Though many may have written him off as done when he departed Paris Saint-Germain due to his advanced age, the opposite turned out to be true. He was a rock in their defence and helped them win the Champions League. A new deal for Silva indicates the team's confidence in his ability to captain the back line this year.
2. Mason Mount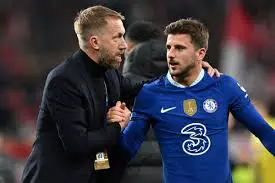 The young Englishman is currently regarded as Chelsea's most promising prospect. Last two seasons, he led the team in scoring and assists as they won the UEFA Champions League. The fans of Chelsea will be grateful to Lampard for giving him a shot, and they will relish the fact that they were able to get him at no cost. Mount joined Chelsea for nothing when they snatched him away from United Services Portsmouth when he was just six years old. Through hard work and dedication, he rose through the ranks to become one of their most prominent figures. Mount may fetch an absurdly high price in the current market, potentially as much as £100 million.
3. James Reece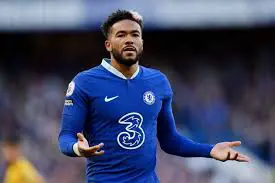 An additional Englishman was snatched up for nothing at a tender age.
Everton eyeing Chelsea star, as Coach set to get him sign in January
It's a good thing Chelsea snagged James when they did since he's quickly emerging as one of the league's best right-backs. Like Mount, he was a member of Chelsea's youth program. Reece James is one of the best wings back in the world