Read Time:
1 Minute, 11 Second
Brentford are finalising final documents for Bologna defender Aaron Hickey before he flies to England for medical test,Brentford are set to pay €22m plus add ons,There are still the final touches to the deal to be completed but Brentford are hopeful the 20-year-old will fly to the UK to undergo a medical early next week.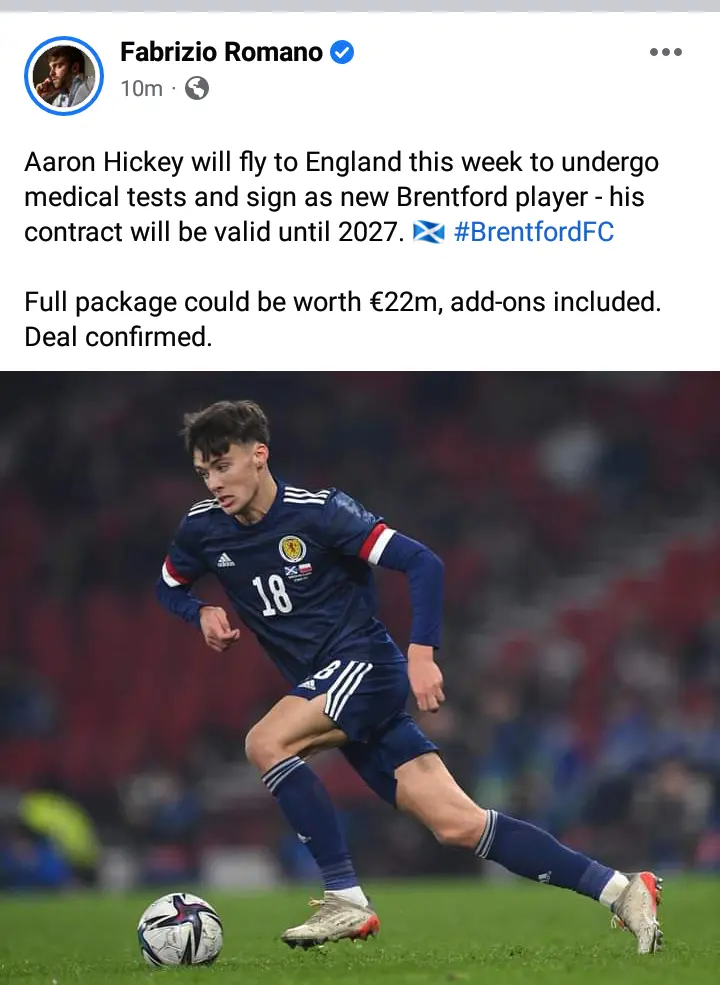 Aaron Hickey will sign five years deal once he completes his medical test,Aaron has pivotal at Bologna after joining from Hearts and he has made 48 appearances for the club before he leaves for Brentford on this ongoing transfer window.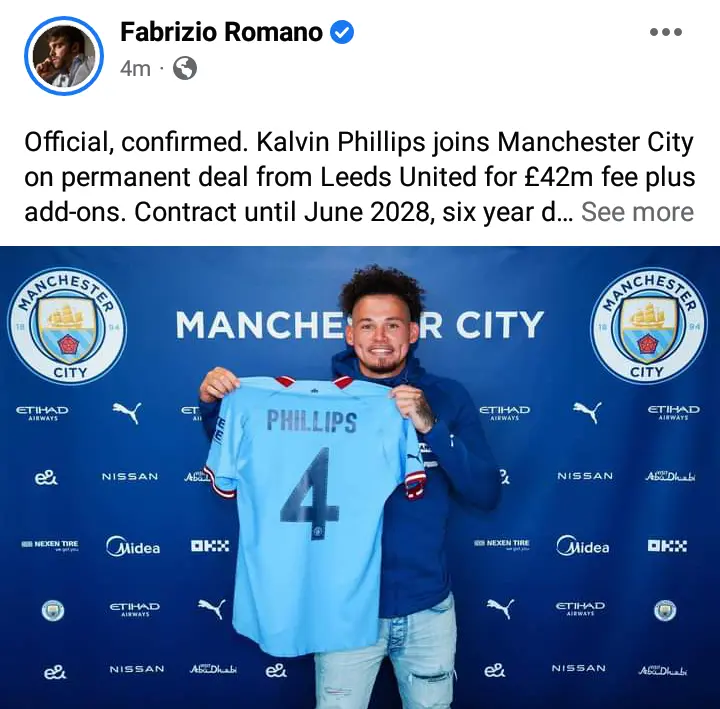 Manchester city has officially confirmed Philips has a new signing from Leeds at a fee of £42m plus add ons.
"Please come to United, we are desperate to have you" Man United fans calls for star to sign with their club
Philips contract with Manchester city will end at 2028,Philips will replace former Man city captain as a holding midfielder together with Rodrigo,its a nice signing for England defending champions.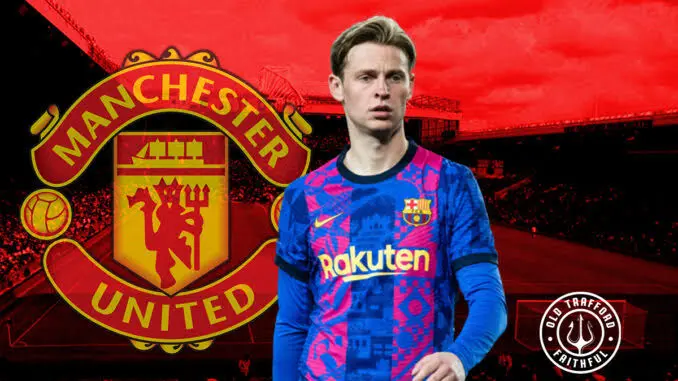 Manchester united have handed huge double lift in Frenkie de Jong saga with Barcelona development to also weaken Man City to secure Portuguese international Bernado Silva to replace de Jong,but the deal is yet complete as Man city are demanding €80m for Bernado,lets hopes Barcelona will come to a full agreement with Manchester city for Man united to complete De Jong deal.