Read Time:
1 Minute, 49 Second
Latest statstical analysis on Real Madrid and Chelsea goalkeeper, Thibaut Courtois and Edouard Mendy in their various league and the UEFA Champions League, UCL, Quarter-Final alongside with performance in the ongoing UCL Q/Final match.
Real Madrid will welcome Chelsea tonight in the second leg of UEFA champions league Quarter-Finals. The Blues still has the chance to advance to the next stage but that will depend on the final scoreline in tonight's game. Carlo Ancelotti's men might want to protect their first leg lead this night by playing a defensive strategy, hoping for Chelsea to make mistakes that will lead to counter-attack.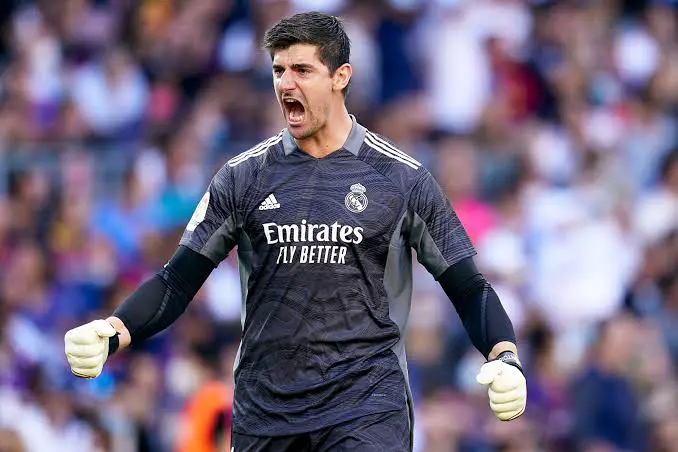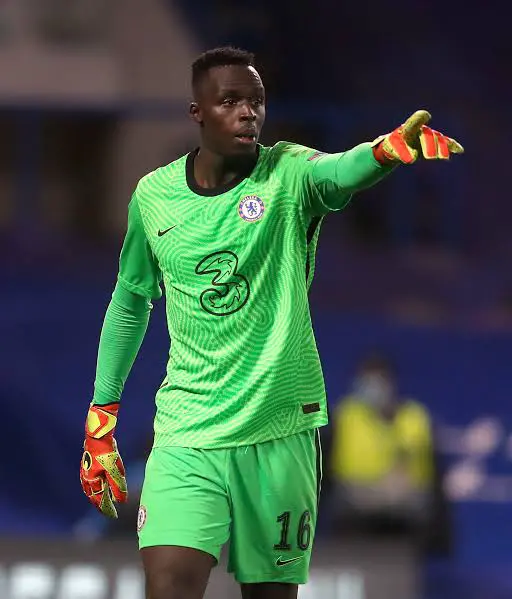 Thibaut Courtois and Edouard Mendy has important role to play for their respective teams in tonight's fixture. Mendy has conceded fewer goals in both league and UEFA champions league games than Thibaut Courtois.
RMA vs CHE: Three Real Madrid players Chelsea to watch out for in today's game
However, this statistics doesn't favour Courtois because he has played more games than Edouard Mendy. However, both players has kept the same number of clean sheets in combined league and UEFA champions league games. This shows why these two goalies are two of the best in Europe's top five leagues.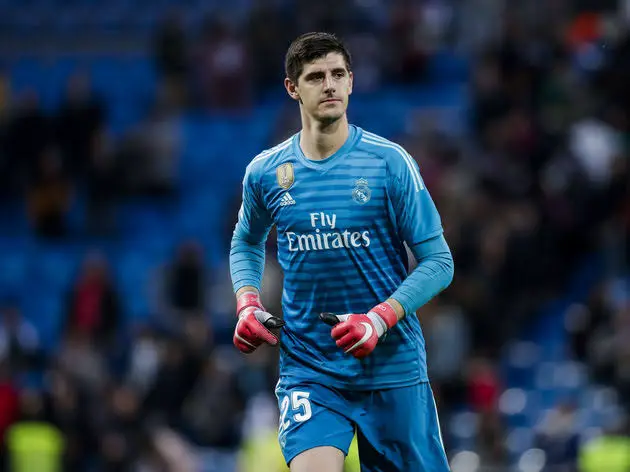 However, Thibaut Courtois has made an average of 3 saves per 90 minutes which is more than Mendy who have made just 2 saves per 90 minutes. This shows that Courtois had made more saves in the league and UEFA champions league games than the Chelsea's Goalkeeper. When you compare both goalkeeper's save success rate, you will observe that the Real Madrid's Goalkeeper has a higher percentage than Mendy.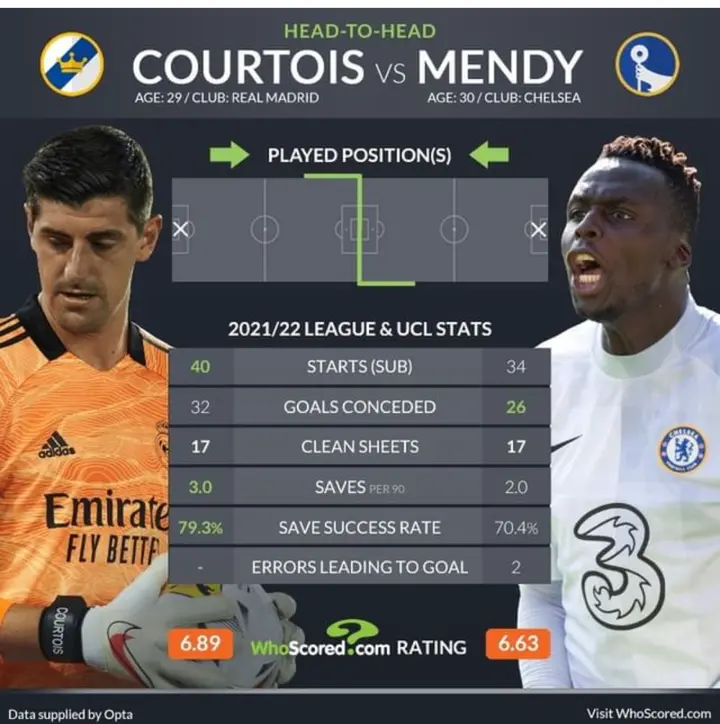 Moreso, Thibaut Courtois has never made any mistake which lead to a goal while Mendy has been very careless on two occasions this season. Courtois will have to make sure that Chelsea's forward do not score from far range. Real Madrid's defense will likely help the Belgian professional secure the goal post at Santiago Bernabeu tonight. If Real Madrid should score atleast two goals, it might be very hard for Chelsea to qualify for Semi-finals as they will need to score atleast four goals to take the game to extra time.