Read Time:
1 Minute, 14 Second
Chelsea were up against Dinamo Zagreb in today's UEFA Champions League group stage fixture. With their spot in the last sixteen already booked, Graham Potter was looking for a good result from his team against Dinamo Zagreb.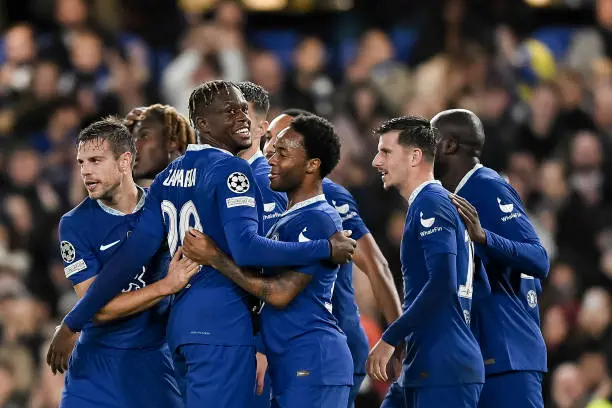 Dinamo Zagreb took the lead in the opening minutes of the first half after Bruno Petkovic scored. Chelsea had a leak in their defense which saw Bruno Petkovic get through to the goalkeeper. Chelsea responded quite well, Raheem Sterling scored the equaliser front Pierre-Emerick Aubameyang's assist just minutes after Dinamo Zagreb took the lead.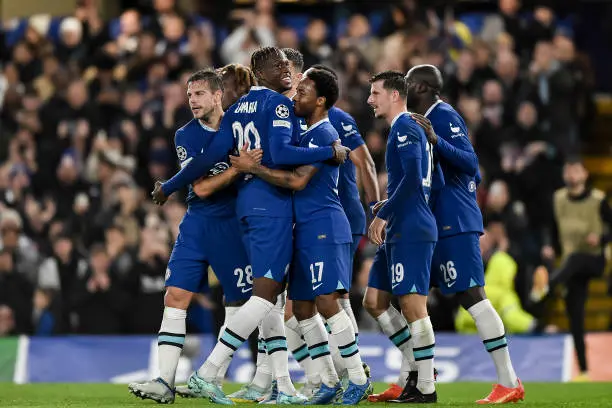 Chelsea eventually took the leaf in the first half after t Denis Zakaria scored front loose ball. Denis Zakaria scored on his official debut for Chelsea. The Swiss midfielder scored just when it mattered the most. It was a well deserved lead for Chelsea as they dominated play in the first half of the match. Down into the second half of the match, Chelsea held on to their narrow lead though they had few chances but failed to capitalise.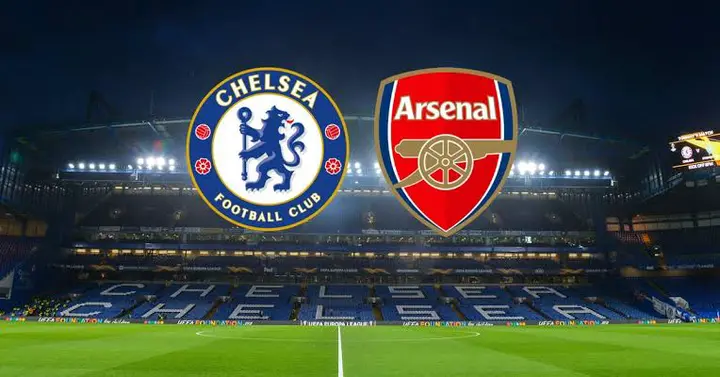 Arsenal will be Chelsea's next opponent. Chelsea will face Arsenal in their next Premier League fixture at Stamford Bridge. Graham Potter's side will be looking to bounce back against Arsenal who are currently topping the league table.
CHE 2-DNZ 1: Two Best Chelsea Players In The First Half Of The Clash
After conceding four goals against Brighton and Hove albion, Graham Potter's side will have to buckle up as they favd a major test.