Chelsea faces Tottenham this weekend and they will be hoping to get all points against Antonio Conte's men.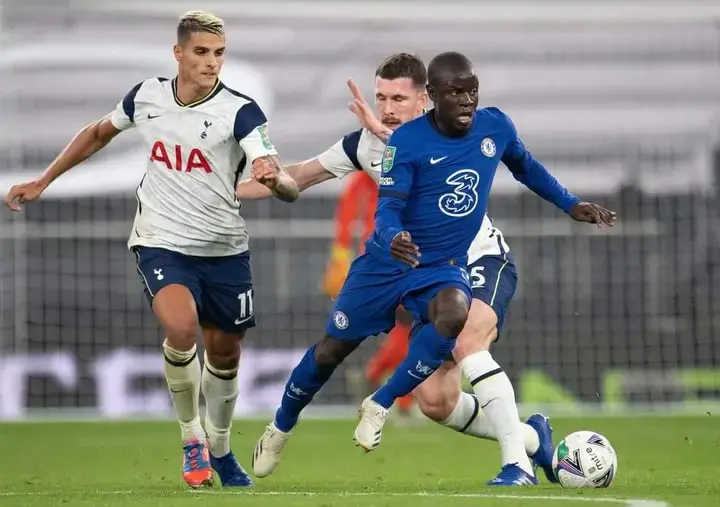 In as much as Chelsea are favorite to win, below are a few reasons why Chelsea should be victory against Tottenham Hotspur;
High Team Morale;
Chelsea comes into the game on the back of a narrow 1-0 win over Everton and a good start preseason campaign. It clearly shows how poor the team morale is at the present.
Plenty of Changes In the Team;
At the present, they are plenty of rotations of the first-team players and that may affect the performance of Chelsea against Tottenham.
Tottenham's Form;
Tottenham remains one of the top teams in England at the moment, and their opening-day smashing of Southampton speaks more about their current form.
Huge announcement for all Tottenham fans as Conte sign a Nigerian defender
Tottenham sits top of the Premier League table and they will be hoping to remain they after this weekend's game against Chelsea