Chelsea will be in action later today. The Blues will be in Croatia where they will be taking Dynamo Zagreb for a Champions League clash. Chelsea will be in a good momentum following their impressive win on Saturday against West Ham United in a Premier League fixture.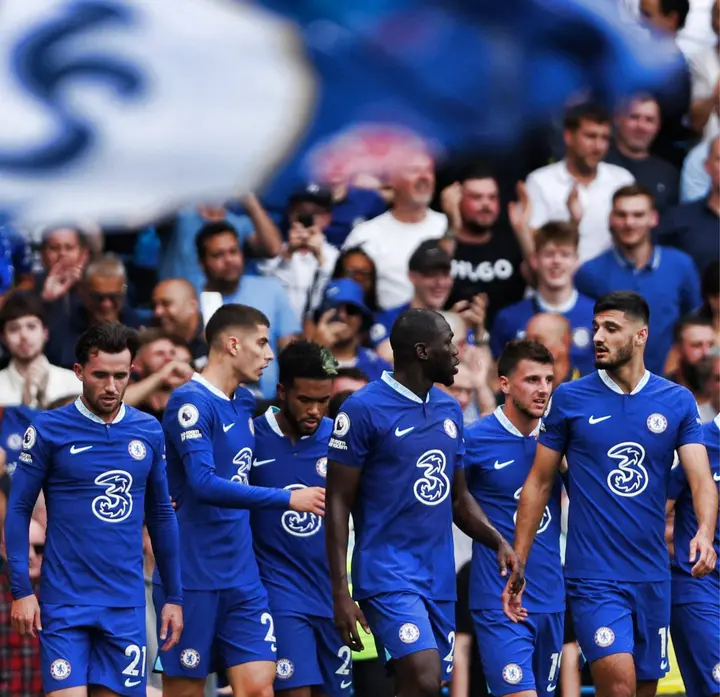 The Thomas Tuchel's side came from behind to regaiter a two one win against the Hammers. Chelsea will be participating in the Champions League competition for the first time this season today.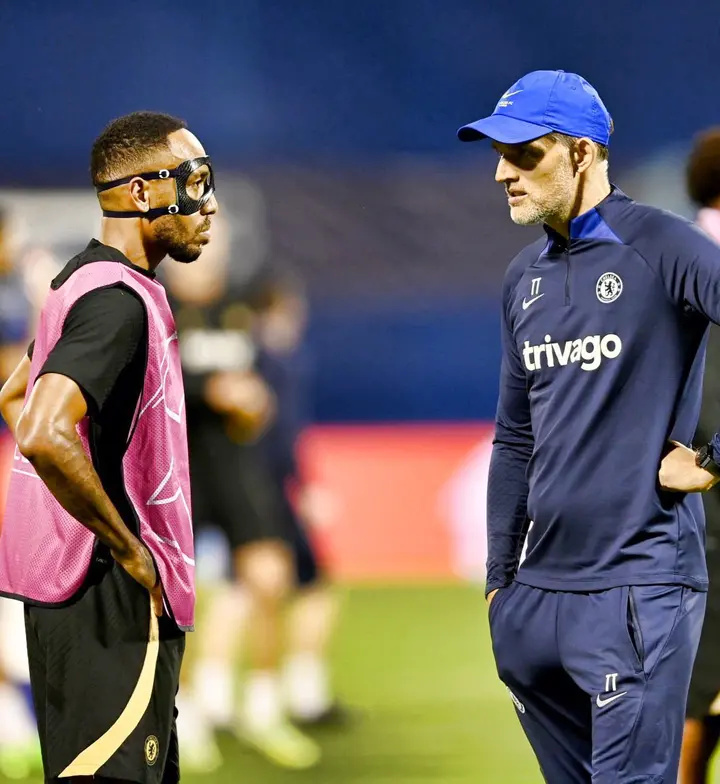 According to recent reports, Chelsea may have the services of Pierre Emerick Aubameyang in today's match. This is after recent reports unveiled that Pierre Emerick Aubameyang had traveled to Dynamo Zagreb. Recent reports also unveiled that Aubameyang trained well with his mask as he feels comfortable as you can see in the link below.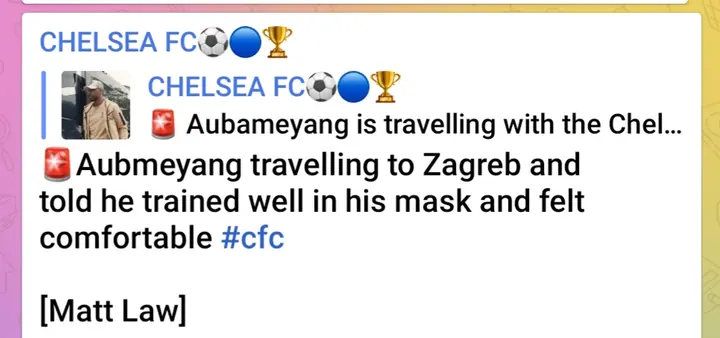 Pierre Emerick Aubameyang is one of if the most prolific strikers in the world and he could be unstoppable I'd selected today.
Huge announcement as Chelsea target star undergo medical tests, Aubameyang, Antony, Casemiro
Do you agree, kindly share your opinion in the comments section below and please follow this account for more updates.